Why Pfizer's COVID-19 Vaccine News Is Turning Heads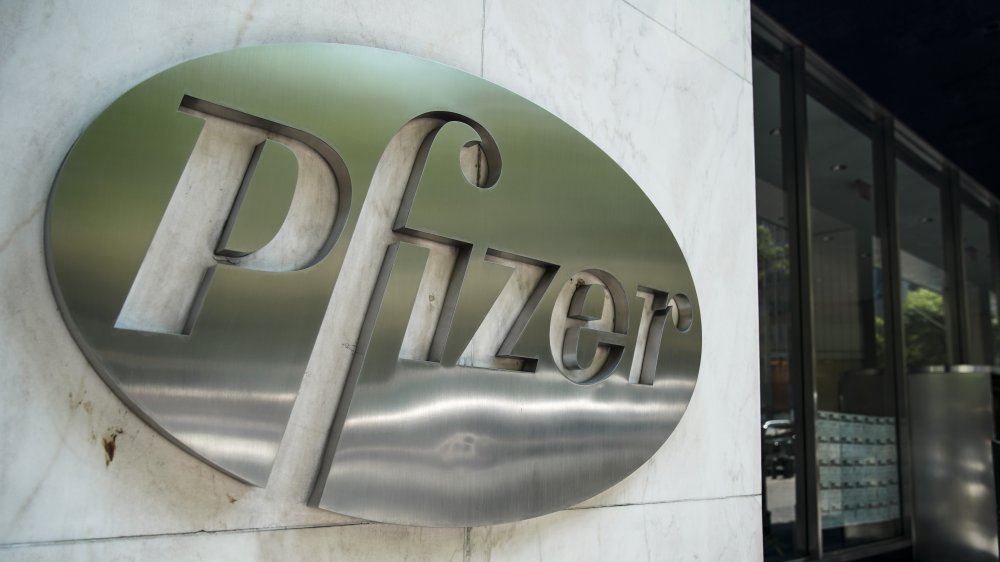 Drew Angerer/Getty Images
American drug company Pfizer says early studies on a COVID-19 vaccine it is working on with German pharma company BioNTech suggests that their experimental drug is more than 90 percent effective in preventing COVID-19. But before you celebrate, Pfizer is also warning that the promising data is just what it calls "a first but critical step" needed to deliver a safe and effective vaccine. While the numbers look good, the drug company is also saying that they cannot apply for the FDA's Emergency Use Authorization, because more data on safety is needed, and that an additional two extra months of safety data will be available by the third week of November. 
Kathrin Jansen, head of vaccine research and development at Pfizer is calling this a historical moment. "This was a devastating situation, a pandemic, and we have embarked on a path and a goal that nobody ever has achieved — to come up with a vaccine within a year," she said (via New York Times).
Pfizer didn't join the administration's Operation Warp Speed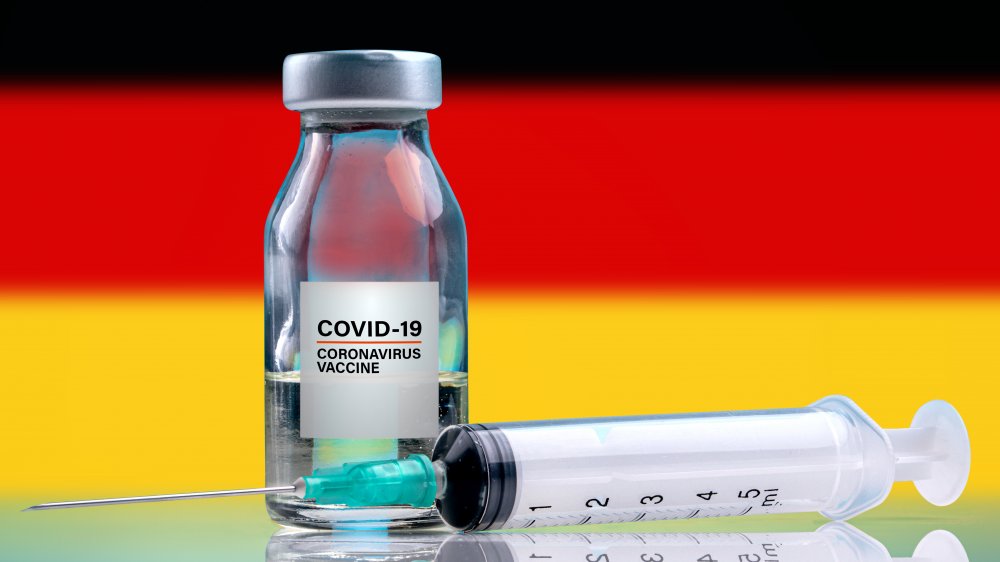 Shutterstock
Social media is questioning the timing of Pfizer's announcement, which was made two days after Joe Biden was named President-elect. But Jansen says politics had nothing to do with it. "We were never part of the [Trump Administration's Operation] Warp Speed. We have never taken any money from the U.S. government, or from anyone... We have always said that science is driving how we conduct ourselves — no politics," she said (via New York Times). Instead she said she and the team were motivated by the spread of the virus. "You can see for yourself, the rates are going up everywhere," she said. 
Because trials are still ongoing, Jansen said she has few other details about the vaccine and how it works. The trial involves 44,000 persons, and finishes when 164 participants develop COVID-19. Then the team will be able to work out whether the vaccine can keep people from preventing a more severe form of the disease, and how well it can protect people who have already been infected. The FDA will need to then be given detailed data about the vaccine, which could take weeks to verify. But when they are ready, Pfizer CEO Albert Bourla has told CNN that "The vaccine will be available for free to all American citizens" (via Twitter).
Researchers say it's too early to celebrate Pfizer's success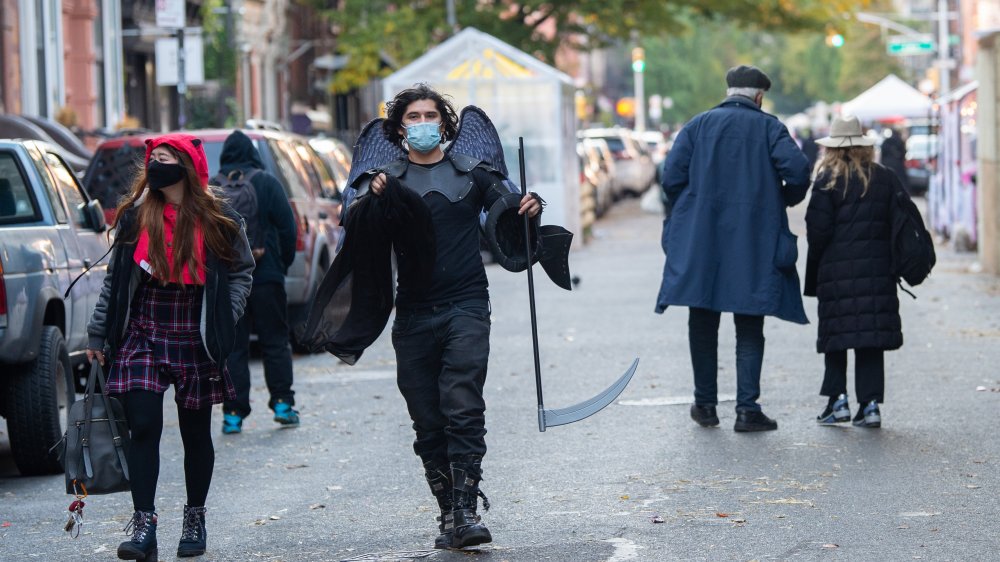 Alexi Rosenfeld/Getty Images
Still, this is not the time to put your masks away, nor should you skip social distancing, because independent researchers say it's too early to celebrate. There is no proper evidence to show that the vaccine actually works, and that the 90 percent efficacy could change as the trials continue. "We need to see the actual data, and we're going to need longer-term results," said Jesse Goodman, a professor of medicine and infectious diseases at Georgetown University (via New York Times). 
The promising new vaccine was announced as the US reports its 10 millionth positive case. The New York Times says the country is struggling to contain the pandemic, and the illness is shattering records at more than 100,000 positive cases a day. As promised, President-elect Joe Biden has unveiled his coronavirus advisory board, which now includes Trump administration coronavirus whistleblower Rick Bright, who was removed from office after he claimed his early warnings about the pandemic were ignored. The board is headed up by former Surgeon General Vivek Murthy (via The Daily Beast). Pandemic expert Dr. Anthony Fauci is not on the list (via The Washington Post).