The Reason AOC Says She Might Leave Politics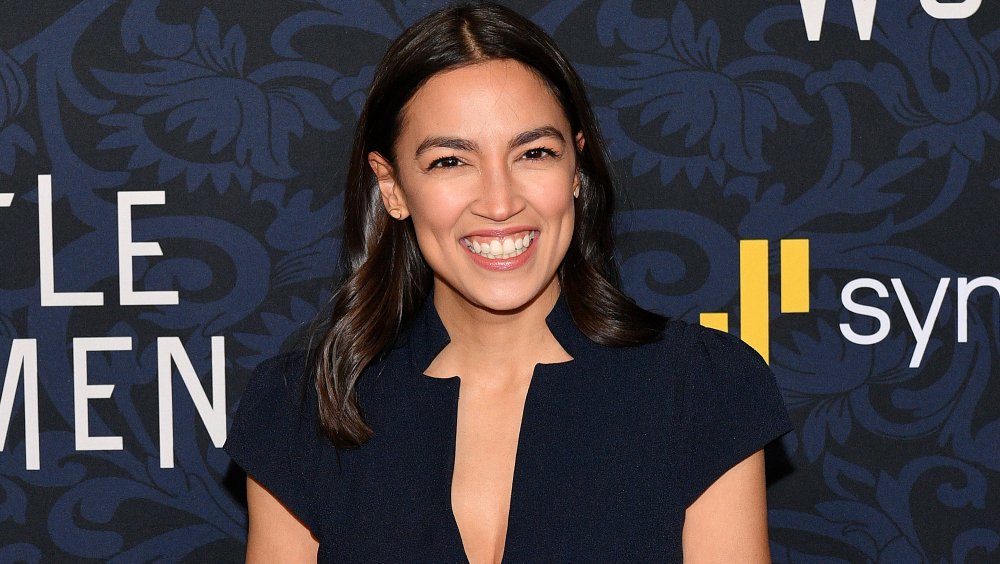 Dia Dipasupil/Getty Images
Alexandria Ocasio-Cortez, who is also known by her initials, AOC, has become one of the biggest stars in the Democratic Party since being elected to the U.S. House of Representatives in 2018. As one of the members of The Squad, a group of progressive representatives that also includes Ilhan Omar, Ayanna Pressley, and Rashida Tlaib, Ocasio-Cortez is so popular that people are already talking about a potential presidential run (via Forbes).
Yet Ocasio-Cortez's political future hangs in the balance, with the politician saying that she might leave politics altogether. In a recent interview with The New York Times, Ocasio-Cortez said she isn't sure how long she wants to stay in the game, citing hostility within the party towards progressive causes such as Medicare for All and the Movement for Black Lives.
"I genuinely don't know," said Ocasio-Cortez when asked if she'd run for Senate in the future. "I don't even know if I want to be in politics. You know, for real, in the first six months of my term, I didn't even know if I was going to run for re-election this year."
AOC might 'start a homestead' instead of continuing in politics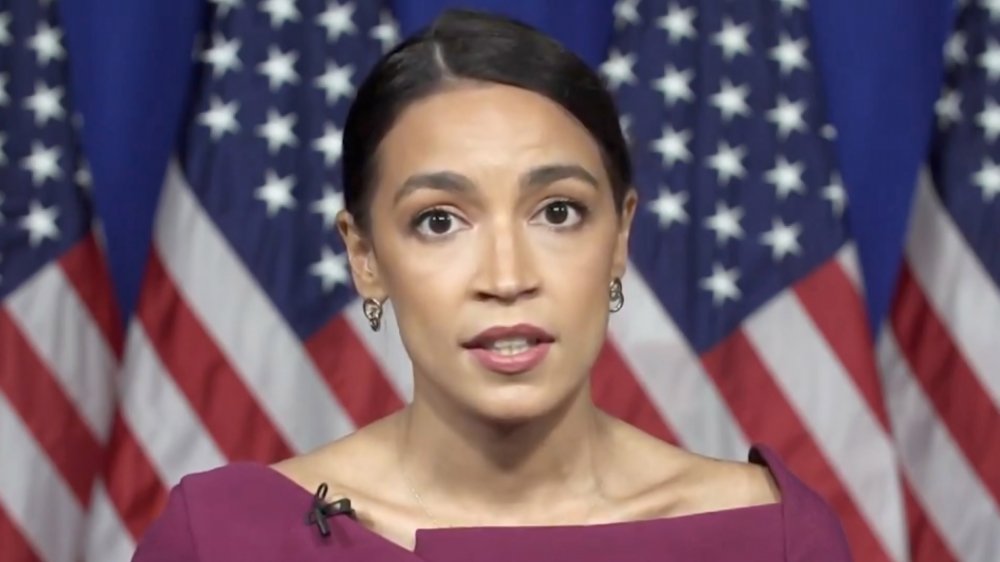 Handout/Getty Images
AOC continued, "It's the incoming. It's the stress. It's the violence. It's the lack of support from your own party. It's your own party thinking you're the enemy. When your own colleagues talk anonymously in the press and then turn around and say you're bad because you actually append your name to your opinion."
She explained that she decided to run for re-election this year "to prove that this is real" and "that this movement was real." She added, "That I wasn't a fluke. That people really want guaranteed health care and that people really want the Democratic Party to fight for them."
Ocasio-Cortez has made waves, but whether she continues to keep making them as an elected official remains to be seen. She is happy where she is — for now. "But I'm serious when I tell people the odds of me running for higher office and the odds of me just going off trying to start a homestead somewhere — they're probably the same," she said.