What's Next For Ivanka Trump?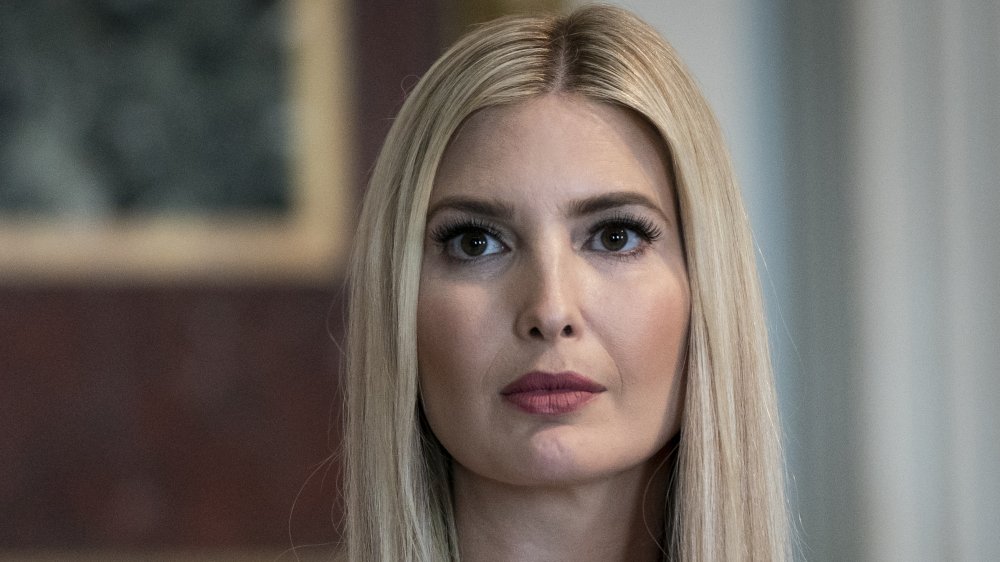 Drew Angerer/Getty Images
Now that Donald Trump has lost his re-election bid to Joe Biden, many people are wondering what will happen to his daughter, Ivanka Trump. Ivanka has spent the last few years working as an advisor to her father, but what will she do after her family leaves the White House?
While she could return to her previous job with the Trump Organization, The Guardian noted that this might not be the most practical choice as it's currently under investigation. The New York state attorney general's office is looking into whether the company wrongly inflated the value of one of its properties.
There is also the possibility that Ivanka could return to the fashion world, although she closed her fashion line in 2018. It seems most likely, then, that Ivanka will embark on a new path following her father's exit from the White House. 
Ivanka Trump has several career options available to her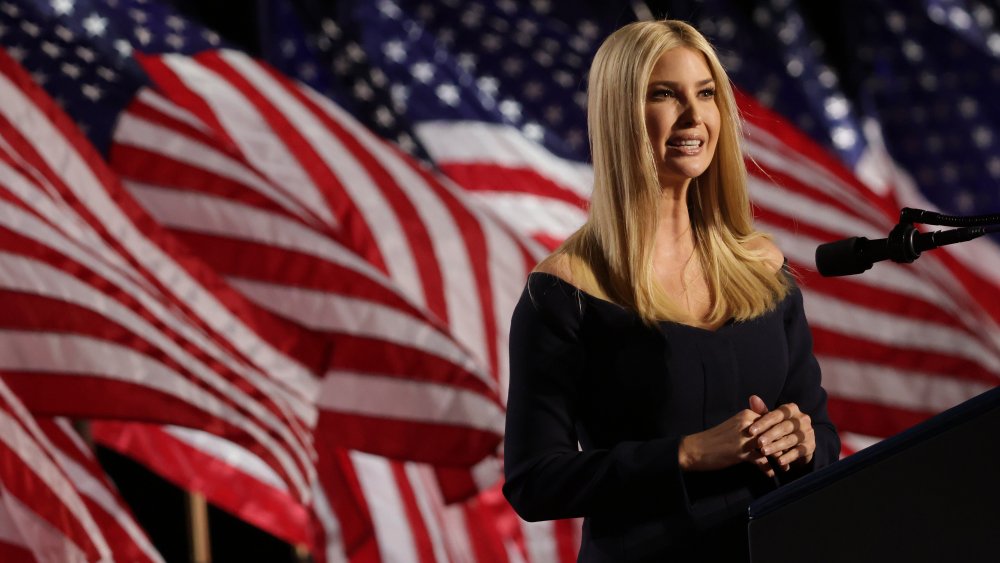 Alex Wong/Getty Images
Ivanka is already reported to have received a job offer. A source told OK! magazine that the Trump kids are being scouted by reality TV producers. "You have to remember that reality TV made this family superstars," they said. "It was appearing on The Celebrity Apprentice next to their father, Donald Trump, that made Ivanka, Donald Jr. and Eric into primetime stars. For the kids to return to reality TV shouldn't be a surprise and neither should be the fact that Ivanka is the family member that is getting the most offers, including interest from Dancing With the Stars. The real question isn't if the show wants her, it is if Ivanka will want to hit the ballroom floor now that she is one of the most famous daughters in the world."
There's also the chance that Ivanka might launch her own political career. Many Trump supporters are already looking to Trump's kids to carry on his political legacy, reported Express.
Ivanka's own mother, Ivana Trump, has said that she could see her daughter in the White House one day. "Who knows," she wrote in her memoir Raising Trump. "One day she might be the first female — and Jewish — POTUS."