Participant Offers A Glimpse Inside Pfizer's COVID-19 Vaccine Trial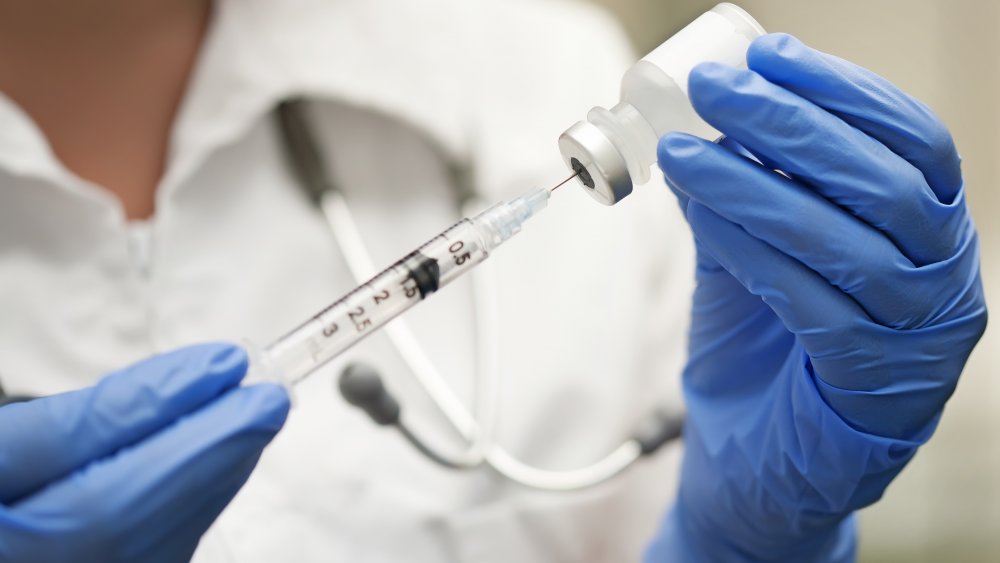 Shutterstock
Pfizer and BioNtech announced encouraging news today about its coronavirus vaccine, according to The Guardian. The drug companies reported that first analysis of their clinical trial indicated more than 90 percent effective in protecting against COVID-19. However, experts say while the news is exciting, the analysis of the vaccine is still ongoing. A participant in the trial, Walter Isaacson, told CNBC that he was elated to learn about the recently released data.
"I feel great," Isaacson said. "And I feel really great for the country and the world and for Pfizer." The professor at Tulane University and former editor of Time magazine explained he had "zero worry" about whether the vaccine was safe or not. It's important to note that Isaacson doesn't know whether he had the actual vaccine or a placebo at this point in time.
Isaacson said he originally applied to be in the vaccine trial because he had been writing a book on molecular biology. He added that he was "particularly interested in the RNA-type vaccines" that Pfizer was using because it's received regulatory approval previously.
Pfizer says it can create millions of doses of the vaccine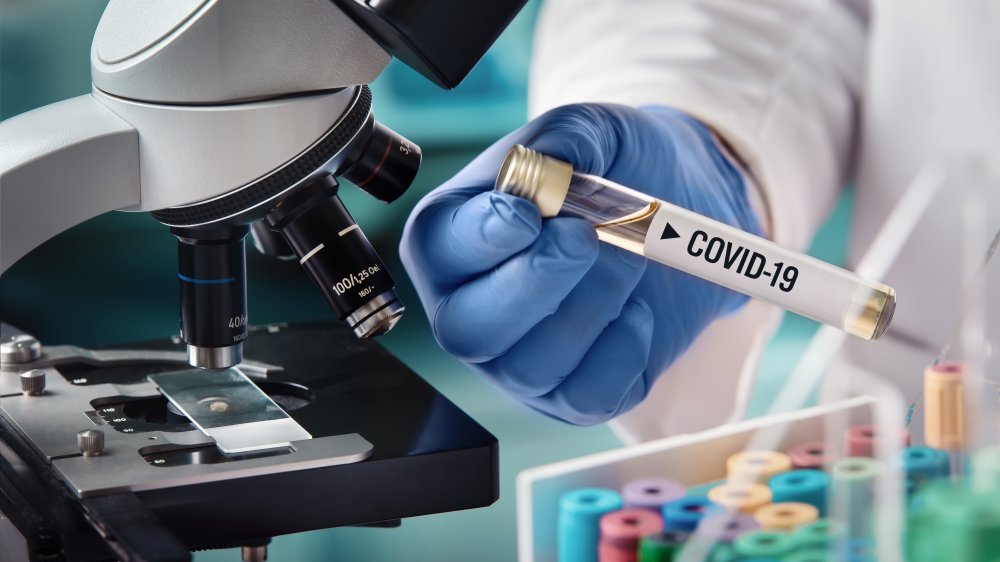 Shutterstock
Isaacson explained to CNBC that when he participated in the clinical trial, he was told to look away because the doctor didn't want him to know if he was receiving the placebo or the actual vaccine. The doctor told him, 'I'm not sure you'd be able to tell the difference, but we just want to be sure,'" Isaacson recalled. "I didn't have any major reaction to it, but on my phone ... every few days I keep a vaccine diary which gets sent into Pfizer so they can tabulate results."
The New York Times reports that once Pfizer collects its two months of safety data at the end of this month, it plans on seeking emergency authorization from the Food and Drug Administration. The pharmaceutical giant said by the end of this year it will have created enough of the coronavirus vaccine to administer it to 15 to 20 million people.
"This is a historical moment," said Kathrin Jansen, a senior vice president and the head of vaccine research and development at Pfizer. "This was a devastating situation, a pandemic, and we have embarked on a path and a goal that nobody ever has achieved — to come up with a vaccine within a year." 
Again, tests remain to be done on the vaccine before it can be officially approved, but the news is, indeed, promising.