Does Bachelorette Clare Crawley Want Kids?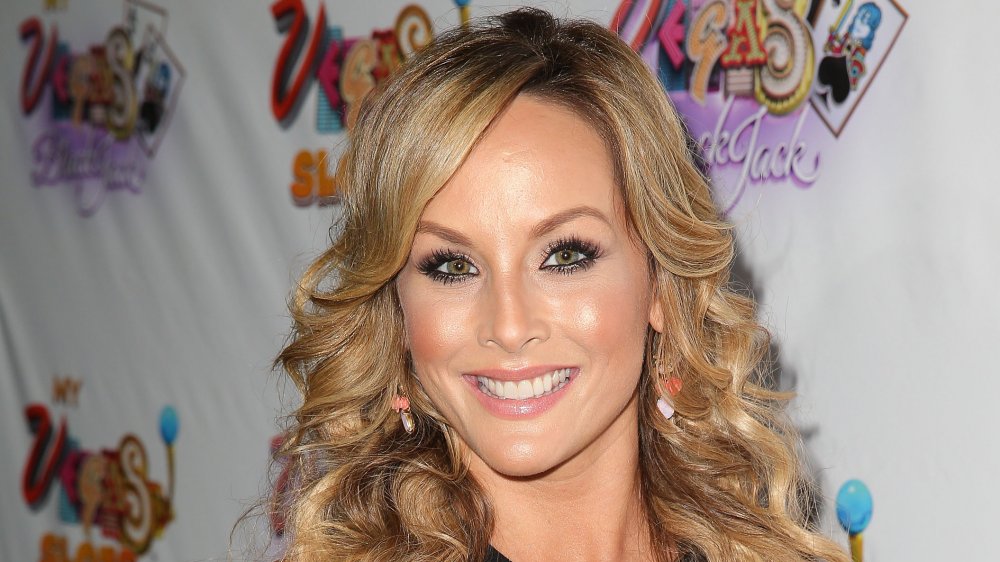 Imeh Akpanudosen/Getty Images
Things certainly moved at a whirlwind pace for Clare Crawley and Dale Moss. The couple fell in love at first sight on The Bachelorette, and Clare was so convinced of her choice that she ended up stepping down as the Bachelorette mid-season to be replaced by Tayshia Adams. Dale certainly seems like Clare's ideal partner, which she described to Good Morning America months ago as "a man who is strong, but is willing to take off the body armor, open himself up and be vulnerable."
Since leaving The Bachelorette, Clare and Dale have enjoyed spending more time together and growing even closer. While they're happily basking in the glow of new love, they're also looking forward to building a life together. Does that future include kids? Yes, says Clare. "What I love about Dale is nothing scares him with talking about the future," she said on a recent episode of the Bachelor Happy Hour podcast (via Cosmopolitan). "I talk about babies all the time."
It's not just Clare who has babies on the brain, though. Dale said that he has "always" wanted to be a dad and raise a family. Clare couldn't be more thrilled that she and her fiance are on the same page. "He's like, 'Yeah, that's what I want,'" she said. "It doesn't scare him. I'll remind him of things all the time. 'Not getting any younger!' I'll say things like that and he's like, 'You think I don't know this? Yeah, let's do this.'"
Clare and Dale are excited about their future
Clare didn't reveal when she and Dale are planning to have kids but, judging by their excitement and the fact that things move at warp speed for this couple, we're going to assume that they want them soon.
Clare and Dale are also looking for a home together. "We were house hunting today and picking out the area we want to live in," she said. "He knows what's important to me right now is being here for my mom." Clare's mom is currently living in a care facility in Sacramento, Calif.
Dale, who lives in New York, has no problem moving across the country for Clare. "Even though I have roots in New York, I can be where I need to be when I need to be," he said. "We're building a life. We're building a foundation. We want to have a home here."