Octavia Spencer's Keanu Reeves Story Will Warm Your Soul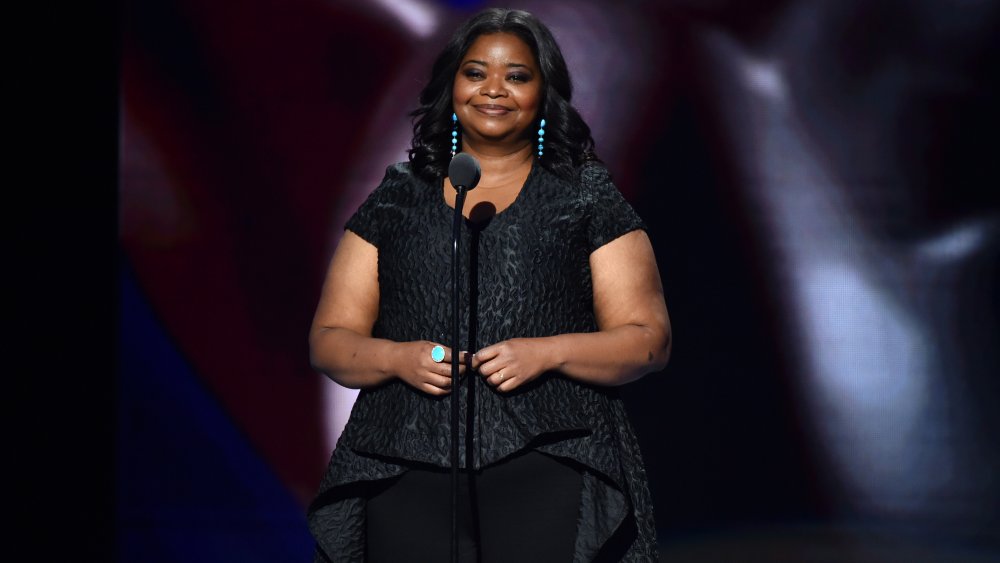 Aaron J. Thornton/Getty Images
Keanu Reeves isn't just one of the most prolific actors working right now, causing just as much of a stir as the titular assassin in the John Wick movies as he did in a hilarious cameo sending up his own image in Always Be My Maybe, he's also one of the nicest people in Hollywood. Stories of Reeves' kindness are well-versed at this stage, from jumping out of a car to autograph a sign left for him by a fan to giving up his seat on the subway and secretly donating money to children's charities.
He may be insanely rich, but Keanu Reeves' fortune isn't something he's shy about sharing. The beloved Bill & Ted star is also famous for taking pay cuts to ensure other actors get cast. His generosity in the industry knows no bounds, if Oscar-winner Octavia Spencer is anything to go by. The iconic star divulged how Reeves assisted her when Spencer was initially trying to get a foothold as an actress, further solidifying his status as the low-key sweetest dude in Tinseltown.
Keanu Reeves helped Octavia Spencer out back in the day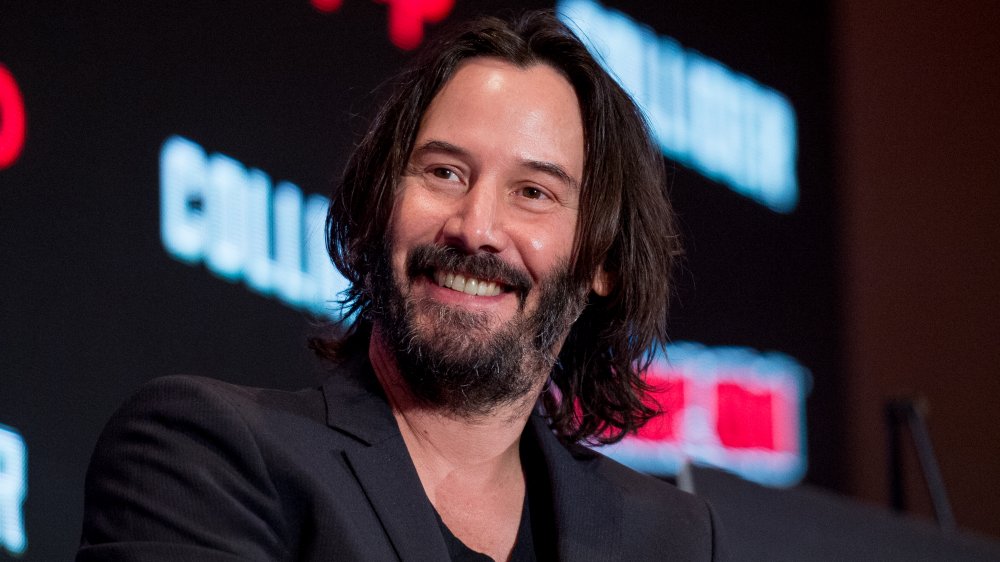 Roy Rochlin/Getty Images
In an interview with Movie Web, Octavia Spencer revealed how the Matrix stalwart helped her out early on in her career. The actress recalled, "It was about 25 years ago, The Matrix had just come out. I was on my way to pick up a script to read for an audition. And my car hadn't been washed because I always parked underneath the trees, and there was bird crap all over the back of it. And it broke down in this posh area of Beverly Hills, and there was a cafe and all of these people are sitting out there and the cars were honking. Nobody would help me."
The Oscar-winner went on to explain how, "All of a sudden, this guy comes up with his sunglasses and motorcycle helmet, and I knew immediately it was Keanu Reeves. And I, of course, was freaking out. He, you know, 'You need some help?' And I'm like, 'Sure'. So I thought he was going to get into the car, I got behind the car to push. He said, 'No, I'm going to push you out of the street, you get in'. So he pushed me out of the street." Spencer admitted that, once everybody realized who was actually assisting her, they rallied around. Clearly, being a Good Samaritan comes naturally to Reeves no matter what the situation.