Why Doug Emhoff Is Leaving His Law Firm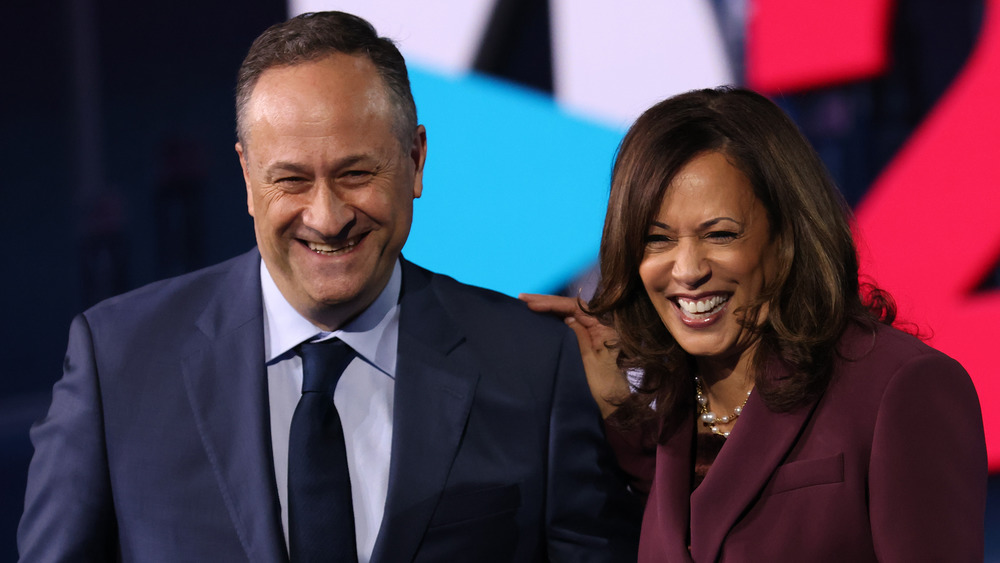 Win Mcnamee/Getty Images
Doug Emhoff, the soon-to-be second gentleman of the United States, is prepared to dedicate himself completely to his new position. Emhoff, an attorney, won over many people on the campaign trail where he supported his wife, Vice President-elect Kamala Harris.
Emhoff took a leave of absence from his law firm, DLA Piper, after his wife was picked as Joe Biden's running mate. At the time, it was implied that the move was a temporary one. "[Emhoff] completely focused on supporting the Biden-Harris campaign since Kamala Harris joined the ticket, and he is not resuming his private law practice at the firm," a spokesperson said (via CNN).
Now that Harris is set to be sworn in as the next vice president in January, though, Emhoff is about to sever ties with his law firm completely. While Emhoff hasn't spoken about how he will make a mark as the first-ever second gentleman, AP News reported that he is working with the transition team to decide what issues he would like to address while his wife is in office.
Doug Emhoff wants to see more women in politics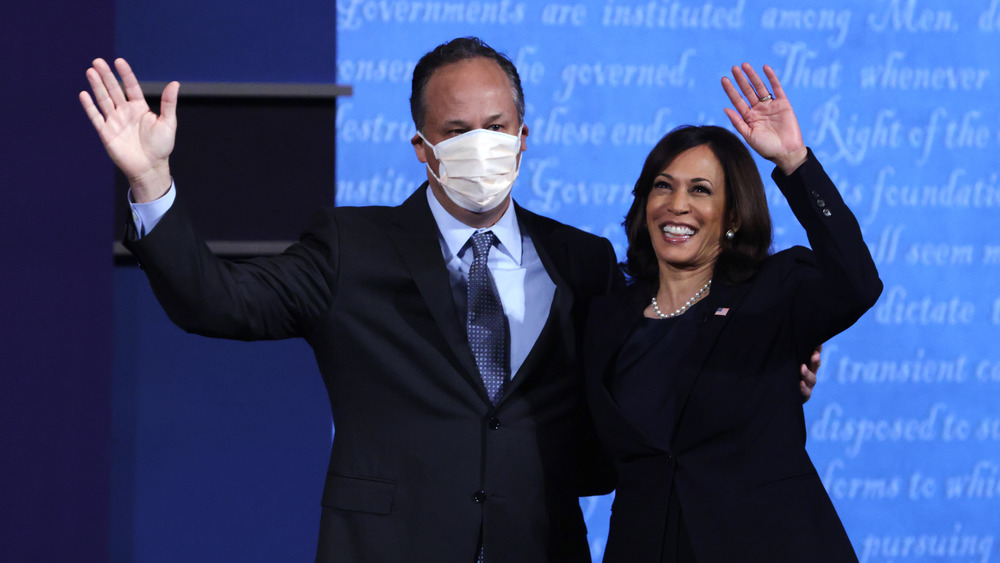 Alex Wong/Getty Images
While it's typical for spouses of vice presidents not to hold down a regular job — a convention Jill Biden famously flouted when she continued teaching during her husband's tenure as VP — this is the first time the United States has seen a second gentleman.
"We've been waiting for this sort of gender switch for decades now," Kim Nalder, a professor of political science at the California State University-Sacramento told AP News. "There is a lot of symbolism from a man stepping back from his high-powered career in order to support his wife's career."
Emhoff's dedication to his wife's career has been praised by many since the start of the campaign. As far as Emhoff is concerned, though, what he's doing isn't anything extraordinary — he's just being a good spouse. "I want more women in office, and I want more partners, whoever their partner is, to support them and to provide an opportunity and an environment for success," he told NowThis News.