Rascal Flatts Just Announced Disappointing News For CMA Awards Fans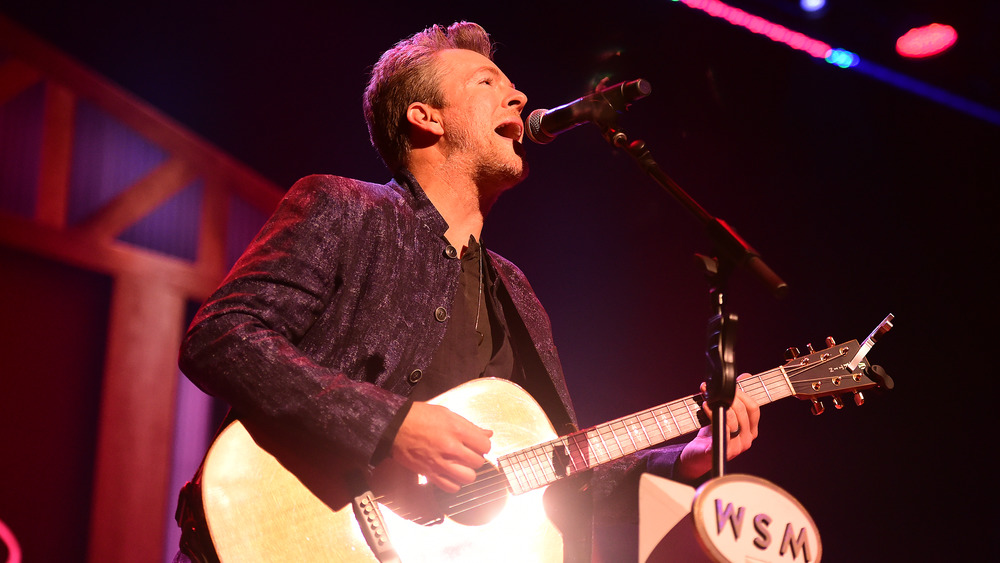 Jared C. Tilton/Getty Images
Tonight's Country Music Association Awards has thus far managed to look almost like a regular, pre-COVID award show while still keeping to social distancing rules for the safety of all participants, with many stars appearing at the same venue to perform and celebrate the success of their colleagues. But unfortunately, we aren't actually in a pre-COVID world, and so some artists, whose appearances on the Nov. 11 show had been highly anticipated, have pulled out due to COVID exposure — including Lady A. 
And at 8:35 tonight, a half an hour into the CMA Awards, Rascal Flatts became the latest band to pull out of the awards show due to the virus. Just moments ago, the band Tweeted, "Hey Y'all, we wanted to let you guys know that we have received a positive COVID test within the band. As much as we were looking forward to performing at the CMA Awards tonight, we will no longer be attending in the interest of everyone's safety. We miss y'all and stay safe!"
Fans are sending love and prayers to Rascal Flatts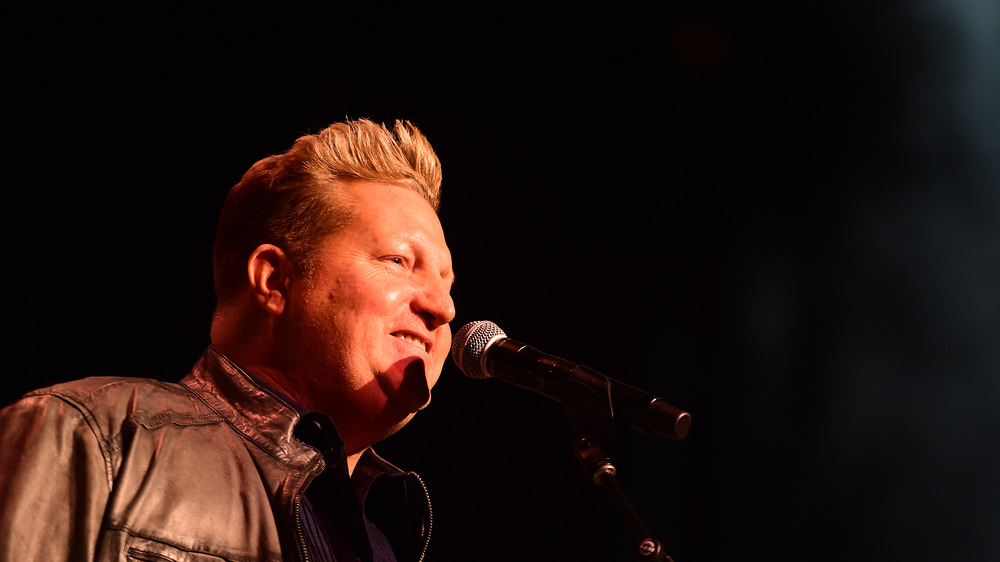 Jared C. Tilton/Getty Images
In response, Twitter has blown up with well wishes and messages of love and healing for the band member who has fallen ill. One fan tweeted, "Stay safe and a speedy recovery to who has come down with Covid," while another said, "Prayers everyone is asymptomatic and stays that way! You'll be missed," and a third tweeted, "Stay safe too. Thank the for all you do. Love you."
One fan even referenced the band's song "God Blessed The Broken Road" in their tweet by saying, lovingly, "Sad to hear tonight was going to bring me back to life, get well soon and bless you and broken road." Thankfully, we haven't actually seen even one negative tweet in response (yet). It seems even disappointed fans know that as much as we are all longing for normalcy and to see our beloved performers back up on the live stage, the most important thing is that we are all keeping each other safe and holding one another in our hearts.