This Is Why Kate Upton Isn't A Fan Of Fashion Shows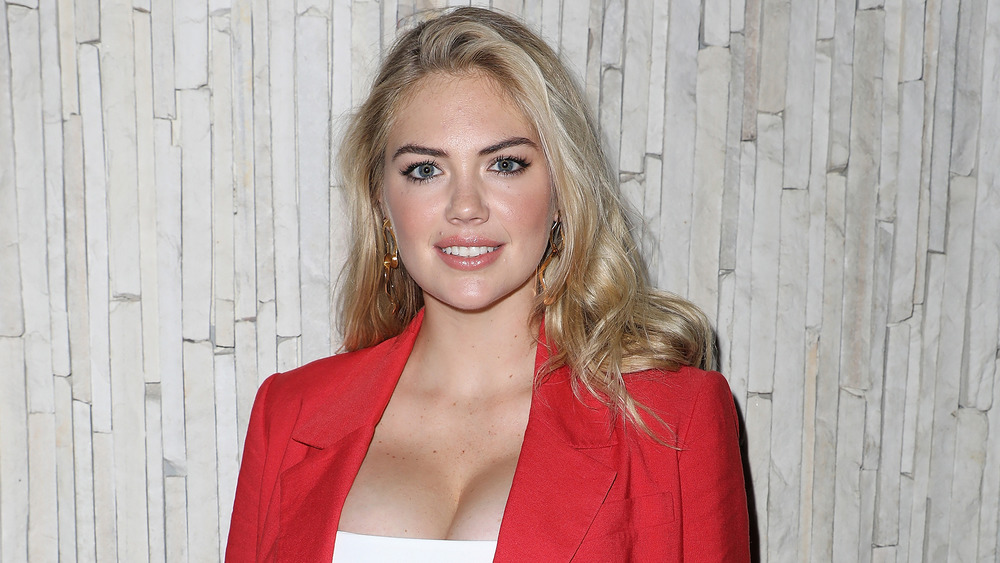 Alexander Tamargo/Getty Images
Despite Kate Upton's undeniable beauty, she has been notoriously snubbed by the world of high fashion. While she has achieved her ultimate goal of becoming a Sports Illustrated model, high fashion moguls aren't planning on sending Upton an invitation to their catwalks any time soon (via The Cut).
Despite the fact that she's been on the cover of countless magazines (via Haute Spotter), some people in the industry don't seem to support her success. Lingerie casting director Sophia Neophitou once said about Upton, "She's like a Page 3 girl. She's like a footballer's wife, with the too-blond hair and that kind of face that anyone with enough money can go out and buy" (via Business Insider). Harsh.
But the swimsuit model isn't bothered by that notion in the slightest. "Fashion shows are not collaborative," she told GQ. "It's only about the designer, so I get bored in that situation. There's also a weird energy backstage — it's a little too aggressive, I prefer a relaxed, happy environment. I love everybody to be happy on set because I think if everybody's having fun you get the best photos."
Upton serves as a body-positive icon by just being herself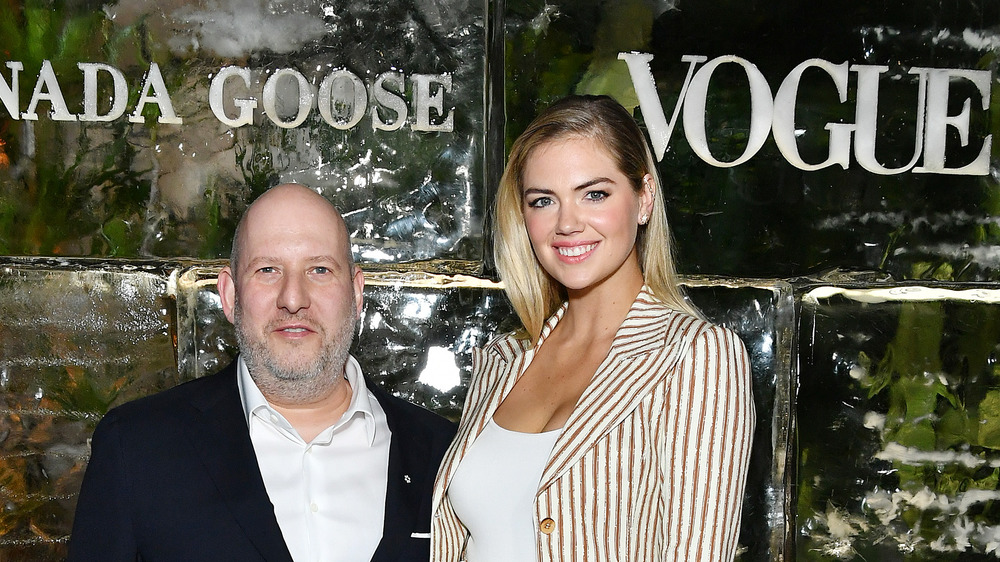 Amy Sussman/Getty Images
Upton's place in the fashion world is one that has opened up a narrative surrounding body positivity in high fashion. Known for her voluptuous curves, Upton is not the type of model you typically see on the cover of a high fashion magazine. As a result, she has been pretty outspoken about the importance of body diversity in fashion. "No one should be labeled by their body size at all," she told E! News, via Self. She seems to have quite a bit of pride towards working for Sports Illustrated, and when asked about her thoughts on seeing other plus-sized models in SI, she said she is "so excited" by it. "It's great that Sports Illustrated showed that every woman can look amazing in a bikini."
Well, despite high fashion's apparent lack of interest in hiring Upton, Vogue has been a fan of hers from the very beginning, and we're so grateful that they are. She's been featured in countless Vogue pieces, as well as on the cover many different times (via Business Insider). We love how true to herself Upton is!