Who Is Tyler Perry's Girlfriend, Model Gelila Bekele?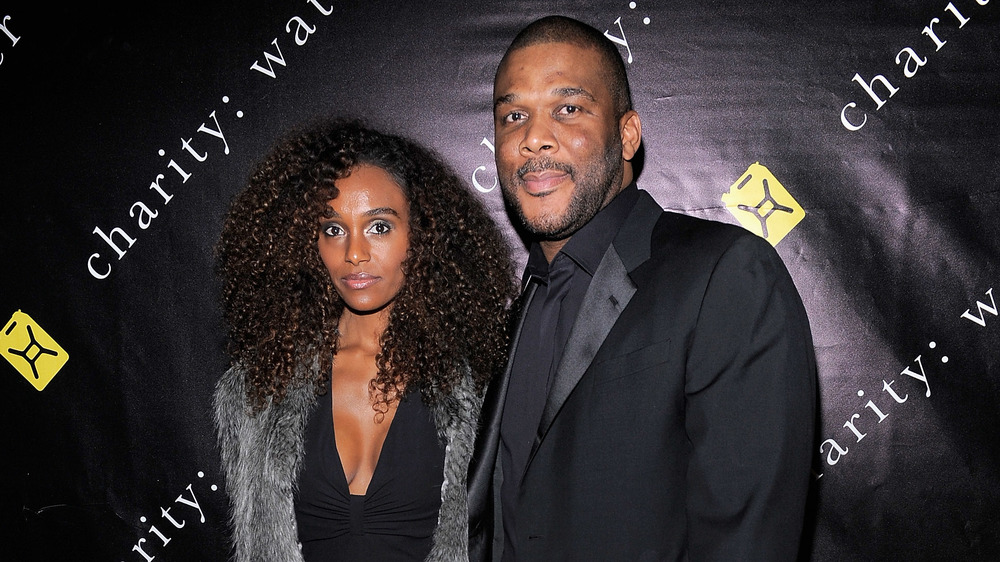 Jemal Countess/Getty Images
Filmmaker Tyler Perry is one of the biggest names in Hollywood, and works with countless stars. But behind every great man is a great woman, and in the Madea creator's case, Gelila Bekele is the one. The happy couple has been together for more than a decade and share a son, Aman, per People. But they show no signs of heading down the aisle any time soon. Bekele's website describes the Ethiopian-born beauty as a "devoted advocate for young girls' right to equal opportunities in her homeland of Ethiopia, as well as globally."
The site adds that the dedicated social justice advocate "focuses mainly on the issues of fundamental rights, particularly access to clean water, education and girls/women's rights." Although she made her money predominantly as a fashion model, Bekele's achievements go far beyond knowing how to pose in front of a camera. She's focused on using her platform for good, no matter how famous her partner might be.
Gelila Bekele is hugely successful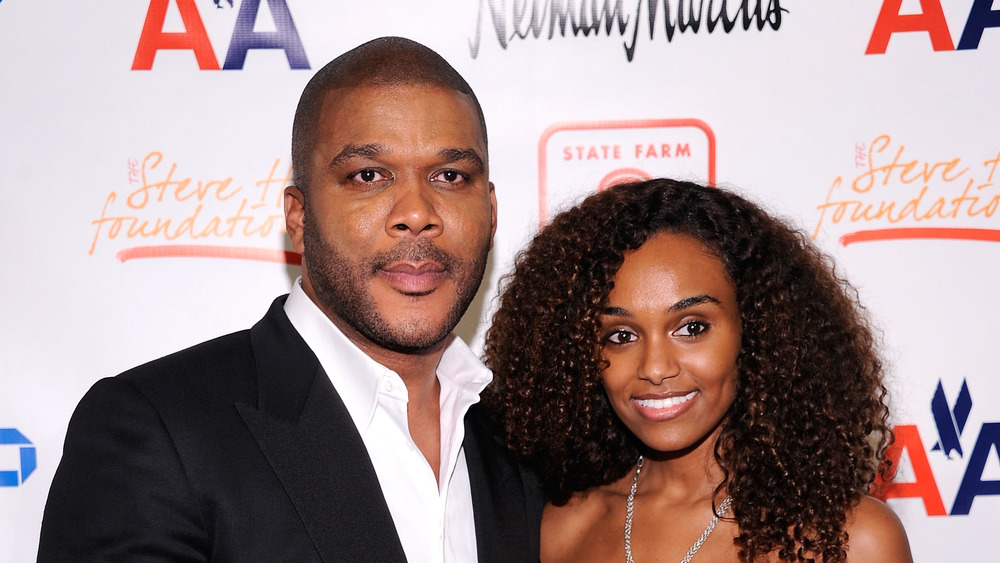 Dimitrios Kambouris/Getty Images
Bekele was born in Ethopia, but her family moved to Europe when she was eight (via YouTube). She relocated to the U.S. to attend college but was discovered while still a freshman at University of California, Berkeley. While most young women would jump at the chance to quit school and become a glamorous model, Bekele was hesitant, admitting to Cosmopolitan South Africa, "I come from an environment where my parents are educated so the idea of using my physical to make a living messed with my head a bit," (via Heavy).
As her website notes, Bekele's career began in 2006 when she was signed with Ford Models (she's currently signed to Elite Model Management in New York and Premium Models in Paris). Over the course of the ensuing decade, she featured in campaigns for the likes of Levi's, Diesel, Michael Kors, and L'Oreal, as well as in several prominent fashion magazines.
Social justice is Gelilia Bekele's passion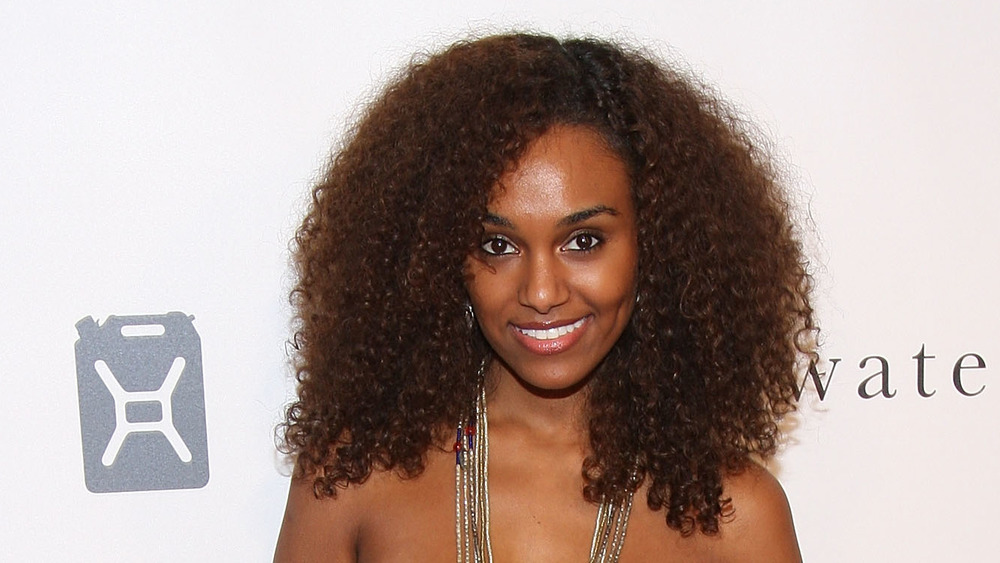 Ben Hider/Getty Images
However, although she's enjoyed a successful modeling career, Gelila is also a filmmaker. Her site notes she began making movies in 2013, while her most recent releases played at both the Cannes Film Festival and Berlinale. She also released a photography book in 2018 called Guzo! which documented daily life in Ethiopia. Bekele remains passionate about her homeland, detailing her upbringing to The Cattwalk as being filled with "climbing trees" and "drinking goat milk straight from the goat." 
Her own mother was just 16 when Bekele was born, so she was predominantly raised by her grandmother and credits her with instilling the importance of education. These days, the dedicated humanitarian gives back and raises awareness through her work with the likes of non-profit Charity: Water, telling Tadias Magazine, "Life is a perspective, but for me, if a child, a human being, has basic access to clean water, food and school and proper health care, it's one of those situations where you are not creating for people to wait for foreign aid. Education is always a way to improve yourself."