Inside Fantasia Barrino's Relationship With Tyler Perry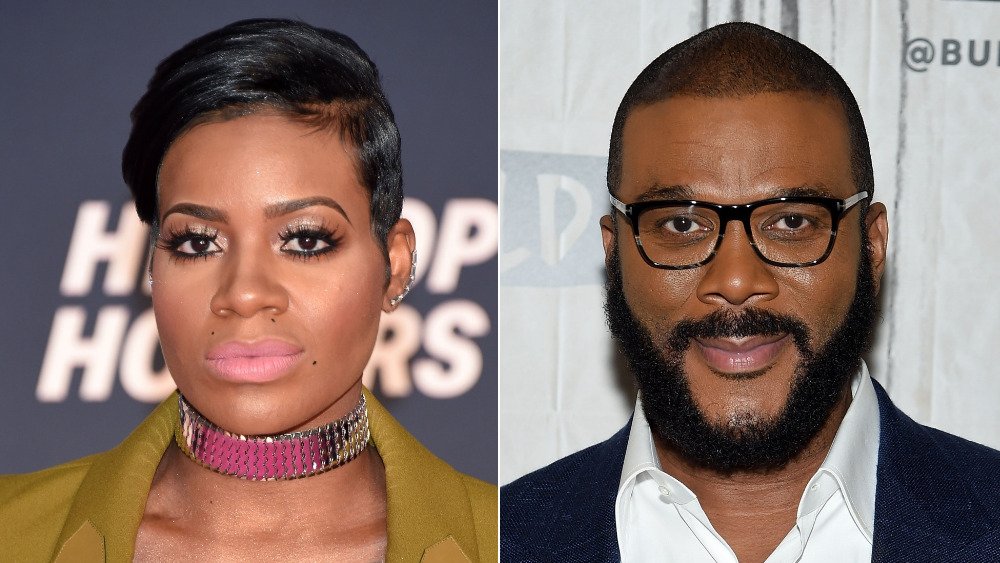 Michael Loccisano, Jamie Mccarthy/Getty Images
Fantasia Barrino has endured more than her fair share of hardship, from struggling to make ends meet as a single mother to winning American Idol at just 19 and suffering a major public downfall thanks to highly publicized personal and financial issues. From the outside, it looked like she was on top of the world. But, as Barrino revealed in a radio interview with Tammi Mac, "A lot of artists that you see, they look like they have it, and we smile and we come out and we put on a good show, but in real life some of them are struggling and we don't have it," (via AJC). In fact, things were doubly hard for Barrino because, "I lost everything twice." 
Oprah notes the singer struggled with disappointing sales of her second album which, coupled with the fact she was the sole breadwinner for her extended family at the time, put immense pressure on her. Thankfully, through it all, Barrino's guiding light has been Tyler Perry, who was her rock even when things seemed hopeless. 
Fantasia Barrino learned a lot from Tyler Perry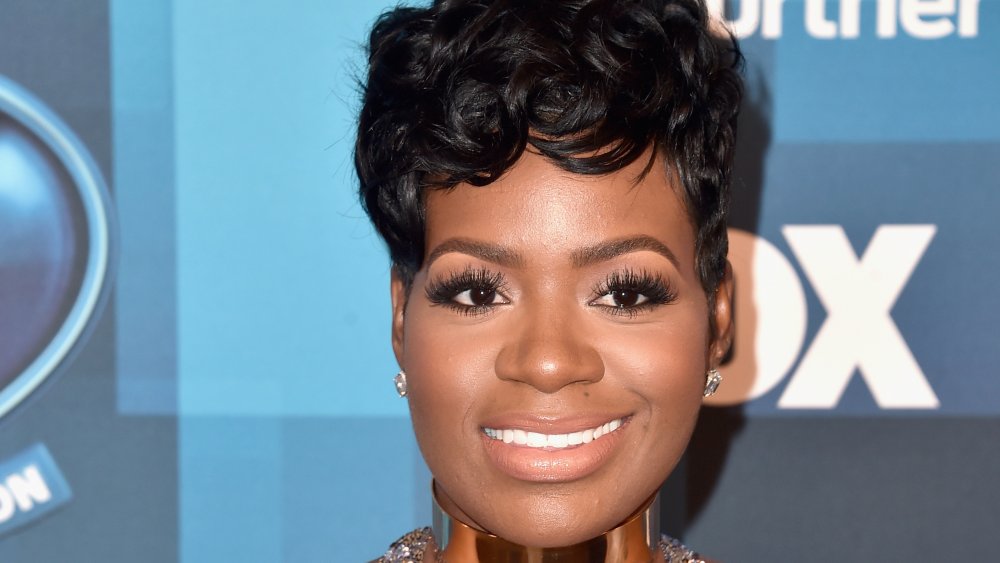 Alberto E. Rodriguez/Getty Images
As Barrino explained to Mac, he was there for her through it all. "Tyler Perry's actually a good friend of mine. He would call and check up on me. He was one of the ones, when I lost everything, he came and blessed me. And I thank him for that," she explained. The American Idol winner has learned much from the Madea creator about balancing her finances in Hollywood, too, especially with hangers-on at every turn.
She advised, "You look around and you could be working for 10 years, you've got all these people on your team, you're paying this person, that person, and you look up, and you don't have no money in the bank because you've given it to everybody else ... You have a gift and you're allowing everybody else to profit off of the gift." Barrino admitted to Oprah that she thought winning American Idol was the end to all her problems when, really, it introduced a whole new set.
Tyler Perry is a massive fan of Fantasia Barrino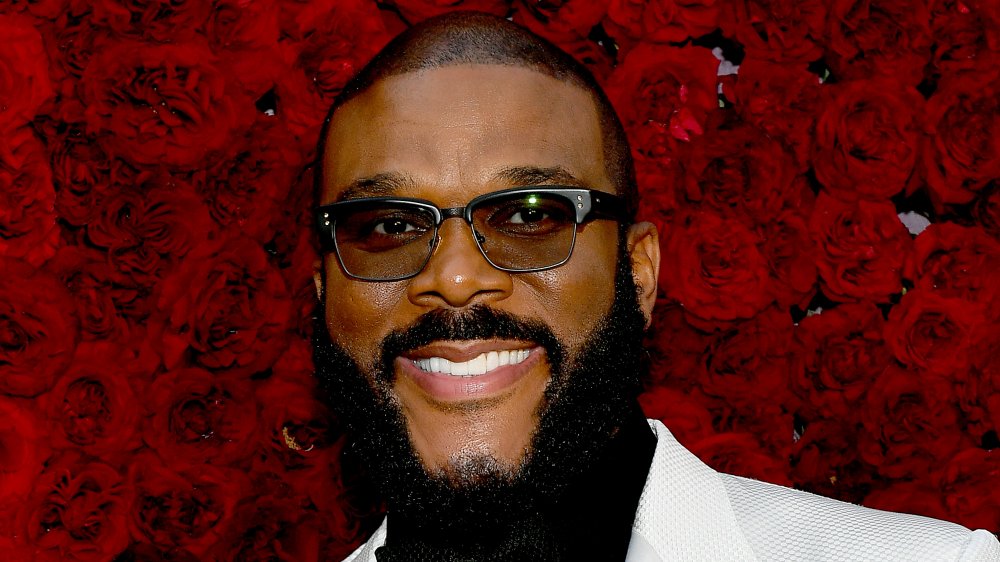 Paras Griffin/Getty Images
Perry is hugely supportive of Barrino, describing her as "one of the great singers of all time" (via YouTube). He also shared how she did an impromptu performance at one of the road stops for his Madea Farewell Play Tour. "Fantasia at Madea's Farewell Tour. That time Madea asked @tasiasword to sing during our R&B medley. Yeap that really happened in Charlotte at #MadeasFarewellTour!!" he gushed alongside a video of Barrino belting it out from the aisles, surrounded by screaming fans (via Instagram).
Likewise, while trying to spread some much-needed positivity in the midst of the COVID-19 pandemic, Perry enlisted Barrino, alongside several other singers, for his #HesGotTheWholeWorldChallenge, noting, "It's my hope that we add to this simple song in every language from every nation as we let it become a prayer for our whole world" (via Instagram). No matter what, these two are in each other's corners.