Eagle-Eyed Crown Fans Have Spotted A Surprising Guest Star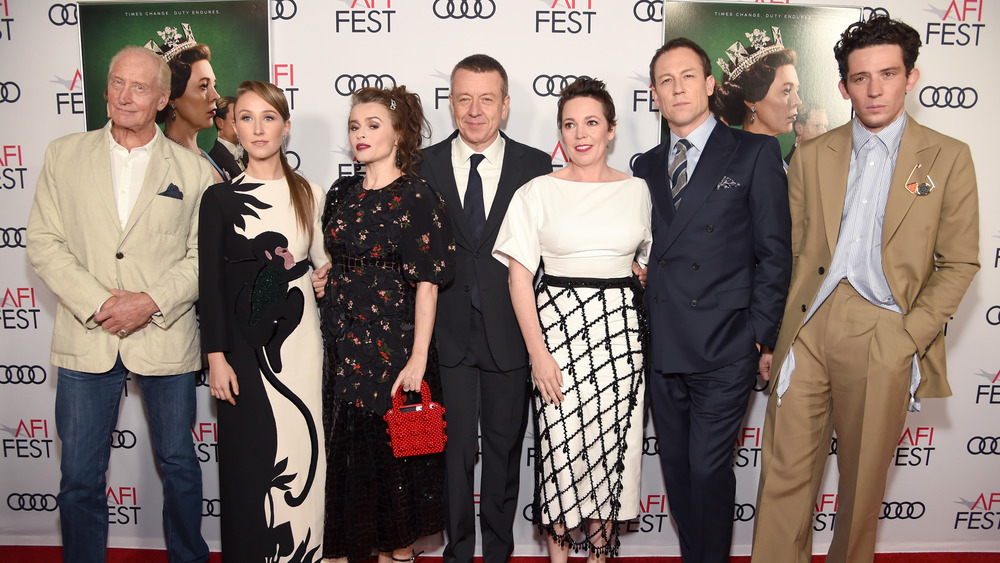 Michael Kovac/Getty Images
If you haven't tuned into the latest season of The Crown, don't worry, it's only been out for a few days! But, fans who have already traversed the 10-episode season are reporting an interesting Easter egg. Between Margaret Thatcher and Princess Diana, the latest season is star-studded with drama that has had fans waiting with baited breath for months.
According to Yahoo News, three episodes into season four, there's a scene that features the Queen mother seated in a drawing room. A few moments in, a mouse seems to scurry across the floor of what's supposed to be the royal residence. Fans are wondering if it was a production mistake or an off-beat addition to the show's set. Since the rodent appears to run directly in front of the Queen mother, and she doesn't appear to react, it may be a part of the season after all?
After the episode aired, fans are left to wonder — does the royal family really have a pest problem?
Twitter erupted with reactions to the mouse's debut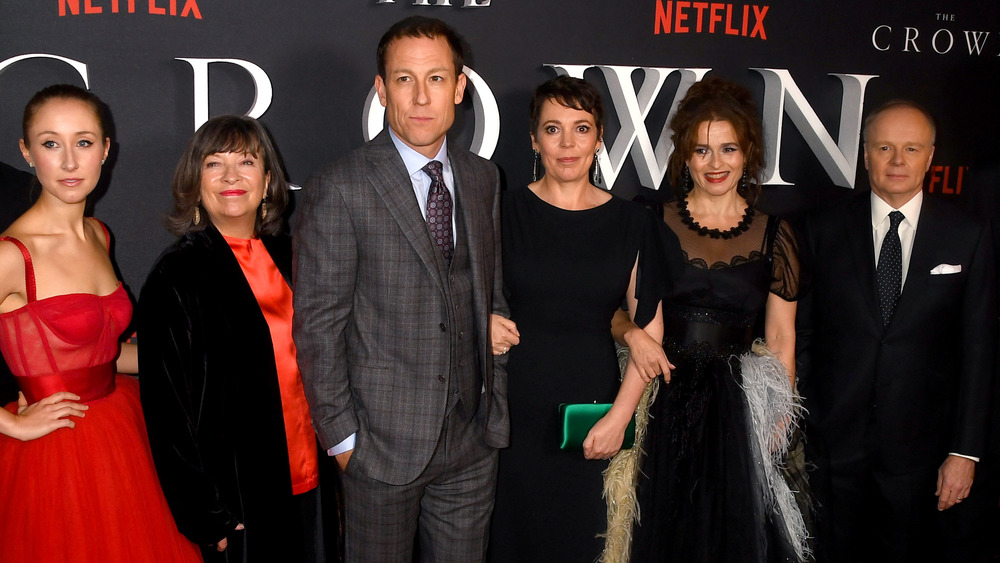 Dave J Hogan/Getty Images
Fans of the show took to twitter to confirm whether or not the mouse was part of the plan. One asked, "Was the quick cameo of a mouse in The Crown s04e03 (running 01:06) intentional? I need answers," while another quipped, "Is that on purpose? There are rats even in the tidiest and most luxurious place," The Independent reports.
Between the mouse, the season's drama-filled subject matter and Gillian Anderson's portrayal of Margaret Thatcher, The Crown viewers had a lot to discuss on various platforms. Harper's Bazaar chronicles the countless memes that flooded the internet following the 10-episode debut. Reactions to Charles' treatment of Diana, Margaret Thatcher's voice and, of course, the mouse's cameo have taken off on Twitter.
While the show's producers have yet to comment on the apparent mistake, the season is already taking off with new viewers by the second.