The Truth About John Tesh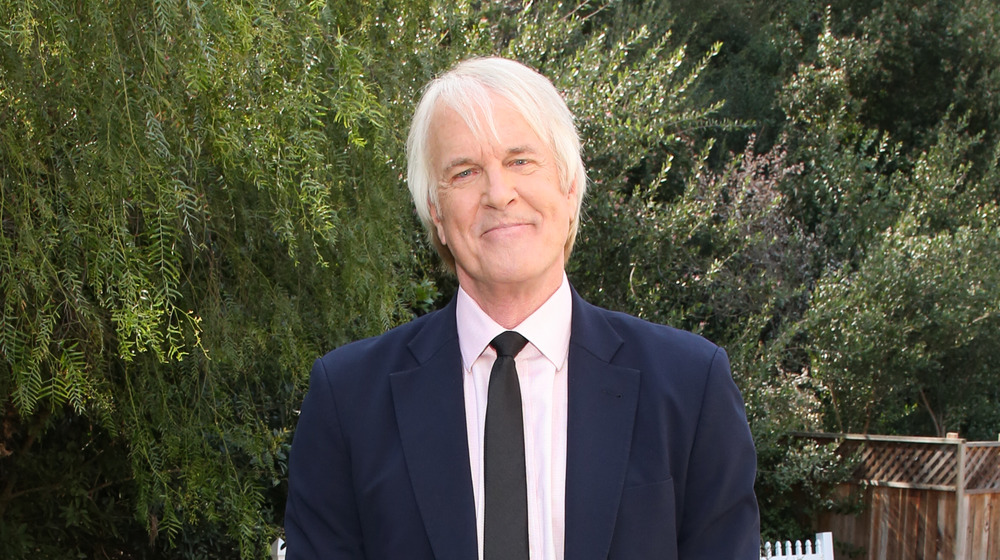 Paul Archuleta/Getty Images
If you were scrolling on Twitter this weekend and wondered why John Tesh's name was trending, you're not alone. The pianist, composer, and popular radio host abruptly announced he was leaving the platform in favor of Parler, leading to widespread confusion across the board. The since-deleted tweet advised, "Meet me over at parler.com. @johntesh and say goodbye to viciousness and censorship." Tesh's Twitter account is now gone, as promised.
As HITC reports, Parler is a new social media app that was founded in 2018. It's similar to Twitter in layout and general usage, but the big difference is it also values free speech above all else and boasts a strict no-moderation policy. As a result, Parler has become inextricably linked with ultra-conservative types, including high-ranking Republicans and even members of President Trump's cabinet, including his son, Eric, and Ted Cruz. Tesh's defecting makes even less sense in context.
Why did John Tesh leave Twitter?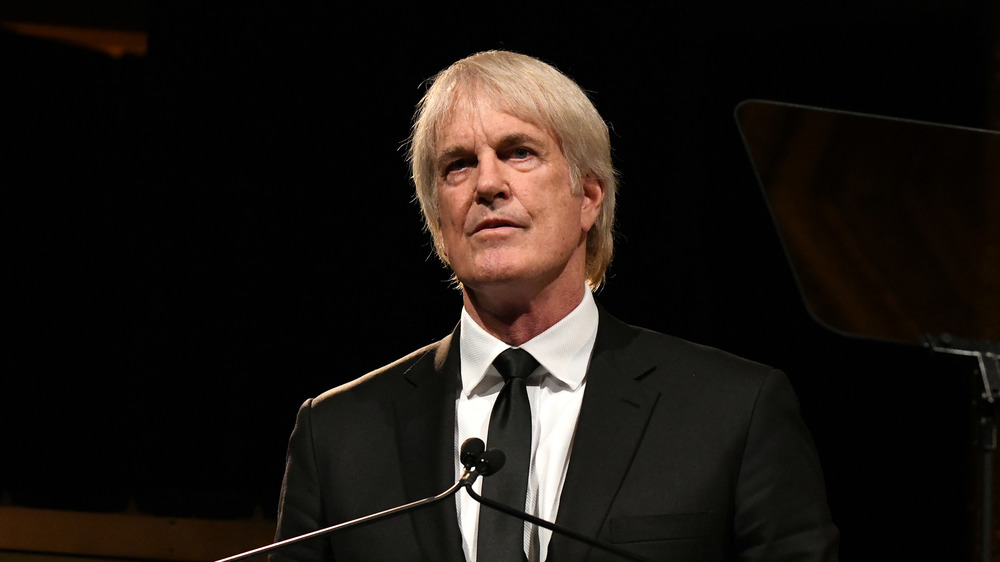 Michael Kovac/Getty Images
Tesh is a hugely successful musician, having won six Emmys and been nominated for two Grammy awards. As HITC notes, he's also released four certified gold albums, as well as co-hosting Entertainment Tonight until 1996. Tesh's radio show, His Intelligence for Your Life, airs on more than 300 stations. But trending on Twitter surely must be the cherry on top, especially considering most people couldn't figure out why he was. In fact, one user utilized a popular meme involving Keke Palmer to showcase how most users viewed the trending topic.
Another posted, "John Tesh left Twitter on the same day most people realized he was on Twitter." The weirdest part of Tesh's closing statement, as one user pointed out, was that he didn't seem to have any problems on the site prior to vacating for undisclosed issues with "viciousness and censorship." He elaborated, "If you do a search of [Tesh's] replies up until yesterday, you will see that they are extremely positive and cordial."
John Tesh is a cancer survivor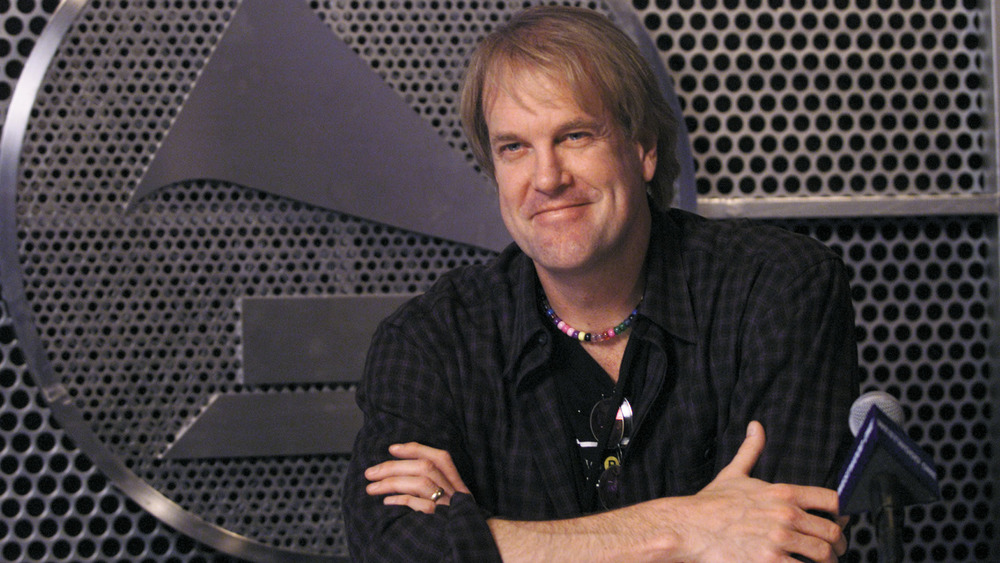 Scott Gries/Getty Images
As the New York Post reports, back in 2015, Tesh was given just 18 months to live after the composer and radio host was diagnosed with a rare form of prostate cancer. He detailed his battle in memoir Relentless: Unleashing a Life of Purpose, Grit, and Faith, which also chronicles his life and career. The acclaimed musician explained, "Part of what I was trying to do with [writing about] the cancer stuff was to be of service. When I was diagnosed there were very few books out there or other stories of a similar type of cancer."
He had surgery in 2015, followed by extensive chemotherapy and radiation treatments. The cancer resurfaced in 2017 and he was treated once more. Tesh credited his faith and long-standing marriage to wife Connie with getting him through, explaining in an interview with Fox News that he knew, "If I stood with Connie and we stood on faith and we stood on the scriptures that could get me healed, that's where God wanted me to be."