Why Vanessa Bryant Doesn't Want To Do Reality TV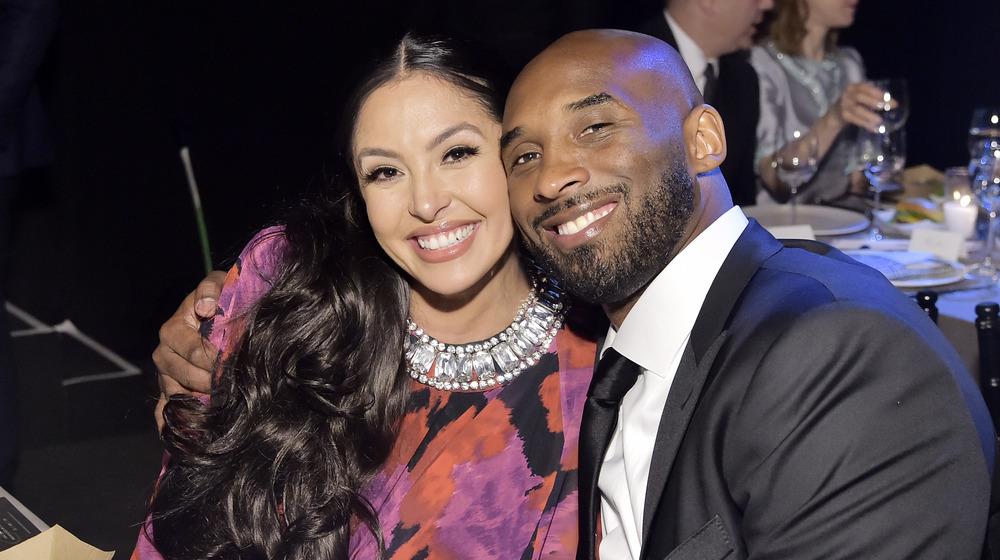 Stefanie Keenan/Getty Images
Vanessa Bryant has been through an unthinkable year. Losing her husband of 19 years, Kobe Bryant, and her 13-year-old daughter, Gianna 'Gigi' Bryant, in a plane crash in January was unexpected and heartbreaking. In the time since, Vanessa has been focused on her family. And that hasn't always been easy, especially with some drama between her and mom, Sofia Laine, spilling into the spotlight. Sofia claimed Vanessa financially and emotionally abandoned her following the NBA legend's death in a shocking interview with Univision's El Gordo Y La Flaca.
Vanessa classily handled the situation. In her statement, shared by People, Vanessa made it crystal-clear that she wishes her mom hadn't made their situation public. "Going forward, I see what is most important to my mom and it is beyond hurtful. I hope this public airing of our personal relations will stop here," she wrote.
The public argument was embarrassing, but it also raised the conversation of the Byrant family finances. While Kobe made sure his family would be well taken care of, many wonder if Vanessa Bryant will step out to make a name for herself, perhaps in reality TV.
Vanessa Bryant's been offered a reality TV gig before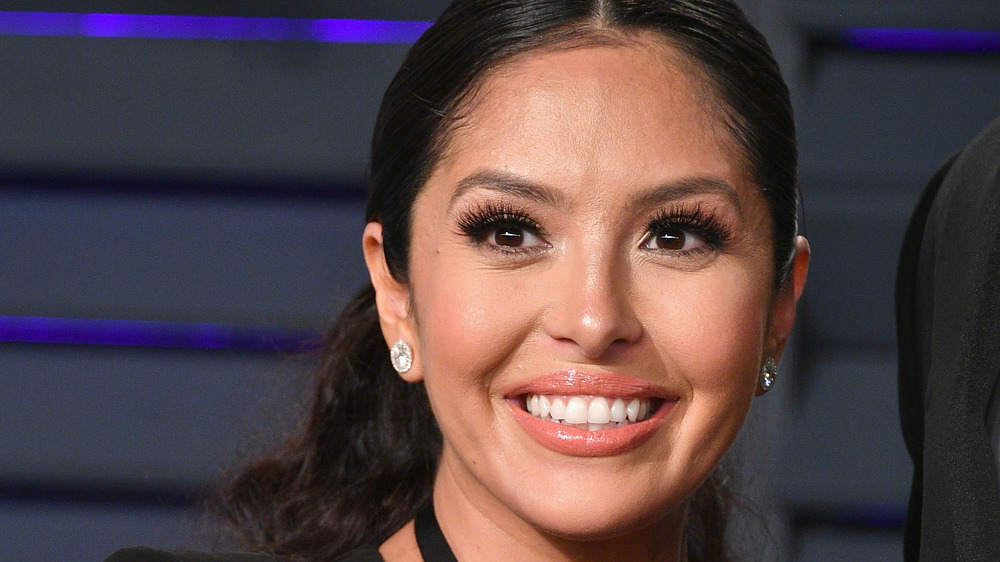 Dia Dipasupil/Getty Images
Many people have wondered what Vanessa will do now that Kobe is gone. Particularly, they're interested in whatever career moves the 38-year-old mom might make next. Reality TV is an option many women who have been in relationships with athletes have explored, but Vanessa won't be one of them. That's because she has always valued her privacy. Her relationship with Kobe made many headlines in the years past. More recently, she's preferred to keep her private life private, in part for the sake of her girls.
It may not surprise you that Kobe and Vanessa have been approached to do reality TV before. In fact, they were one of the first couples who were considered to go on a reality show, as Vanessa revealed in a since-deleted 2012 interview with Fab Fit Fun (via Complex). The interview came amid rumors that Vanessa might score a recurring role on VH1's Basketball Wives.
"Absolutely 100% no. Kobe and I were approached to do a reality show after Nick and Jessica started Newlyweds, then they wanted my friend La La and I to do one, years ago," Vanessa revealed. "I really enjoy my privacy and I love being my goofy and sarcastic self with family and friends. I certainly don't want to enable people to think they have a significant opinion on what goes on in my life," she continued.
Vanessa Bryant still has the NBA community's support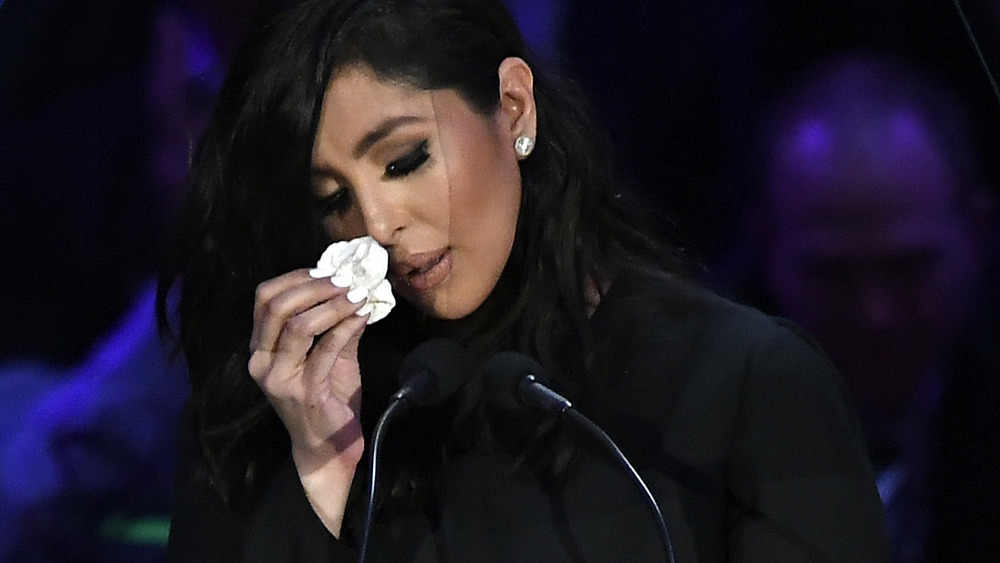 Kevork Djansezian/Getty Images
It's understandable that Vanessa would want to maintain her privacy, especially after what her family has been through in the last year. She may not become one of the Basketball Wives, but she's definitely got their support. Shortly after Kobe and Gigi's tragic deaths, former NBA player Etan Thomas tweeted that his wife was among hundreds of NBA wives that participated in a call discussing ways they could show their support for Vanessa.
The NBA community has always been known for being a tight-knit bunch. Despite reports throughout the years that Vanessa never quite got along with other Lakers wives, it looks like that sense of community extended away from the court as well. The beautiful gestures and contributions made by players past and present following Kobe's death were truly inspirational. If you're looking for Vanessa's next move, it's more likely to be helping others in the way she's been helped than on reality TV.