Vanessa Bryant Opens Up About Kobe And Gianna's Tragic Deaths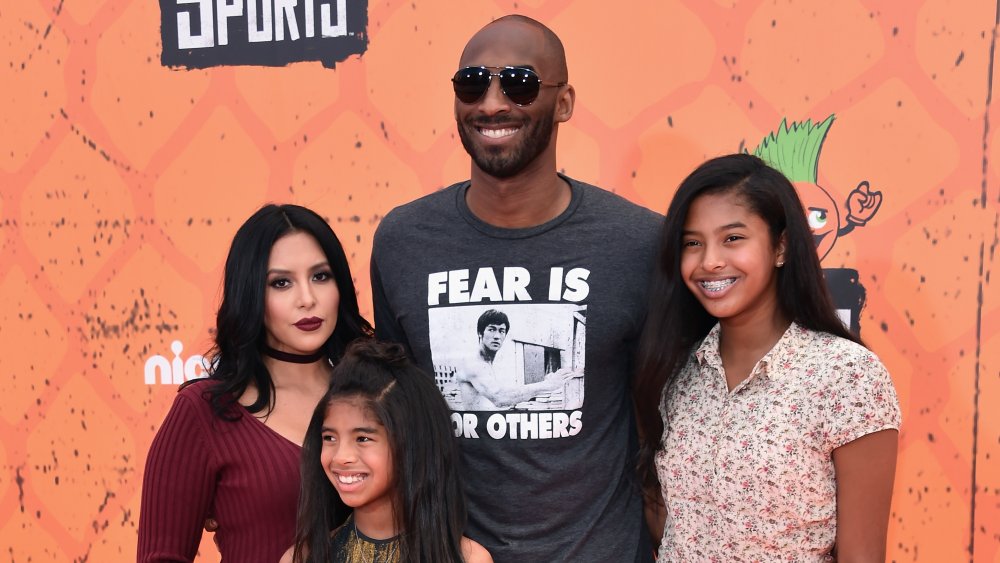 Alberto E. Rodriguez/Getty Images
Many people are mourning the tragic and untimely loss of Kobe Bryant and 13-year-old Gianna Bryant. The basketball star and his daughter were traveling to her basketball game on January 26, 2020, when the helicopter they were riding in crashed, killing Kobe and Gianna along with seven other people.
While countless people are devastated by this heartbreaking loss, no one was hit harder than Vanessa Bryant, who lost both her husband and her daughter in the helicopter crash. Vanessa remained out of the public eye for the first few days following the accident. According to News One, she also temporarily made her Instagram account private as she mourned.
On January 29, Vanessa made her Instagram account public again, changing her profile picture to a picture of Kobe and Gianna. Later that day, she opened up about her devastating loss in a heartbreaking post.
Vanessa Bryant thanked everyone for showing their support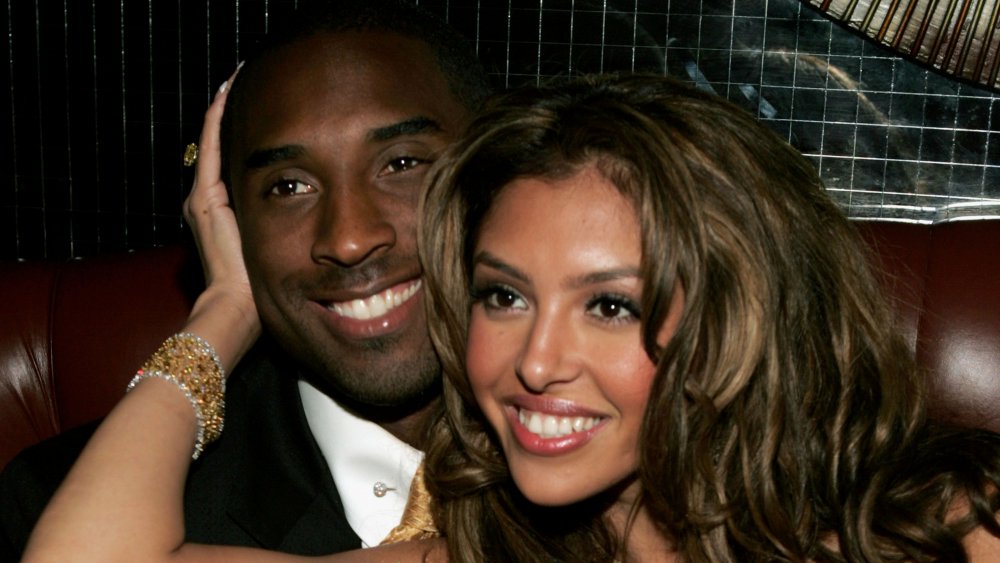 Frank Micelotta/Getty Images
"My girls and I want to thank the millions of people who've shown support and love during this horrific time," Vanessa wrote on Instagram. "Thank you for all the prayers. We definitely need them. We are completely devastated by the sudden loss of my adoring husband, Kobe — the amazing father of our children; and my beautiful, sweet Gianna — a loving, thoughtful, and wonderful daughter, and amazing sister to Natalia, Bianka, and Capri."
Vanessa also said that she and her family are grieving the lives of the other seven people who died in the helicopter crash.
"There aren't enough words to describe our pain right now," she continued. "I take comfort in knowing that Kobe and Gigi both knew that they were so deeply loved. We were so incredibly blessed to have them in our lives. I wish they were here with us forever. They were our beautiful blessings taken from us too soon."
Vanessa Bryant is taking it one day at a time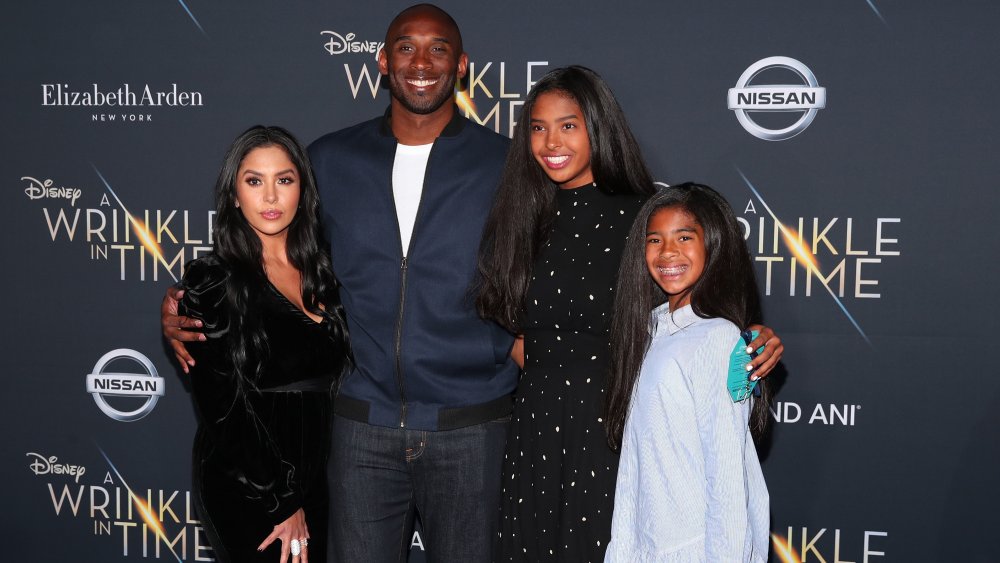 Christopher Polk/Getty Images
The following days, weeks, and months will no doubt be among the hardest in the lives of Vanessa and her daughters. For now, they're just trying to hold it together. "I'm not sure what our lives hold beyond today, and it's impossible to imagine life without them," wrote Vanessa. "But we wake up each day, trying to keep pushing because Kobe, and our baby girl, Gigi, are shining on us to light the way. Our love for them is endless — and that's to say, immeasurable. I just wish I could hug them, kiss them and bless them. Have them here with us, forever."
Vanessa also asked people to respect the family's need for privacy, writing, "Thank you for sharing your joy, your grief and your support with us. We ask that you grant us the respect and privacy we will need to navigate this new reality."
Vanessa Bryant announced the MambaOnThree Fund
In keeping with Vanessa and Kobe's practice of paying it forward, Vanessa announced that a fund was being set up to help the families of those who died in the helicopter crash. The fund is set up through the Mamba Sports Foundation, the charitable arm of the Mamba Sports Academy which, according to its website, "launched in 2018 as a joint business venture in holistic athletic training between NBA legend Kobe Bryant and Sports Academy's CEO Chad Faulkner."
The MambaOnThree Fund already has a website set up, although as of now it only invites people to submit their email address to be notified when the fund begins accepting donations. "The MambaOnThree Fund was created to honor Team Mamba's mantra, 'Mamba on Three,'" reads the website, which only consists of a home page. "It's with that customary chant for togetherness, sisterhood and the ability to take on every challenge that this Fund was named."
Vanessa and Kobe Bryant were a team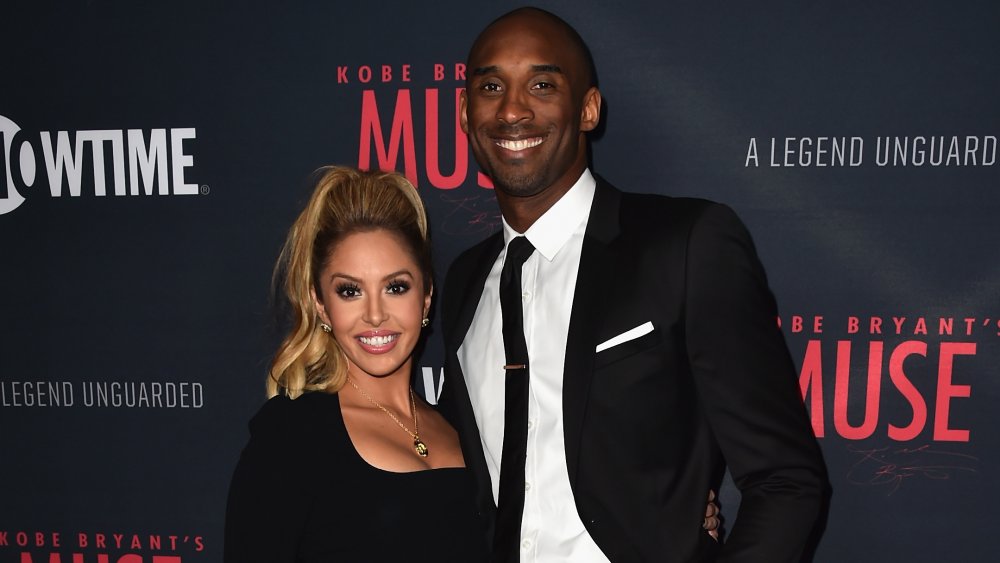 Alberto E. Rodriguez/Getty Images
Vanessa was with Kobe since she was just 17 years old. Through their ups and downs they have always been a team, and adapting to this loss as she raises their three surviving daughters without him will be a challenge like none she has ever faced before.
Vanessa's life is centered on her family, so much so that she and Kobe had a pact to never fly on a helicopter together. "It's not necessarily because you are concerned something will happen, it's just a precaution," a source told People. "A lot of couples with children make plans that are in the best interest of their children. It was the same for Kobe and Vanessa. The decision to not fly together was not fear-based. It was a decision that they made because they felt it was the best for their family. As very family-focused parents, they always considered what was best for the children. This is why Kobe started flying in the first place. He wanted to make sure he could work and be the best dad possible."
The pact may very well have saved Vanessa's life.