The Sad Reason Vanderpump Rules' Ariana Madix Just Lost Thousands Of Followers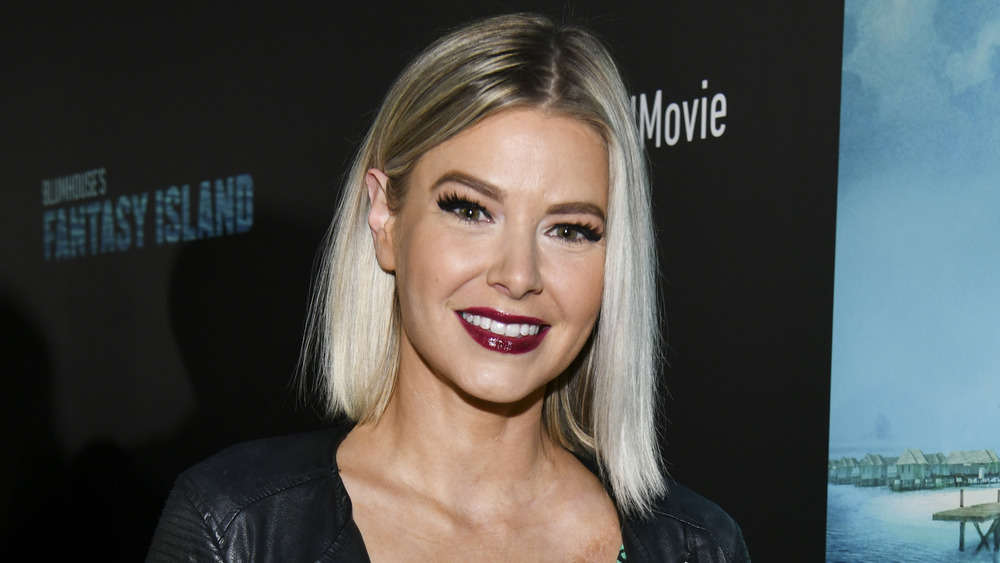 Rodin Eckenroth/Getty Images
Fans of Vanderpump Rules' Ariana Madix have come to rely on her social media feeds for everything from discounts on Good American jeans to mental health check-ins to cute photos of the rescue pets she shares with boyfriend and fellow reality star Tom Sandoval. However, the Fancy AF Cocktails co-author recently shared on Instagram that 4,000 people unfollowed her after she posted a caption about voting.
Madix's response? "Worth every one of them leaving seeing the voter turnout," she said (via Showbiz Cheat Sheet). "And [people] more involved in the process. Good riddance." This isn't the first time the animal lover's activist view resulted in online tension. In May, Madix turned comments off when she posted resources for funding racial justice. "Saying you're sad or shocked does not cause change. This is infuriating but this isn't shocking. It's been happening and will continue to happen unless we come together and push for reform," she wrote. "Comments are off bc this isn't a debate."
Why influencers like Madix are speaking out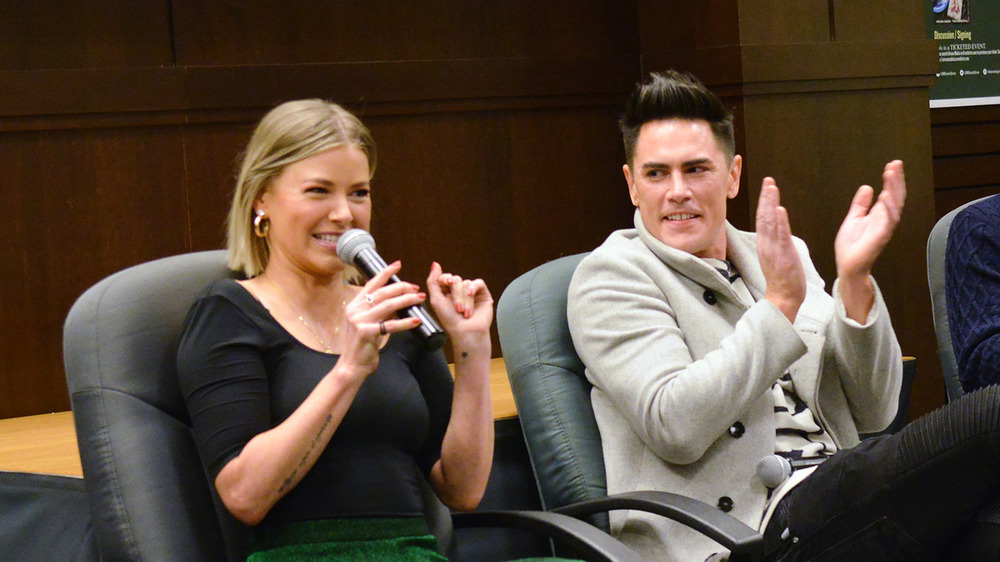 Chelsea Guglielmino/Getty Images
Despite the backlash, Vanderpump Rules star Ariana Madix still boasts 1.3 million followers on Instagram. In fact, more and more influencers say that current events have dictated the expectation that they use their platforms to take a stand.
"Given everything that has happened this year in our country and given that this election is the most important of our lifetime, I feel that being silent is no longer an option," says Julia Dzafic, founder of the lifestyle blog Lemon Stripes (via BuzzFeed News). Food blogger and the influencer behind Brunch Boys Jeremy Jacobowitz adds, "The account that just eats cake every day and shows ignorance to the real world may not lose followers, but they will lose 'influence.'"
That being said, political posts do risk alienating potentially half of an influencer's audience depending on the target demographic. According to a recent survey of social media users by CivicScience, 61 percent say they have blocked, unfriended, or unfollowed someone due to that person's political views. Yet some influencers see speaking up as a matter of civic duty — and a chance well worth taking. "If you have a voice that people listen to," Dzafic says, "it is your responsibility to use it."