Dolly Parton Opens Up About Her Decision Not To Have Kids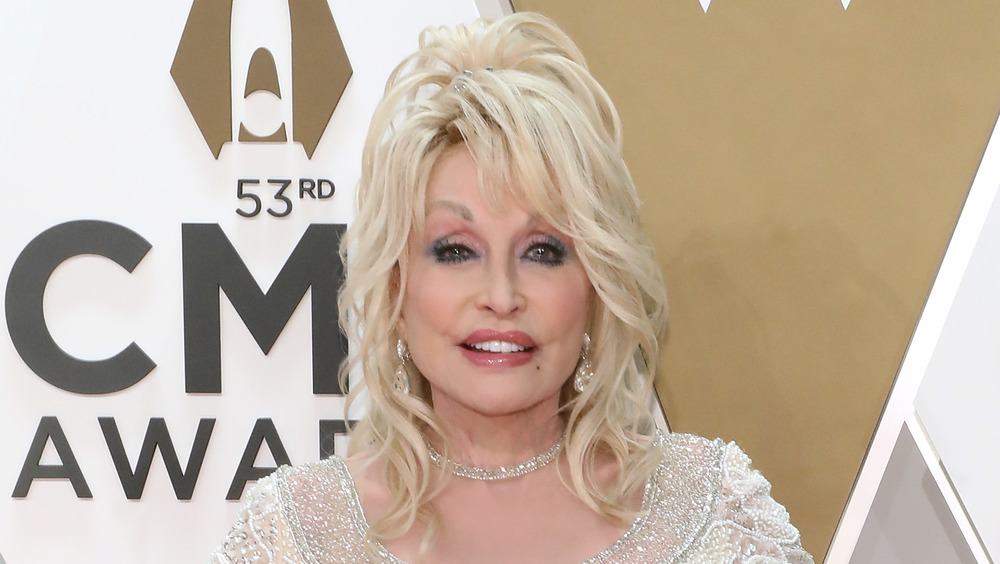 Taylor Hill/Getty Images
Dolly Parton has never had kids, and it's a decision she's content with. While she and her husband, Carl Dean, did contemplate having kids at one point, a partial hysterectomy in 1982 meant she was unable to get pregnant.
"I went through a dark time, until I made myself snap out of it," she admitted in Dolly on Dolly: Interviews and Encounters with Dolly Parton (via Best Life). "We never did think of adopting. I guess I didn't have the time. I had my career and all, I had younger brothers and sisters, so I had that responsibility and that joy and that duty."
Looking back, Parton thinks she simply wasn't meant to have children, and that her decision not to have kids has even helped her career. "Since I had no kids, and my husband was pretty independent, I had freedom," she said on a recent episode of Apple TV+'s The Oprah Conversation (via People). "So I think a big part of my whole success is the fact that I was free to work."
Dolly Parton is everyone's mom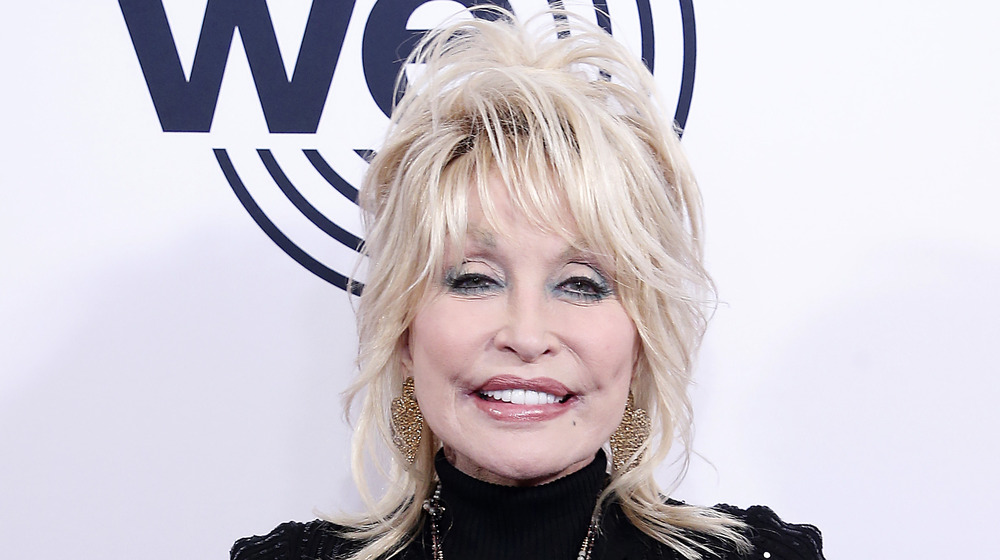 John Lamparski/Getty Images
Parton may not have had children of her own, but that doesn't mean that she doesn't love kids. In 1995, she launched Dolly Parton's Imagination Library which sends young children free books until they begin going to school. Parton believes that this is part of the reason she wasn't meant to have kids of her own.
"I didn't have children because I believed that God didn't mean for me to have kids so everybody's kids could be mine, so I could do things like Imagination Library because if I hadn't had the freedom to work, I wouldn't have done all the things I've done," she said. "I wouldn't be in a position to do all of the things I'm doing now."
She added, "I've made sacrifices, but I think, like I said, I believe what I know I'm supposed to do."