Grey's Anatomy's Camilla Luddington Has The Perfect Response To Mask Criticism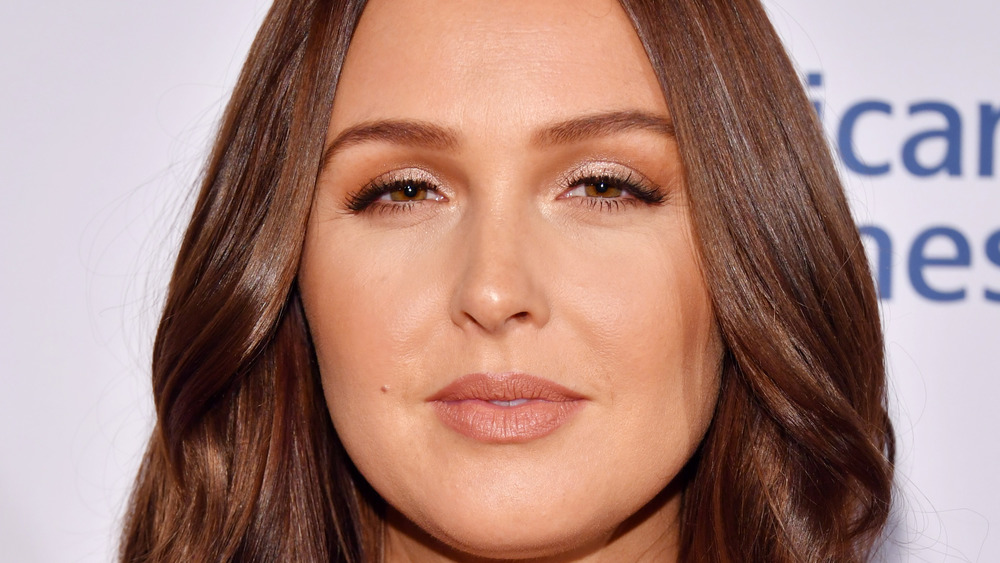 Amy Sussman/Getty Images
Most of us were beyond thrilled to see our favorite Grey's Anatomy cast members return to the small screen last week. Sidenote: We were super thrilled when Patrick Dempsey's character, Dr. Derek Shepherd, A.K.A. McDreamy made a surprise cameo. But at least one fan of the long running ABC drama had a critique for the show, which decided to take on the COVID-19 crisis as a main storyline this season. The criticism was aimed at actress Camilla Luddington, who plays Dr. Jo Wilson. And let's just say that the star wasn't going to let misinformation spread, as she shut down the comment stat (via Us Weekly).
The whole thing started when a viewer tweeted to Luddington, "You don't need to be wearing a N95/KN95 mask behind the scenes. You don't need to be wasting PPE. A disposable mask will work just fine." According to Science Alert, N95 masks are considered to be the most effective at both sealing in and keeping out viral molecules for the wearer. That is why they are reserved for frontline workers, like the one Luddington plays on the show.
But it turns out the commenter didn't exactly have her facts straight.
Camilla Luddington sets things straight about how masks are used on Grey's Anatomy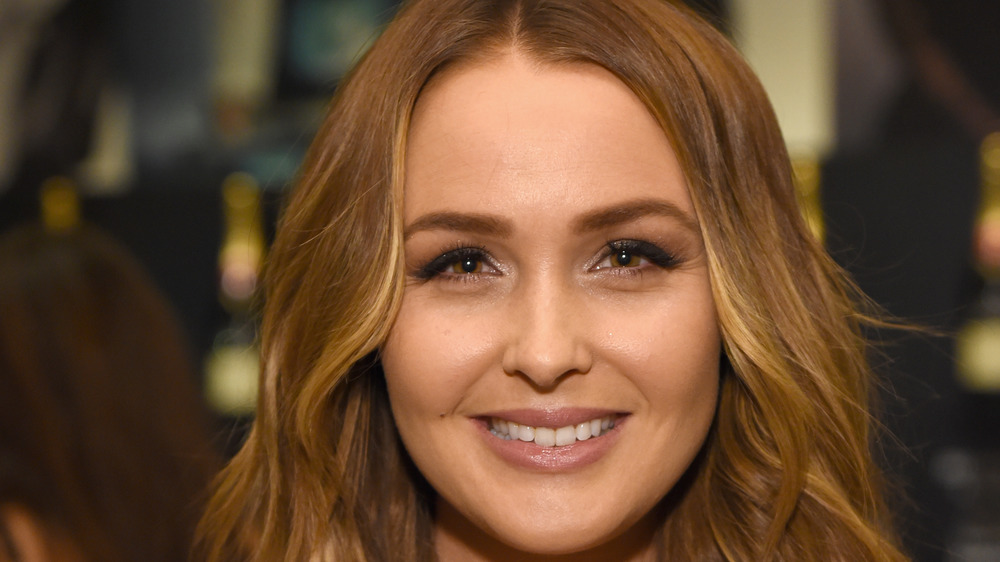 Michael Kovac/Getty Images
The Grey's star wasn't about to let a comment like this stand. She quickly replied, "If you see any of us wearing KN95s behind the scenes it's because we are wearing our costume masks. We don't also get an extra KN95 to wear between takes."
While many commenters made it clear they were put off that someone was trying to create drama out of "nothing," one made a very good point, tweeting, "The Person asking is a Health care worker, who, as we all have Seen in greys, struggle with not having enough PPE. I think it's fair to ask and a good answer, so we shouldn't make a problem out of it."
Meanwhile, it's worth noting Grey's Anatomy — and many other shows — have donated personal protective equipment to real frontline workers according to CBS News. Showrunner Krista Vernoff explained, "At Grey's Anatomy, we have a backstock of gowns and gloves which we are donating." Her other show, Station 19, donated N95 masks.