Isaiah Washington Has Harsh Words For Former Grey's Anatomy Costar Katherine Heigl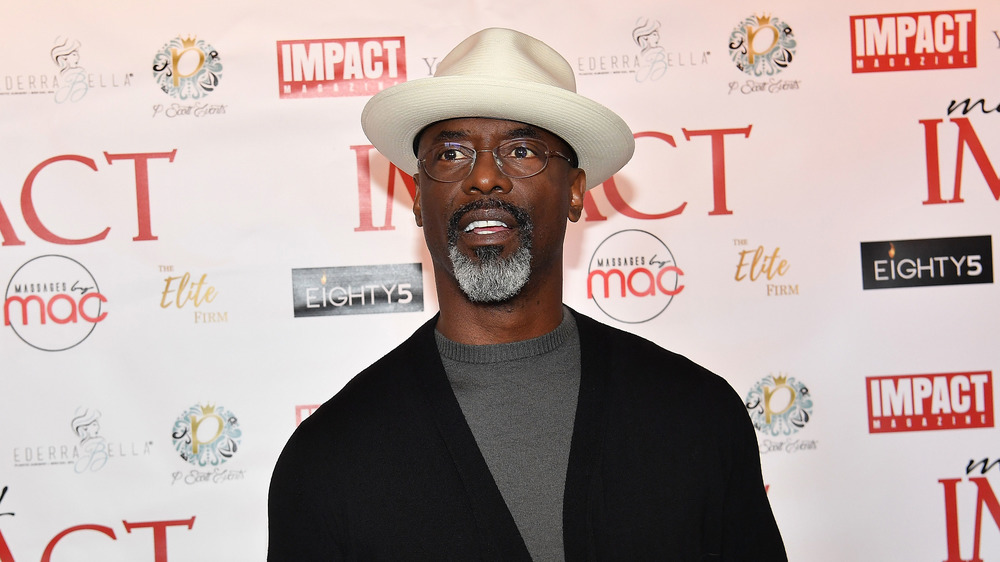 Paras Griffin/Getty Images
Fans of Grey's Anatomy are used to being served with plenty of drama on screen. But on Monday, one of the show's former cast members delivered some off-screen comments that are causing quite a stir (per Page Six). Isaiah Washington, who formerly played Dr. Preston Burke but was ousted from the show in 2007 after he allegedly used a homophobic slur on set, slammed former costar Katherine Heigl for her response to the more than decade-old debacle. Along with a photo of Heigl, Washington tweeted, "This woman once proclaimed that I should 'never' be allowed to speak publicly again. The world agreed with her proclamation back then and protested for my job and my head in 65 languages. I wish I was on Twitter in 2007, because I will NEVER stop exercising my free speech."
Heigl did speak out against Washington's behavior and she's not taking it back. According to Page Six, Washington's homophobic on-set rant was allegedly in reference to costar T.R. Knight, who later came out as gay. Heigl told Access Hollywood after it happened, "I'm going to be really honest right now, he needs to just not speak in public. Period. I'm sorry, that did not need to be said, I'm not okay with it," (via People). A source close to Heigl reportedly told Page Six on Tuesday, "Katherine stood up for her close friend twice when Isaiah publicly outed him and called him a f*****. Katherine is and always will be an advocate and ally to the LGBTQ community."
Twitter is reacting to Isaiah Washington's rant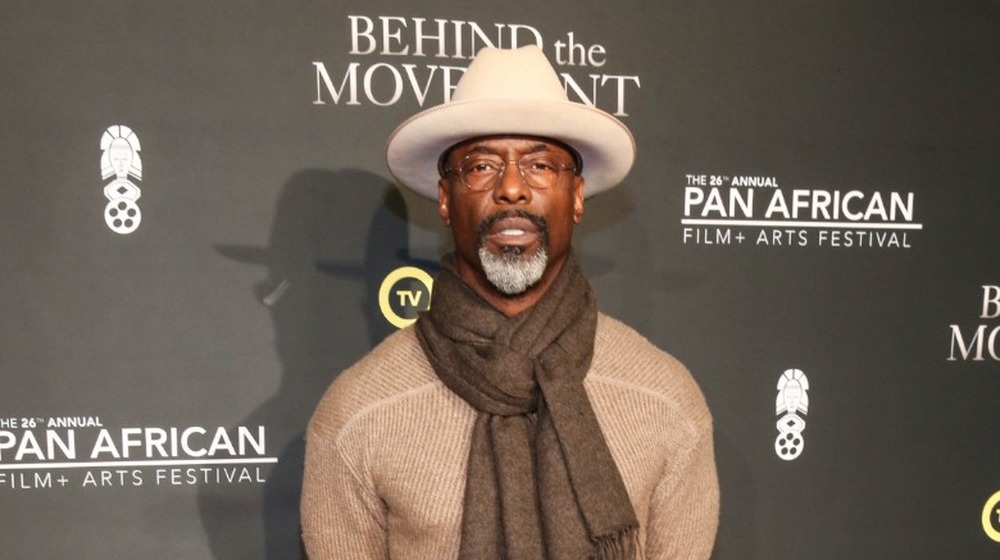 Robin L Marshall / Getty Images
The Twitterverse has weighed in on Isaiah Washington's comments and while the actor has garnered some support, he's amassed plenty of detractors. One supporter pledged their loyalty to Washington, claiming, "I didn't agree with her. You're 'my person'. Your absence was felt by many. It was never the same without you." Another follower got political when he opined, "The White Liberal Woman is the most dangerous species out there. Avoid them like a plague at all cost- especially if you are a Black man," to which Washington replied, "Facts."
Washington's tweet drummed up plenty of dissonance, though. One re-tweet proclaimed, "if your free speech is blatant homophobia and slurs, we don't want to hear it preston," referring to Washington's Grey's Anatomy character. Others shared that sentiment with comments like, "YOU'RE HOMOPHOBIC DUDE."
After being fired from Grey's, Washington made a surprising return to the show for one episode in 2014, according to US Weekly. Former showrunner Shonda Rhimes said the move was in the interest of remaining true to the storyline. Of her decision to re engage with Washington, Rhymes stated, "I feel very strongly and fully believe in people's ability to grow and change and learn from their mistakes and when they know better, to do better." Based on his recent Tweet, it seems Washington has no intention of changing his mind anytime soon.