The Truth About Emily Murphy
Up until November 8, we probably didn't know much about the General Services Administration (GSA), nor did we know who Emily Murphy, the GSA's Administrator was. 
First, the GSA, which was set up in order to "deliver value and savings in real estate, acquisition, technology, and other mission-support services across government." It's also expected to help save taxpayer dollars by managing federal real estate, and by working out how best to support federal agencies so they're able to do their jobs. While all that sounds mundane, the GSA has one task which might sound easy in the best of times, but has become monumental this year: it "ascertains" the winner of a Presidential election and sets the wheels in motion. 
But thus far, the GSA and its administrator, Emily Murphy, have not signed off on the paperwork that would give President-elect Joe Biden and his team the facilities and services it needs to start the work that needs to get done (via New York Times). These tasks include releasing office space, computers, and carrying out background checks for security clearances. In times like this, a GSA clearance will also mean invaluable information needed by the Biden transition team to craft an effective response to handle the coronavirus pandemic. 
Emily Murphy has a history of government service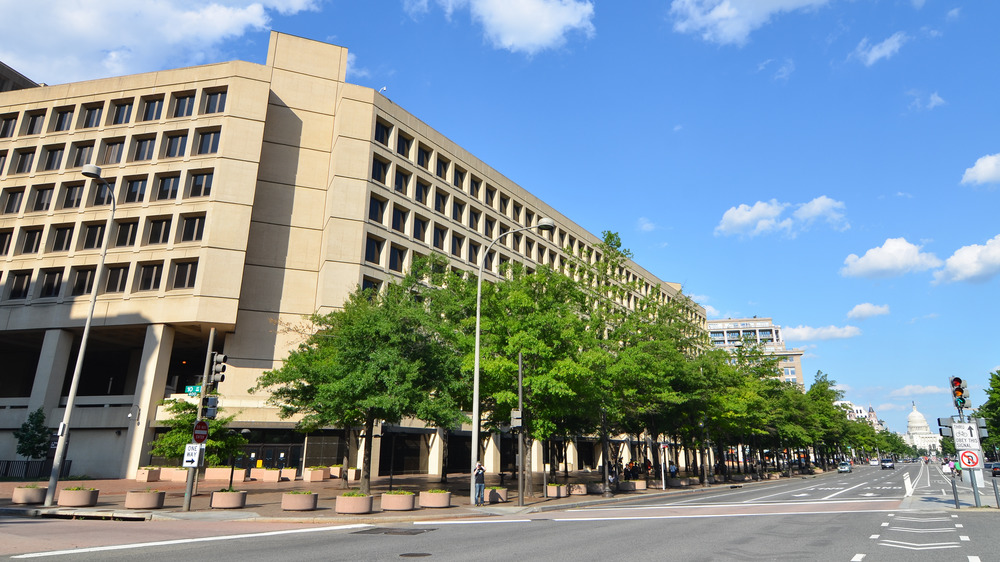 Shutterstock
Emily Murphy has a substantive work history with the U.S. federal government. She worked at the GSA between 2005 to 2007, and she also has experience with the US Small Business Administration. Murphy has even spent nine years in the House of Representatives working on both the House Committee on Small Business and on the House Armed Services Committee. Her GSA bio says her work in government and with creating opportunities for small businesses have earned her several awards.  
A former colleague and friend tells CNN that says the current situation has put Murphy on the spot: "She absolutely feels like she's in a hard place. She's afraid on multiple levels. It's a terrible situation. Emily is a consummate professional, a deeply moral person, but also a very scrupulous attorney who is in a very difficult position with an unclear law and precedence that is behind her stance."
Murphy is no stranger to controversy, though. The Washington Post says Murphy and GSA let the Trump Organization continue to operate a Trump-branded hotel in the federally-owned Old Post Office Pavilion in Washington, D.C.; the GSA has even refused to show monthly income statements it gets from the hotel to House Democrats. Trump and the GSA under Murphy also cancelled a bipartisan plan to build a new facility for the FBI, which currently occupies the J. Edgar Hoover Building. Democrats have accused the president of interfering with the project to protect business for his hotel (via NPR).