Jennifer Grey Scores A Major Victory In Her Divorce Settlement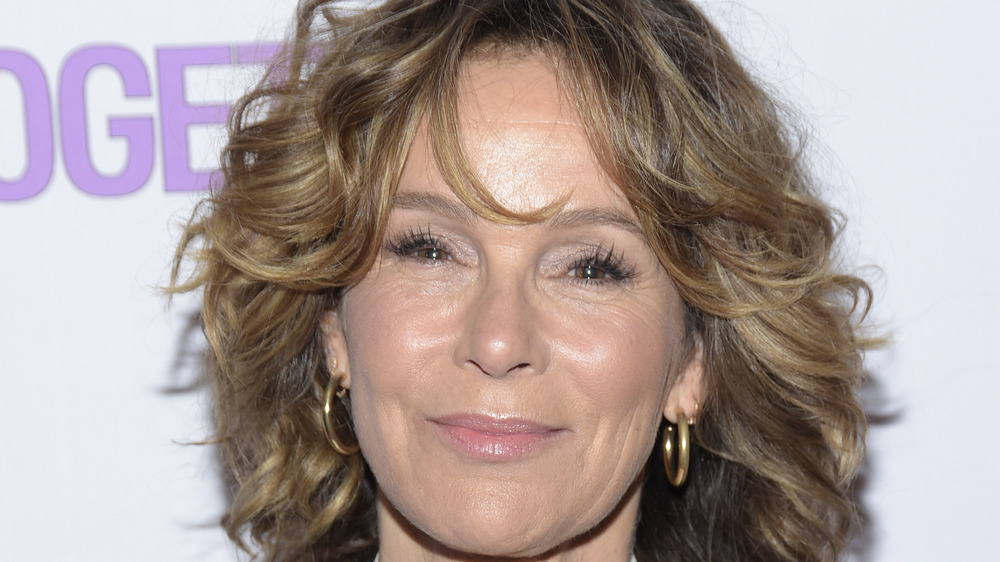 Michael Tullberg/Getty Images
Actress Jennifer Grey is of course best known for her stirring performance in Dirty Dancing opposite the luminous Patrick Swayze. Off screen, she had several romances with A-list stars such as Johnny Depp and Matthew Broderick. But that was many years ago, and what many fans don't know is that Grey was married to actor Clark Gregg for close to two decades.
Sadly, the couple split this past year, with the 60-year-old star sharing a deeply moving and personal post on Instagram. Along with a photo of the couple during better times, Grey wrote, "after 19 years together, we separated in january, knowing we'd always be a family who loves, values and cares for each other." The beloved star added, "we recently made the difficult decision to divorce, but we remain close and are deeply grateful for the life we've shared and the wonderful daughter we've raised." She finished the post by admitting, "p.s. totally crying as we post this."
Clearly the divorce has been hard on Grey, but she recently scored a victory in her settlement with her ex, who is best known for his work in the Marvel Avengers movies, and the show Agents of S.H.I.E.L.D. (via IMDb).
Jennifer Grey will keep all of her earning from her most famous part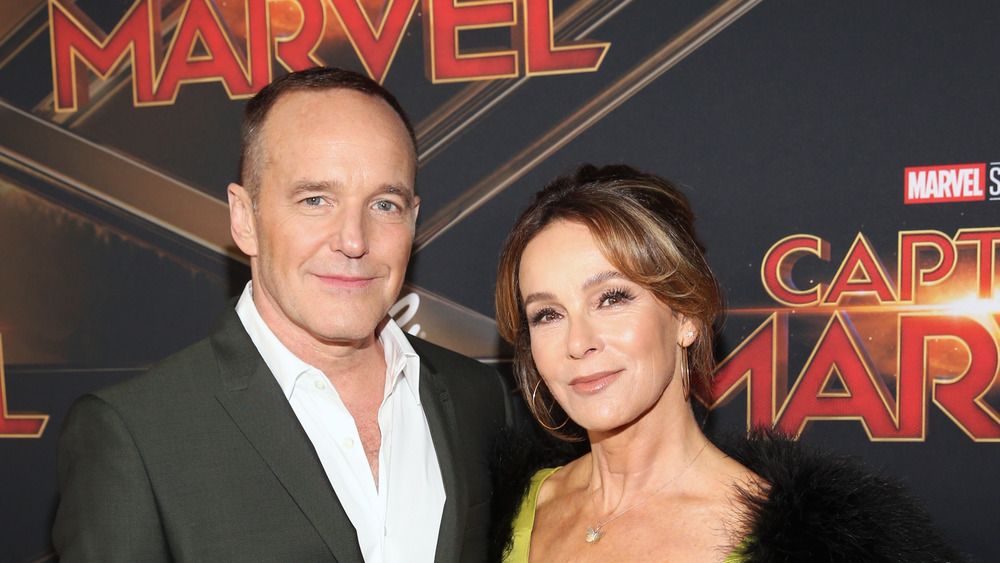 Jesse Grant/Getty Images
According to People magazine, "Baby" is not being put in a corner by Gregg. She will keep 100 percent of her earnings and residuals from the 1987 film. This is also true for the lesser-known sequel, Dirty Dancing 2: Havana Nights — Grey did not appear in this film (via Extra TV). Meanwhile, the ex-spouses have agreed on other terms of their separation, namely that they will share ownership of their home — although Grey will live there — unless one decides to sell it, in which case the profits will be split.
Meanwhile, when it comes to 30 other TV and film projects, including The Avengers films, in which Gregg plays Agent Phil Coulson, Grey and Gregg have agreed to split residual earnings equally. For future Marvel projects in which Gregg appears, Grey will even receive a cut of his earnings. Finally, Gregg has waived spousal support from his ex wife.
It's worth noting that according to Celebrity Net Worth, Grey has about $10 million in the bank, while Gregg makes about $75,000 per episode of his show.