Prince William Has Some Thoughts About The Princess Diana Investigation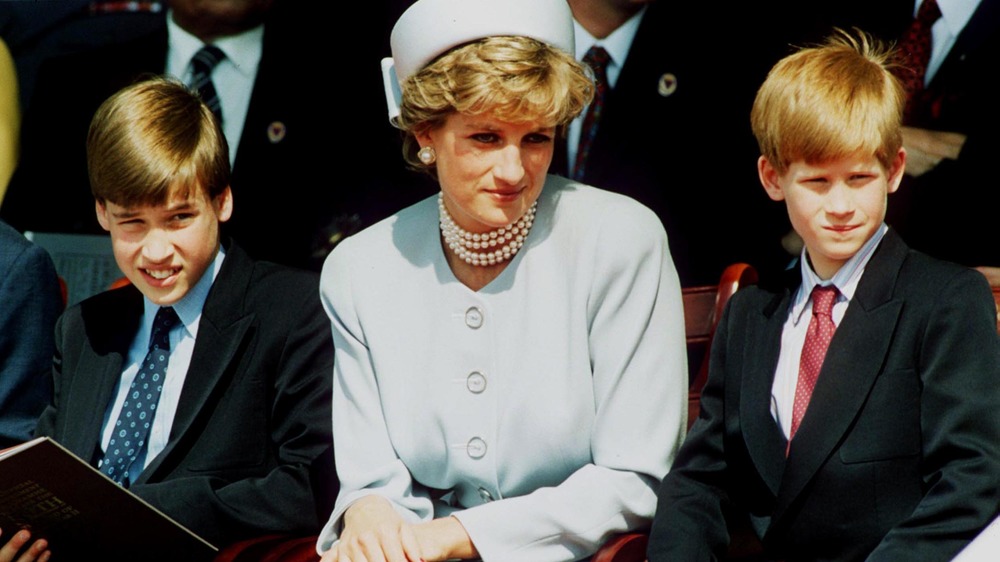 Anwar Hussein/Getty Images
Princess Diana captured people's hearts so intently due to her candor and what the public perceived as her willingness to be open. Part of the reason for this reputation came from her 1995 interview with the BBC's Panorama, in which she spoke about the dissolution of her marriage to Prince Charles, her struggles with disordered eating, and her treatment by the royal family. In October 2020, however, complicated details around the interview came to light — and Diana's eldest son, Prince William, has shared his thoughts.
To recap, People reports that the BBC has hired former British Supreme Court Judge, John Dyson, to investigate whether or not the company used unethical practices to obtain the candid interview with the late princess. Since the interview featured an unusually transparent glimpse into Diana's life, there have been rumors since its original airing that the People's Princess may have been influenced. Per a recent report by The Times, host Martin Bashir allegedly faked financial statements before the interview as a way to get Diana's brother, Charles Spencer, to persuade her into doing the TV appearance. 
While the BBC hasn't admitted to any wrongdoing (more on this below), Spencer previously told People, "[The BBC] have yet to apologize for what truly matters here: the incredibly serious falsification of bank statements suggesting that Diana's closest confidants were spying on her for her enemies." But what does his royal nephew have to say about the investigation?
Prince William is eager to clear up the controversy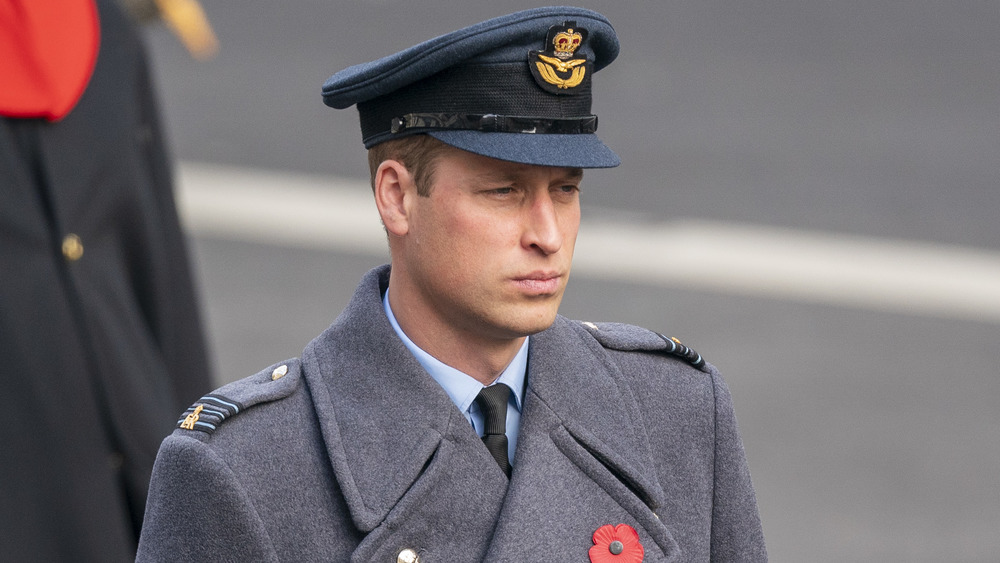 Wpa Pool/Getty Images
Previously, the BBC had maintained that Martin Bashir's alleged use of these fake financial documents didn't impact Princess Diana's decision to appear on Panorama. "BBC records from the period indicate that Martin had explained to the BBC that the documents had been shown to Earl Spencer, and that they were not shown to the Princess of Wales," the network told The Times. "The BBC's internal records from the time indicate that Martin had met the Princess of Wales before the mocked-up documentation existed. These accounts also say that the Princess of Wales confirmed in writing that these documents played no part in her decision to give [the interview]."
Now that the media company has launched an investigation to clear up the controversy once and for all, Prince William has added his thoughts on the controversial matter. In a statement obtained by People, he said, "The independent investigation is a step in the right direction. It should help establish the truth behind the actions that led to the Panorama interview and subsequent decisions taken by those in the BBC at the time." The Duke of Cambridge's younger brother, Prince Harry, is also aware of the ongoing investigation, but has yet to comment.
Only time will tell what really went on behind the scenes of the Princess Diana interview that broke hearts around the world.