The Meaning Of Taraji P. Henson's Name Revealed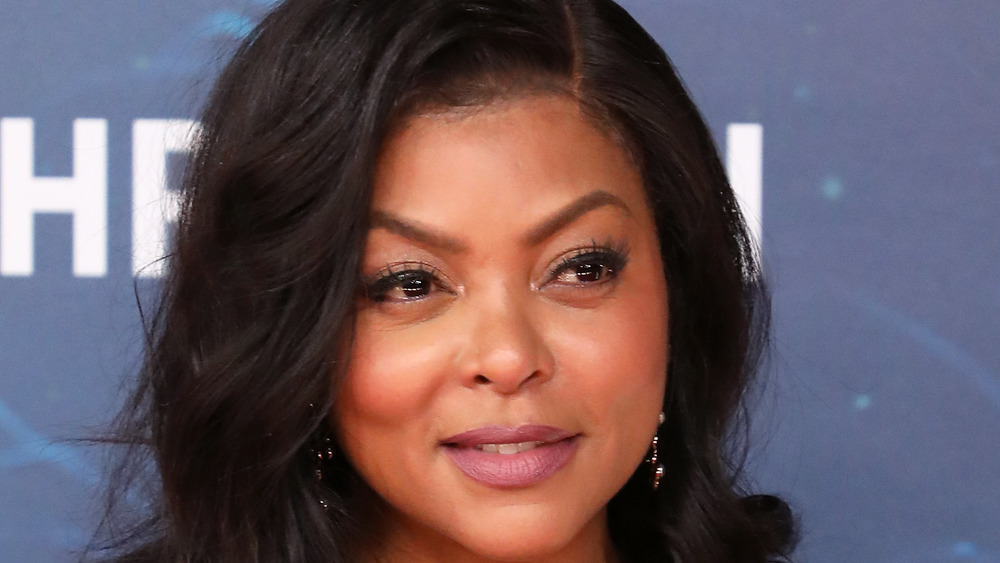 Taylor Hill/Getty Images
There's no question that Empire actress Taraji P. Henson has a beautiful and unique name. And if you've ever wondered what the meaning behind the star's moniker is, you aren't alone. Oh, and what does the "P" stand for by the way? This is something we have been dying to know about the charismatic actress, whose other credits include award nominated turns in The Curious Case of Benjamin Button and Hidden Figures (via IMDb). 
Henson shared these tidbits in a 2016 interview with Vanity Fair. It turns out her name was chosen by her late father, who was a janitor and a metal fabricator — the actress' parents split up when she was just 2 years old. But the sweet origin of Taraji Penda clearly stuck with the mega-star — it's Swahili and it means "to hope" and "to love." As she said in the interview about her hopes, "I'm just a girl from the hood who had dreams. My angels definitely looked over me."
About the love meaning behind Taraji P. Henson's name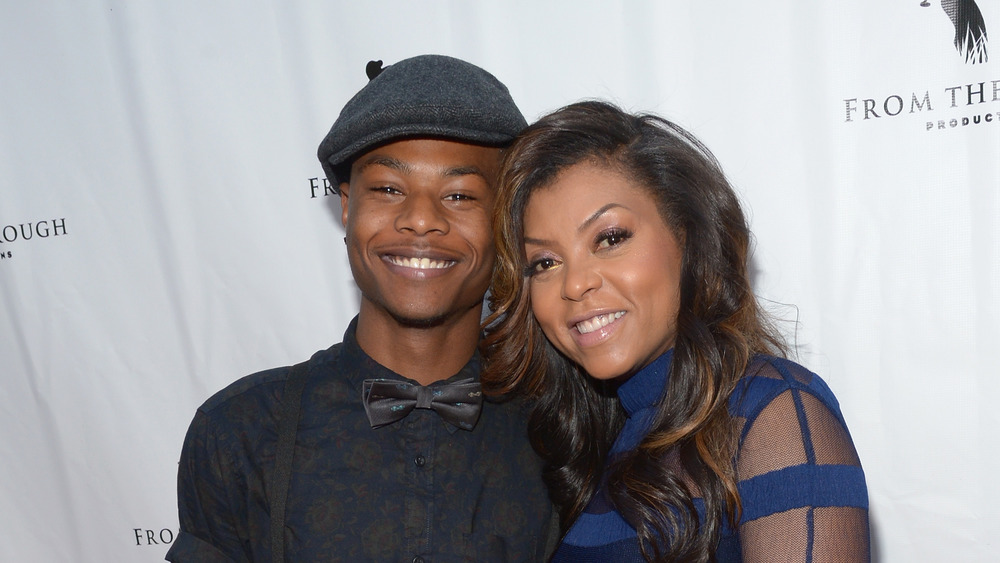 Jason Kempin/Getty Images
Perhaps the love meaning behind the famous star's moniker is directed mainly toward her son, Marcell, whom she raised alone. But the love is intertwined with the hope and aspiration, with Henson saying, "I never saw my baby as a roadblock to my goals or a strike against my ability to do exactly what I planned to do with my life; I simply started planning and dreaming about ways I would get what I wanted out of life while I had a baby on my hip" (via HuffPost). She added, "Whatever you gain, whatever you earn, you give to your baby and you work triple hard to show your child-not anyone else-that moving forward, no matter how tiny the steps, is possible. This is a single mother's love."
Henson also said about the love she has for her child, "Hardly anyone ever considers that the children of black single mothers are made from love ― that we care deeply about our babies and, like any mother with a heart that beats and a mind that is reasonably right, want the very best for them."