Pregnant Hilary Duff Shares Scary News About COVID Exposure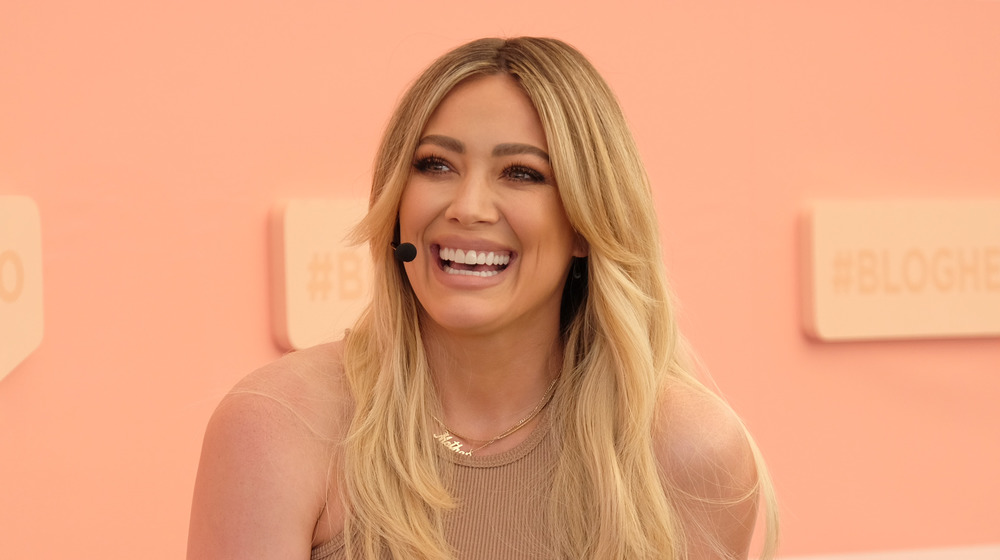 Sarah Morris/Getty Images
It has only been about a month since actress Hilary Duff and her husband Matthew Koma announced they are expecting a new baby. The couple both shared their excitement over the news on their respective social media pages, with Duff posting a video of Koma rubbing her belly along with the caption, "We are growing!!! Mostly me ..." Meanwhile, the soon-to-be dad of three (he shares daughter Banks with Duff, and she has son Luca from her previous marriage to Mike Comrie) took to Instagram, posting the same clip with this caption: "lol quarantine was fun. Baby #3 – 2021."
But it seems a happy time has given way to a scary one, with Duff sharing she was exposed to COVID-19, according to People. The outlet reports the pregnant star had been filming her show Younger in New York, but Duff does not share specifically how she came in contact with the viral infection.
What an exposure means for Hilary Duff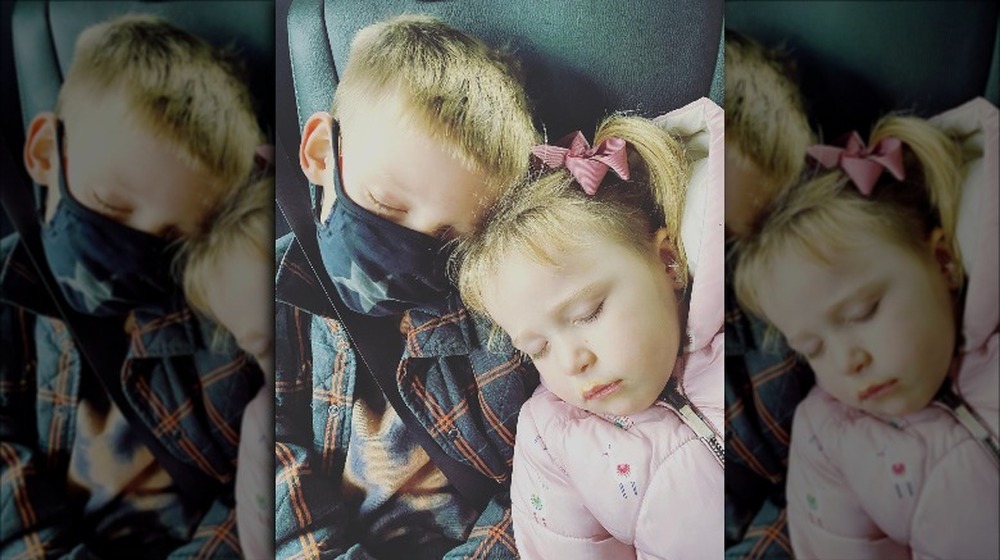 While we don't know a lot of details about Duff's exposure, or if she was tested for COVID-19, she did update her fans via her Instagram Stories with a sad selfie and saying, "Quarantine day 2 Fml."
According to the CDC, pregnant women are at an increased risk of suffering from severe illness if they do contract coronavirus. But the agency does admit much is still unknown about how the virus affects pregnant women, or their unborn babies.
Meanwhile, Duff is likely quarantining away from her kids, and her husband. At time of writing, neither Koma or Duff had posted anything on their social media accounts about whether their children were also exposed, or where they are while Duff waits out her 14 day quarantine. Either way, here's wishing the star much health and peace as she copes with this difficult time.