This Is How Sofia Vergara Was First Discovered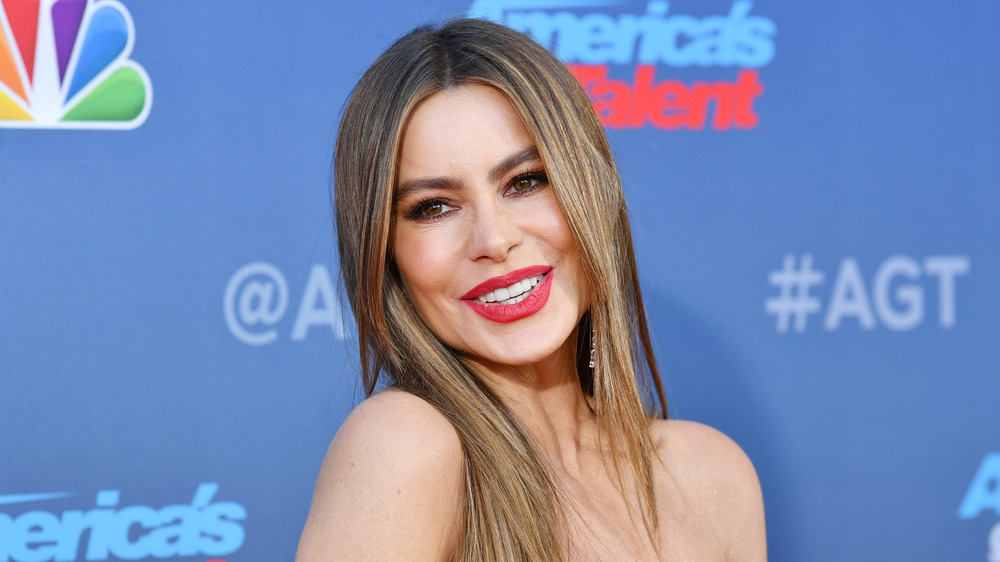 Amy Sussman/Getty Images
When you hear how actress Sofia Vergara was discovered, you won't be at all surprised. Because this Colombian beauty was always destined to be a star. No, the Modern Family alum wasn't discovered in a grocery store by a modeling agent, as is the conventional method of lore. But, admittedly the real story is nearly as predictable.
Vergara, who has five siblings and comes from a working class family in Barranquilla, was actually planning a career far away from Hollywood at one point (via IMDb). The formidable talent had begun studying pre-dentistry of all things (did you know actress Bridget Moynahan also dreamed of becoming a dentist?), when fate would intervene and steer her life in a completely different direction, away from dentist school, and toward international fame. Not that the highest paid woman on American TV for seven years in a row had any idea she was about to be discovered when she went to a completely normal place one day with her family (via Forbes).
Sofia Vergara never thought she would end up on TV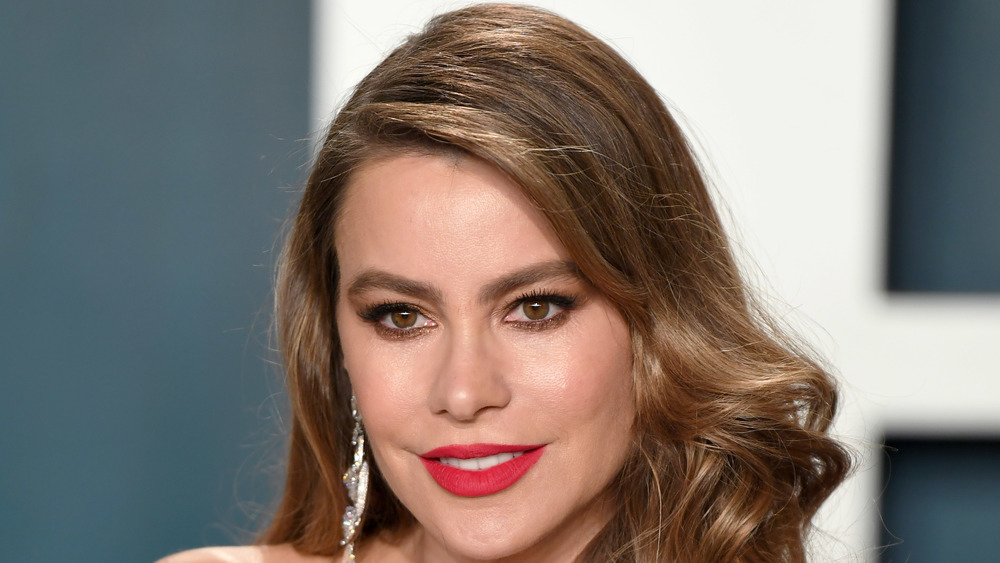 Karwai Tang/Getty Images
According to Biography, Vergara was discovered for the first time on a beach by a photographer who asked to take her picture. Her very first gig? It was in a Latin American Pepsi commercial. Interestingly enough, the spot was filmed on a beach, with Vergara braving hot sand — and eventually taking her clothes off to step on and protect her feet — to get to a coveted Pepsi (via YouTube). According to Business Insider, the sexy star was only 17 when the commercial was filmed.
Despite landing the huge opportunity, according to Screenrant, Vergara still studied dentistry at the University of Colombia for another two years before leaving school to pursue a modeling career. "I didn't want to be an actress," she told the New York Daily News about her life's trajectory in 2008, adding, "I wanted to be a dentist, but you never know what life will bring you. But I can't complain, I'm happy with what I've achieved." And as far as what she's achieved, well, let's just say she doesn't need dental school to fall back on.