Why The Bachelor's Melissa Rycroft Doesn't Want More Kids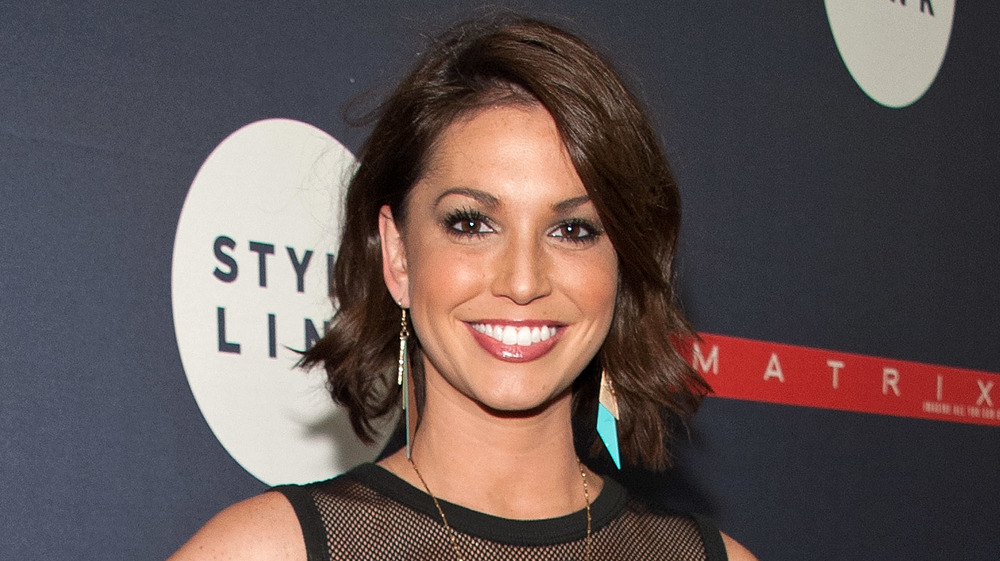 D Dipasupil/Getty Images
The Bachelor's Melissa Rycroft is done having babies. The TV personality already has three with her husband, Tye Strickland, and she says that's enough. "The problem is, we're so far out of the newborn stage now," she explained to Us Weekly. "My youngest is 4, and he's the oldest baby that I've ever had in the house. I'm like, I don't know if I could go back to the sleepless nights and the bassinet and the baby carrier."
Melissa's children are now 9, 6, and 4, and the Bachelor alum likes that they're all at an age now where they don't need to be watched constantly, affording her more independence. "It's kind of gotten to a point where they're all kind of self-sufficient. They can play in the playroom, and I'm not worried about somebody dying. You know, life is good... I put a decade of my life into that period. And now I've earned the reward."
Melissa's husband isn't quite ready to call it quits, though, with Melissa saying Tye would happily have another kid "tomorrow."
Melissa Rycroft doesn't think Clare Crawley and Dale Moss will last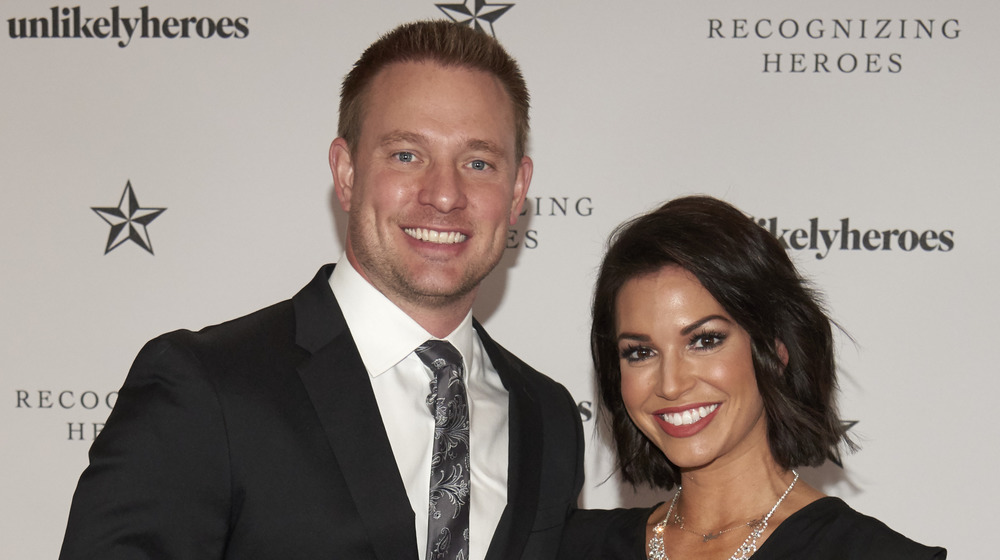 Cooper Neill/Getty Images
Melissa also recently sounded off about Bachelorette Clare Crawley and her fiance, Dale Moss. Clare stunned Bachelorette fans when she fell in love with Dale at first sight and stepped down as the Bachelorette to be with him. While Clare has defended their whirlwind romance, Melissa isn't so convinced that what Clare and Dale have is true love.
"This is going to sound really negative," she told Us Weekly. "I don't think they're going to last 'cause I don't think they have the foundation, you know? We haven't seen the deep intimate talks and... there is a big difference between a 39​​-year-old woman and a 31-year-old guy."
Melissa continued, "Does [Dale] want to get married next year and have kids? Maybe... but he may also kind of get a taste of what Bachelor Nation can do to somebody and then say, 'You know what? I don't want to be tied down right now and I want to experience all of this. I mean, the pessimist in me is saying it's probably not going to work out. The romantic though is like, maybe. I mean, for Clare's sake, we all want it to work out because heaven forbid it doesn't, seriously."