Is There A Real Victoria Behind Victoria's Secret?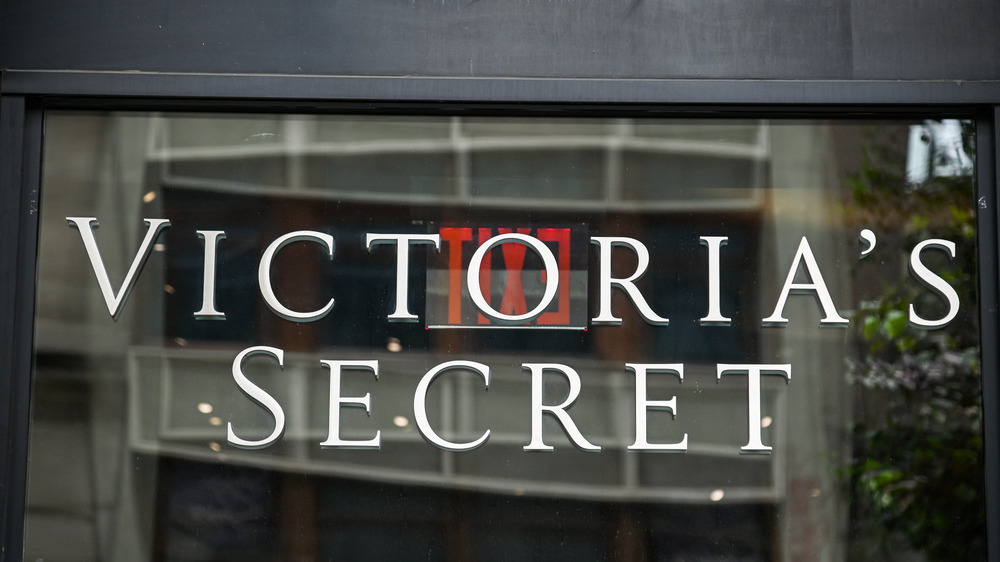 Ben Gabbe/Getty Images
If you're like us, perhaps as you tried on something sparkly in their ornate dressing rooms, you've wondered who exactly is or was the "Victoria" of Victoria's Secret. The lingerie store was founded by a man inspired by his own wife, though her name was not Victoria. 
One day in the late 1970's, Roy Larson Raymond was out shopping for lingerie for his wife Gaye in a department store, and he felt uncomfortable and embarrassed, not to mention unwelcome in the ladies' underwear section of the store. He was also unimpressed with the dowdy selection. "When I tried to buy lingerie for my wife, I was faced with racks of terry-cloth robes and ugly floral-print nylon nightgowns, and I always had the feeling the department store saleswomen thought I was an unwelcome intruder," Raymond said in a 1981 interview (via Fox News). So he set out to create a place where men could comfortably shop for their ladies, where women could feel empowered to enjoy shopping for sexy lingerie for themselves, and where both could indulge in the fantasy of it all.
What's in a name?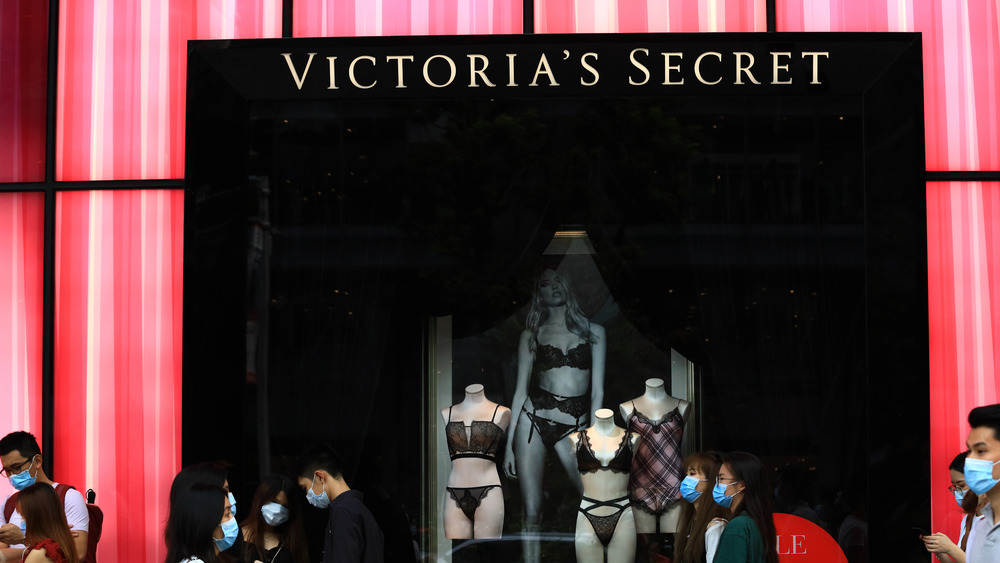 Suhaimi Abdullah/Getty Images
So where did the name come from then? Raymond once addressed this question in an interview: "The Victoria's Secret we founded was an upscale sophisticated lingerie store that I designed to look like a Victorian drawing room, complete with Oriental rugs and antique armoires displaying the wares." So the "Victoria" was in reference to the Victorian age; not to the queen herself, but to the ornate and romantic style of the age (via The Daily Mail). "I remember making the velvet curtains for the first changing rooms. We used a lot of silk and natural fibres in our lingerie, and it was very high quality," he said.
By 1982, Raymond's business had expanded to include five successful shops, at which point he sold the operation to Leslie Wexner, the founder of The Limited clothing retailer for roughly $2.5 million. Under his leadership, Victoria's Secret exploded into the fashion and beauty empire we all watched reach its heyday in the late nineties and early 2000s thanks in large part to the Victoria's Secret fashion show and the birth of the PINK brand. While recent online-shopping trends, body inclusivity, and demand for more realistic beauty standards in the fashion industry, "Vicky's," as many of us lovingly call it, has seen a decrease in viewership of its fashion show and shoppers in its stores, but the brand is still the largest lingerie retailer in the country (via CNN).