HGTV: Things You Forgot About The Early Days Of The Network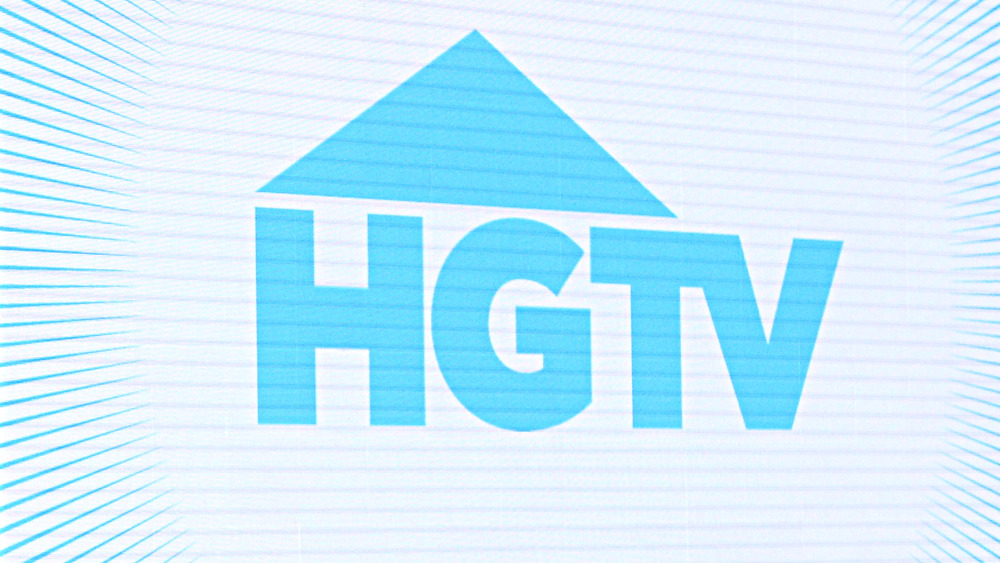 Amanda Edwards/Getty Images
It's hard to believe the HGTV channel has been on the air for 25 years, but for long haul fans who have been watching since 1994, there have been some huge changes in not just design trends, but the shows themselves.
Born as the Home, Lawn, and Garden Channel, HGTV was revolutionary in that it's only real competition for DIY home repair, design, and landscaping television was the PBS classic This Old House (via Architectural Digest). People learned how to make their houses homes without the help of design experts or spending out of budget, and the networks flagship show, Room By Room with Matt and Shari, did just that. Not only did they follow a project from beginning to end in one episode, which was a totally new concept in the reality DIY genre, but as Architectural Digest pointed out, they taught viewers basic design concepts that were easy to adapt into their own homes and budgets.
Those early years were less about drama and reality TV tropes that center on the relationships of the hosts and homeowners and were more instructional and informative. Gardening By the Yard with Paul James, an instant hit with 13 years on air, taught viewers how to grow their own food, have thriving indoor plants and landscape their yards.
Unfortunately, the trajectory of the network changed, and these early shows were canceled — even though viewership was high — because they didn't fit in with the new "soapy storylines," as dubbed by Variety.
There's a push to bring back more instructional programming to HGTV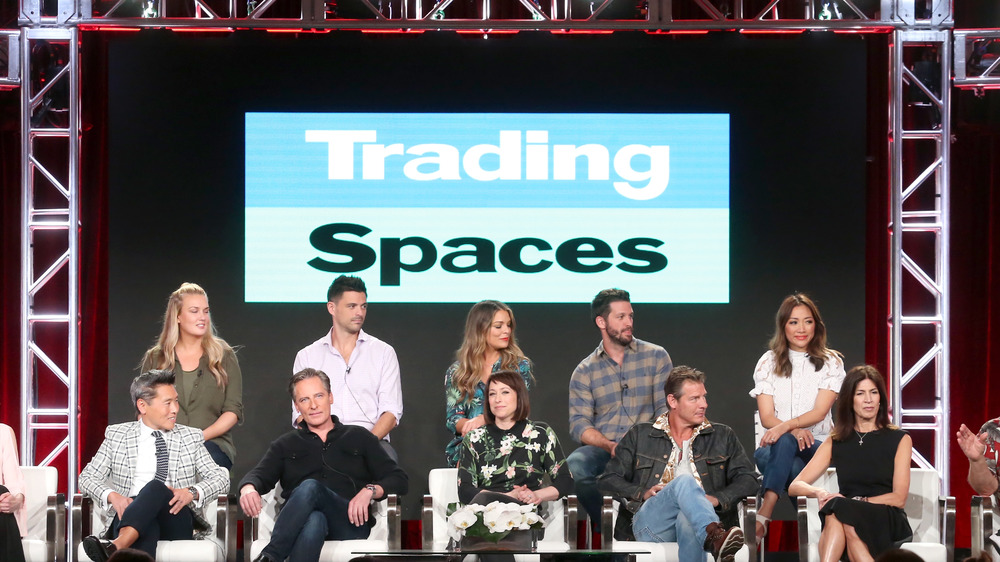 Frederick M. Brown/Getty Images
In an effort to draw a younger, more diverse audience, the network started to focus on drama over information. High production value, scripted shows driven by product placement and sponsorships, and a slowly slipping viewership — down about 5 percent in 2020 — has many original fans calling for a return to the days of Trading Spaces and Design on a Dime.
Former viewers have taken to the forum on design website Houzz to lament the current state of HGTV programming. As one user posted, "we used to get design shows: they worked with a budget and weren't sponsored by ANYONE. No Sears, no Wayfair, no product plugs or placement. Just crafty ingenuity." 
Unfortunately, the days of how-to shows are over for the network at least for now. According to Variety, HGTV's president, Jane Latman, revealed in a recent interview, "We are kind of stretching the HGTV brand. We are looking for more storytelling — deeper stories, richer stories — leaning more into emotions around relationships. In a sense, we are moving away from the strict format."
As for shows like Simply Quilts, and Kitty Bartholomew's You're Home, perhaps the network should consider a spinoff channel so viewers can get the best of both worlds. Until then, HGTV will continue on the same trajectory as TLC and even MTV, scripted reality shows versus the bread and butter they were built on.