Kaitlyn Bristowe On The Adversity She Faced To Earn Her Big DWTS Win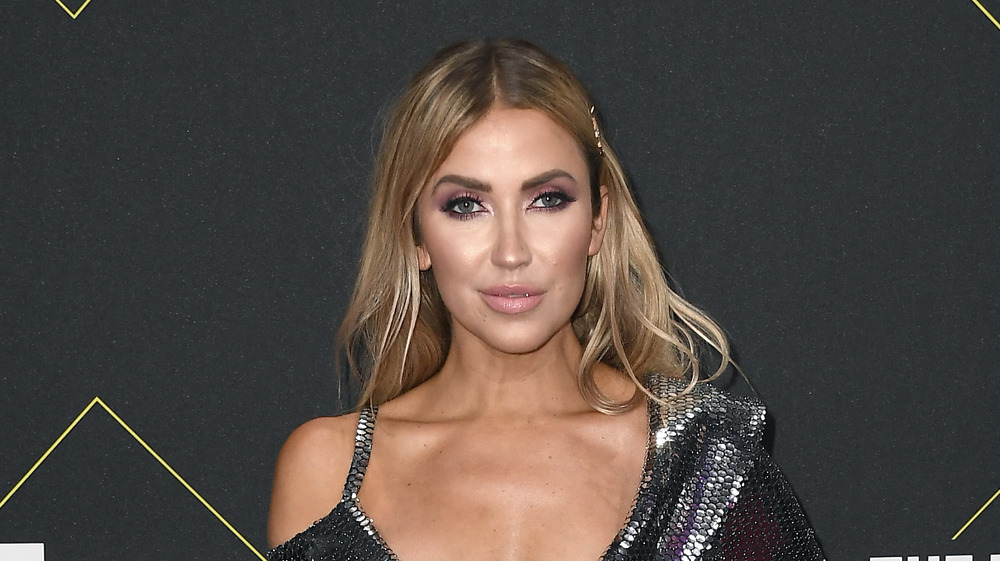 Frazer Harrison/Getty Images
Kaitlyn Bristowe is the newest Dancing With the Stars champion and she couldn't be more excited. Performing on the celebrity dance competition was always a dream of hers. Bristowe almost appeared on the show years ago, but the Bachelor alum claimed that she was blocked by Bachelor creator Mike Fleiss.
"Actually I was offered it, had the contract & Mike Fleiss told me I wasn't allowed," she told ET in 2017. "He said he didn't want people wanting fame after his show."
Her journey to Dancing With the Stars wasn't an easy one, but Kaitlyn is grateful for every moment. "I don't even know how to put it into words," she told ET after winning the competition. "But to me it's like, if you believe in something and if you have a passion or a dream ... when you think of anyone who's gotten somewhere, I guarantee they have a story about what it took to get there."
Kaitlyn Bristowe believes she competed on Dancing With the Stars at the right time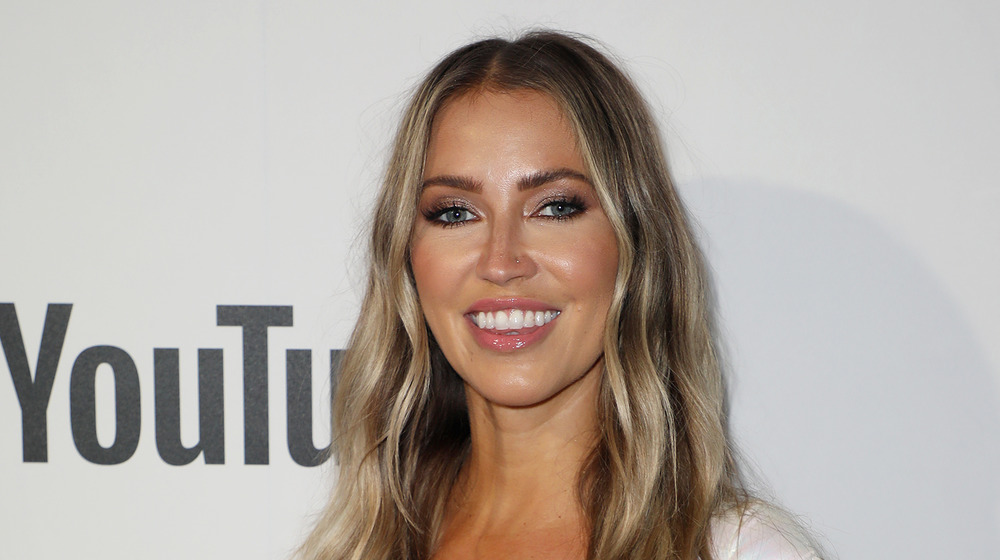 Alexander Tamargo/Getty Images
The former Bachelorette added, "So for me, it makes it all so much better that I had this dream. That it was taken away, that I still believed in it, that I worked hard for it, that I stayed true to myself through it."
Kaitlyn believes that the adversity she faced helped her eventually win the competition. "I was on a journey with the show and the [Bachelor] franchise," she said. "Everything that's happened, it's just like, I look back on it and I'm like, 'I am glad I didn't go on DWTS five years ago, to get this here today.' I am grateful for everything. I can look back on it with gratitude. Who would have thought."
Kaitlyn also chalks up her victory to her support system, which includes her boyfriend, Jason Tartick. She said that her dance partner, Artem Chigvintsev, helped her understand just how critical that support is. "Artem was just saying, when you can have success and share it with loved ones, I was nodding my head the whole time, like, 'You're so right,'" she said. "To have a support system and people who believe in you, who don't make you feel [guilty]. I think about five years ago, if I would have came on this show. I just would have felt guilty and this allowed me to be in the moment, be present and live my dream, knowing I had support at home."