The Real Reason Jason Tartick Didn't Want To Propose To Kaitlyn Bristowe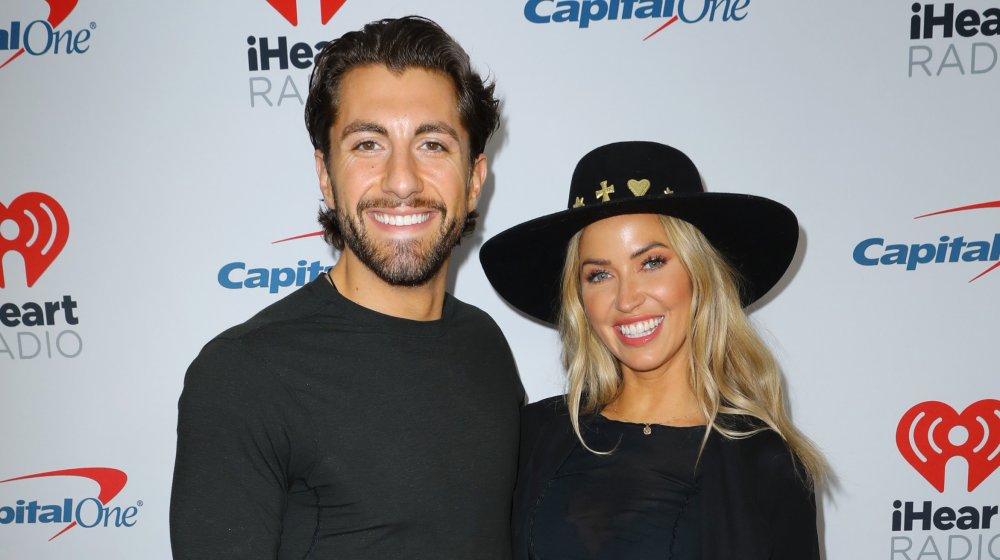 Jc Olivera/Getty Images
Jason Tartick and Kaitlyn Bristowe are ready to take the next stop in their relationship, but they're holding off on an engagement for now. Kaitlyn's Bachelorette season was recently re-aired on Bachelor: Greatest Seasons — Ever! and Jason was apparently given the opportunity to propose on the show, but said no.
"They actually came to me asking me if I'd like to take this opportunity to propose," Jason told ET. While he said there wasn't "any pressure" to propose live and the producers just wanted to give him the opportunity to "make it special," he turned down the idea "after about a day of thinking."
While an on-air proposal — albeit one conducted through Zoom, thanks to social distancing — would have no doubt been a hit with fans, Kaitlyn was relieved when she found out that Jason had turned down the offer. "I told Kaitlyn after... she's like, 'Thank God [you didn't agree],'" said Jason.
Jason Tartick and Kaitlyn Bristowe want their engagement to be special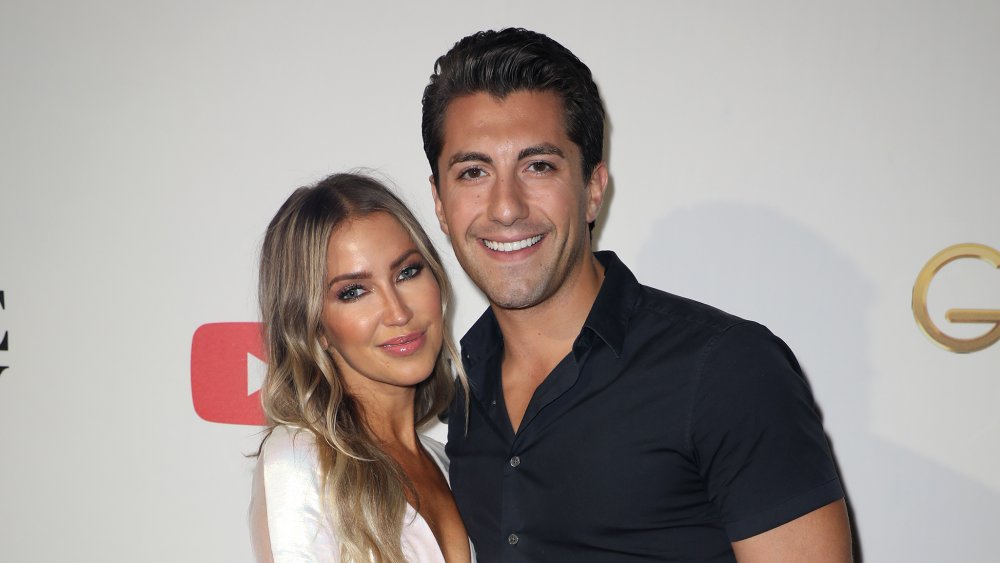 Alexander Tamargo/Getty Images
Jason, who found love with the former Bachelorette after competing on Becca Kufrin's season of The Bachelorette in 2018, is all-too-familiar with the experience of having his love life aired on television for a huge audience. While he acknowledged that The Bachelorette is "a part of our history," he didn't want to pop the question on a night spent recapping Kaitlyn's Bachelor Nation journey and detailing her history with her exes. "We don't need these stories to align in the same showing," he said.
Kaitlyn previously revealed that, while she's looking forward to getting engaged, she'd rather wait for the perfect moment. "We're on such a good path," Kaitlyn told Us Weekly last month. "[It's] the healthiest relationship I've ever been in and [an engagement] just feels like the natural next step... [But] I told him I don't want to [have a] quarantine engagement. [I want] a little more romance than just at the house."
Once quarantine is over, though, it seems safe to assume that Jason will be popping the question. "I always say anyone who gets through this quarantine together, as a relationship, should get married," said Kaitlyn.