Jennifer Lawrence Reveals Devastating News About Her Family Farm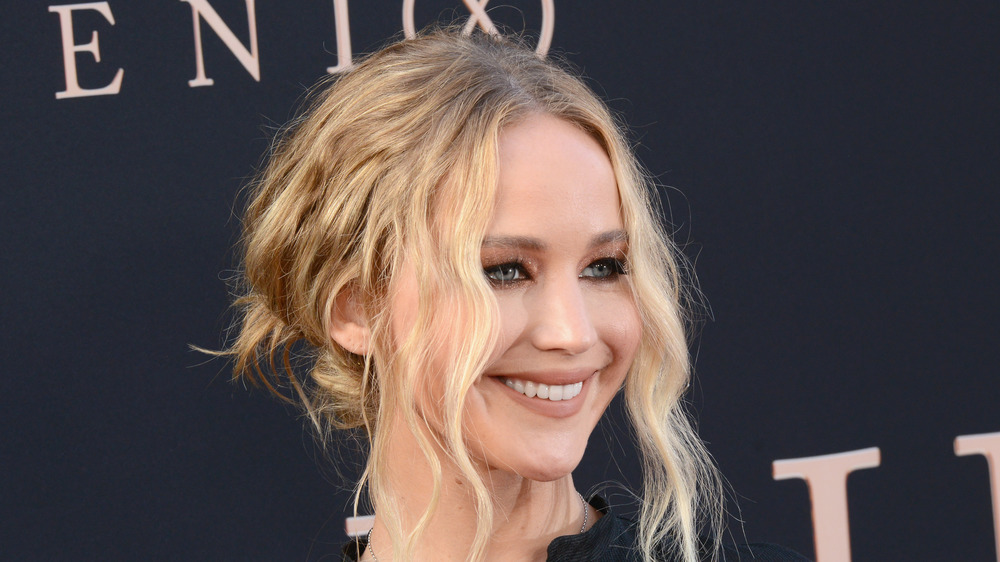 Albert L. Ortega/Getty Images
Jennifer Lawrence's family runs a farm-based summer camp for children in Simpsonville, Kentucky, and over the weekend, the farm was ravaged by a devastating fire. While much of the property was damaged to one degree or another, their barn, which is the central hub for many of the camp's activities, was reduced to ash. The camp made the solemn announcement on Facebook, saying,"It is with the heaviest of hearts that we confirm the news that we lost our barn last night in a horrible fire. We are deeply thankful that no people or animals were hurt, but we are still mourning the loss of years of hard work and memories that occurred in these walls. Words cannot describe the pain we are in, but we are so incredibly grateful for the Simpsonville Fire Department and all the other fire fighters who responded to our emergency. You are true heroes."
Jennifer's brother Blaine, who runs the camp, wrote a letter parents of campers asking for donations to help rebuild and assuring them that some essential amenities were spared from the flames, including and outdoor sports court, the lake area, the animal pastures and pet barn, the archery range, a hen house, horse-riding trails, and campsites (via TMZ). 
Camp runners focus on hope and gratitude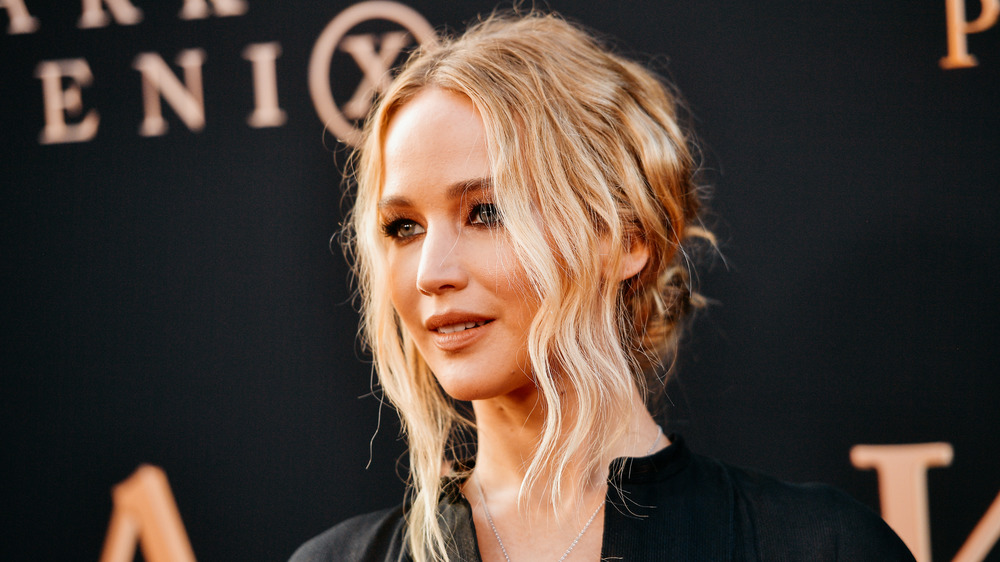 Matt Winkelmeyer/Getty Images
The camp's Facebook post expressed immense gratitude to the surrounding community and to the members of the camp community itself in its Facebook post, saying, "We are also so grateful for the countless members of our community who have reached out to support us during this time. Your love and kindness mean the world to us." The post continued: "God's goodness and protection is evident in this situation already, and our hope remains steadfast in Him, knowing that He is with us and in control of the steps ahead. We know Camp Hi-Ho is a special place to so many, and we plan to rebuild and repair so that we can move forward with a safe and joyful camp experience this summer."
Back in 2015, Jennifer Lawrence discussed the camp in an interview, joking that her Silver Linings Playbook costar Bradley Cooper wanted to attend, saying: "Bradley has been saying for a long time that he's going to come out and work at the summer camp...My mom's like, 'Come on out, please.' I keep trying to tell my family, he's serious, and he won't tell you when he's coming. He's just gonna show up to the camp." At the time, Lawrence added that the children's day camp is a place "where kids can do whatever they want. It's pretty wonderful" (via US Weekly).