The Truth About Nancy Pelosi's Marriage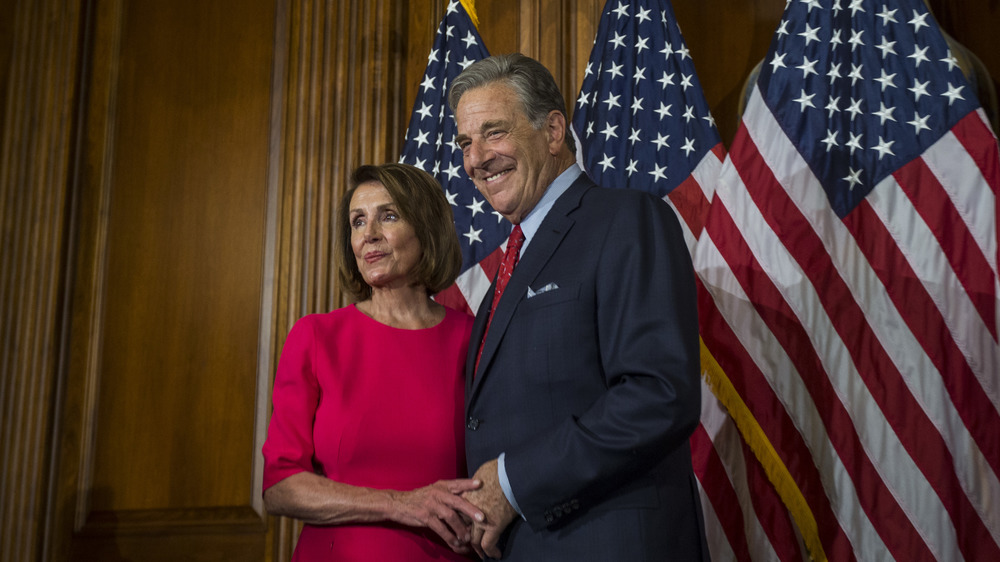 Zach Gibson/Getty Images
It's hard to maintain a successful marriage when you're juggling it with a career in politics. Many have tried and failed. Not Nancy Pelosi, however. The politician is no stranger to challenging norms. Her 57-year long marriage to husband Paul Pelosi is no exception.
Nancy and Paul met while she was still a student at Trinity College. Nancy graduated in 1962, and about a year later, she and Paul got married in Baltimore at the Cathedral of Mary Our Queen. Both had families with political backgrounds, but Nancy initially had no interest in politics. Instead, she stayed involved with politics in her community, while raising her five kids.
"I never even considered running for office when my children were small. I have five children. It would have been impossible, but I was always a hard-working volunteer," she told The Baltimore Sun. Nancy continued her involvement on the community level. She had an opportunity to run while her youngest daughter was in high school, and she took it. Thus began her illustrious but challenging political career.
While Nancy Pelosi found success in politics, Paul found it in real estate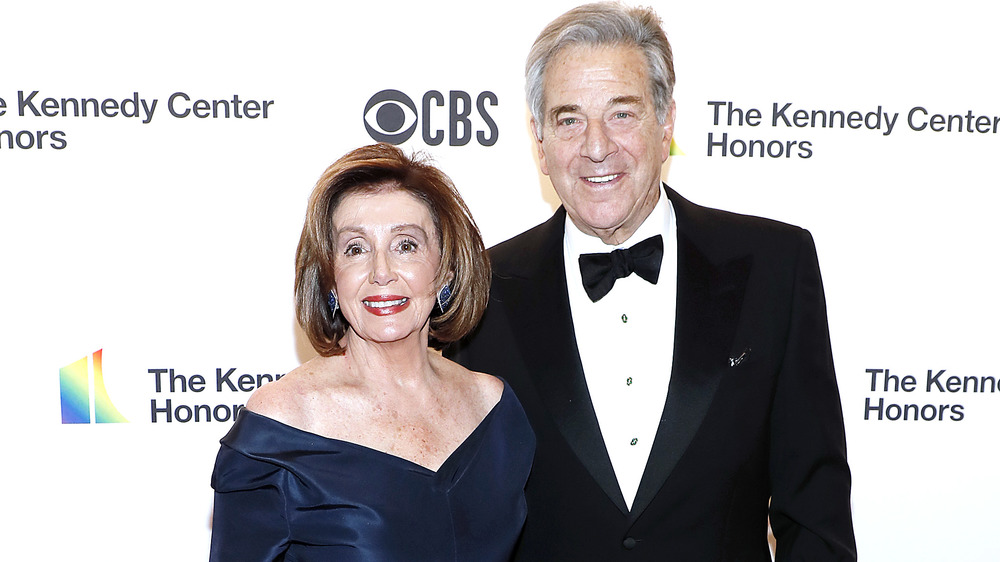 Paul Morigi/Getty Images
Nancy quickly found that politics suited her. Her star started to rise in the '90s. As it did, Paul found great success as a businessman. He runs Financial Leasing Services, a real estate and venture capital investment and consulting firm. "He understands politics, but he is not particularly political," Nancy said of Paul, per the Los Angeles Times. "He's a businessman. He likes sports. He plays golf and tennis. He's normal."
An avid investor, Paul has also dabbled in sports. He was the majority owner of the Sacramento Mountain Lions of the United Football League. The now-defunct team lasted from 2009 to 2012. With his interests, Paul has worked earnestly and amassed them a fortune. The Pelosis are worth about $114 million as of 2018, according to OpenSecrets.org.
While he's proud of his work, Paul prefers to keep a lower profile than his other half. "I've made a conscious effort to not be involved or give the appearance of being involved in her political career," he told the San Francisco Chronicle in 2004. "People should realize that she's the one."
Paul Pelosi puts Nancy's career first when it comes to business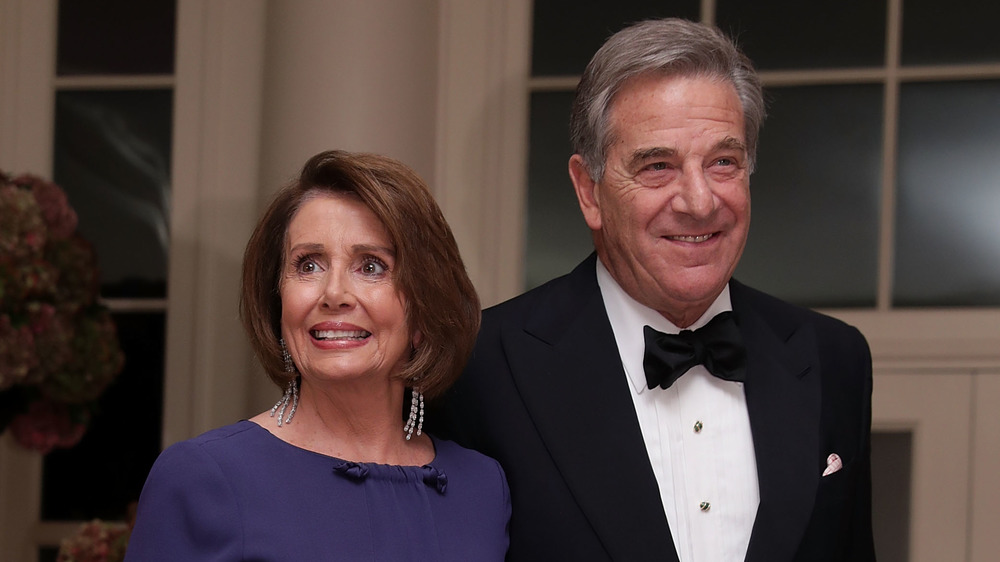 Alex Wong/Getty Images
Paul may have amassed some savvy in his years in business, but he respects the work Nancy puts into her own career. As a result, he makes sure that he never does anything, especially business-wise, that would jeopardize that. "I think I have a good radar in terms of what kind of business investments would be inappropriate for me given her position," he told the Los Angeles Times in 2009. "And I can't think of an investment I discussed with her and said, 'Is this a good idea or is it a problem?' Back in the day when she first went into government and I was in real estate, I never did anything with resolution trust — there were tremendous opportunities there to go buy things and make a lot of dough." He added, "I never did because I thought if I did and I made dough that there would be something they would obviously criticize her for. So I've religiously steered away from anything that would look controversial to her position."
It seems simple, but the rules they've stuck to have kept their relationship afloat where others D.C. couples have failed. That's no small achievement but then again, Nancy Pelosi isn't used to small achievements.