How Joe Biden's Communications Team Is Making History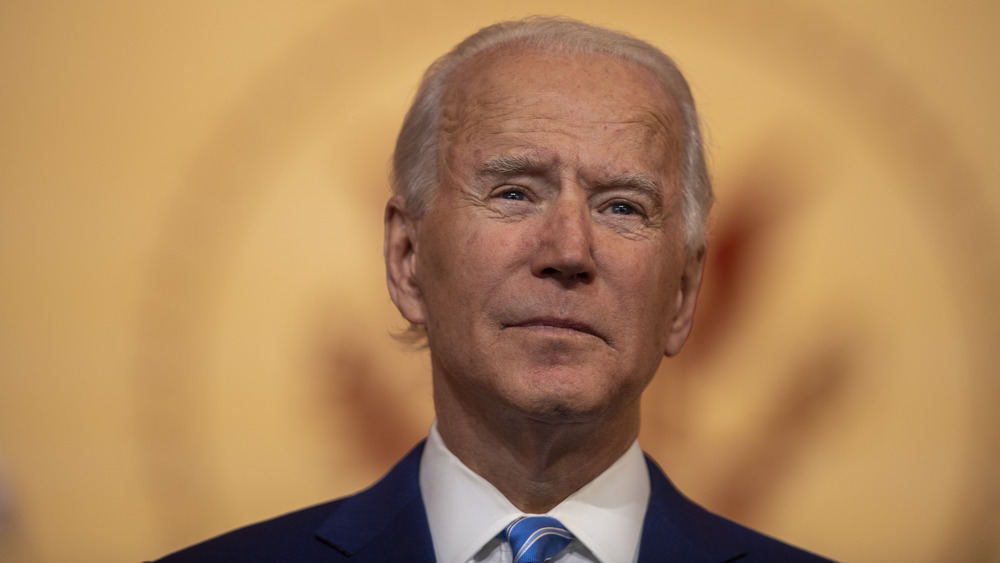 Mark Makela/Getty Images
The Biden-Harris administration is making history in more ways than one. Not only will Kamala Harris be the first woman to be vice president, but Biden just named a history-making communications team comprised entirely of women — the first of its kind.
The team will consist of White House communications director Kate Bedingfield, White House press secretary Jennifer Psaki, principal deputy White House press secretary Karine Jean-Pierre, Harris' communications director Ashley Etienne, Harris' senior advisor and chief spokesperson Symone Danders, deputy White House communications director Pili Tobar, and future FLOTUS Jill Biden's communications director Elizabeth Alexander.
"Communicating directly and truthfully to the American people is one of the most important duties of a President, and this team will be entrusted with the tremendous responsibility of connecting the American people to the White House," said Biden in a statement issued on the Biden-Harris transition team's website. "These qualified, experienced communicators bring diverse perspectives to their work and a shared commitment to building this country back better."
Kamala Harris praised the 'barrier-shattering team'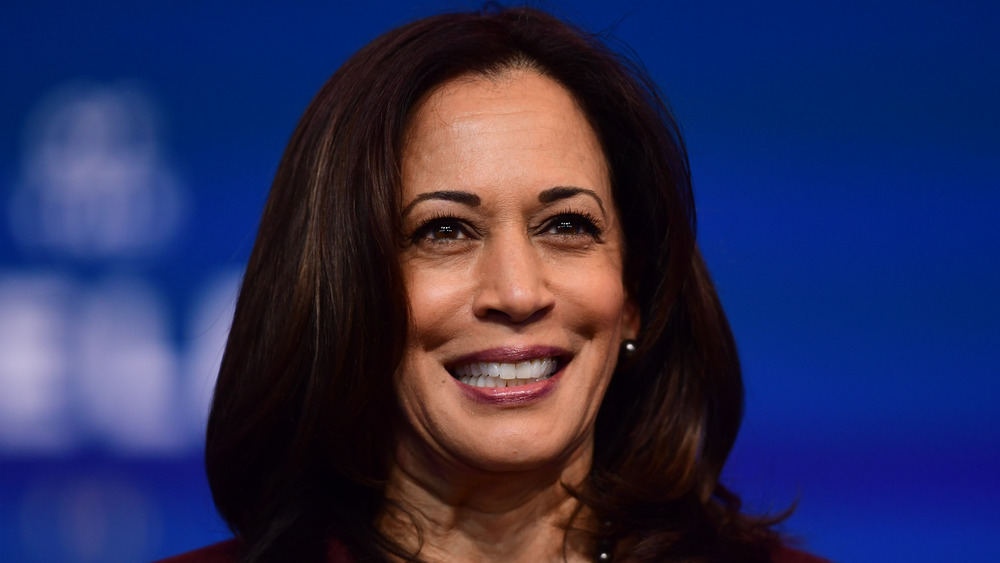 Mark Makela/Getty Images
Harris also issued a statement about the newly assembled team. "Our country is facing unprecedented challenges — from the coronavirus pandemic to the economic crisis, to the climate crisis, and a long-overdue reckoning over racial injustice," she said. "To overcome these challenges, we need to communicate clearly, honestly, and transparently with the American people, and this experienced, talented, and barrier-shattering team will help us do that."
Incoming White House Chief of Staff Ron Klain also weighed in. "Today's appointees are respected communicators with a breadth of experience and a strong commitment to serving the American people," he said. "President-elect Biden has a history of advocating on behalf of women in the U.S and around the world and today's announcement is a continuation of that work, elevating this dynamic team of leaders to senior White House positions. They embody Joe Biden's commitment to a diverse administration where the voices of all Americans are represented."
CNBC noted that Biden's administration will be bringing back daily press briefings, which Trump did away with during his time in office.