Why Kelly Clarkson Was Awarded Primary Custody Of Her Kids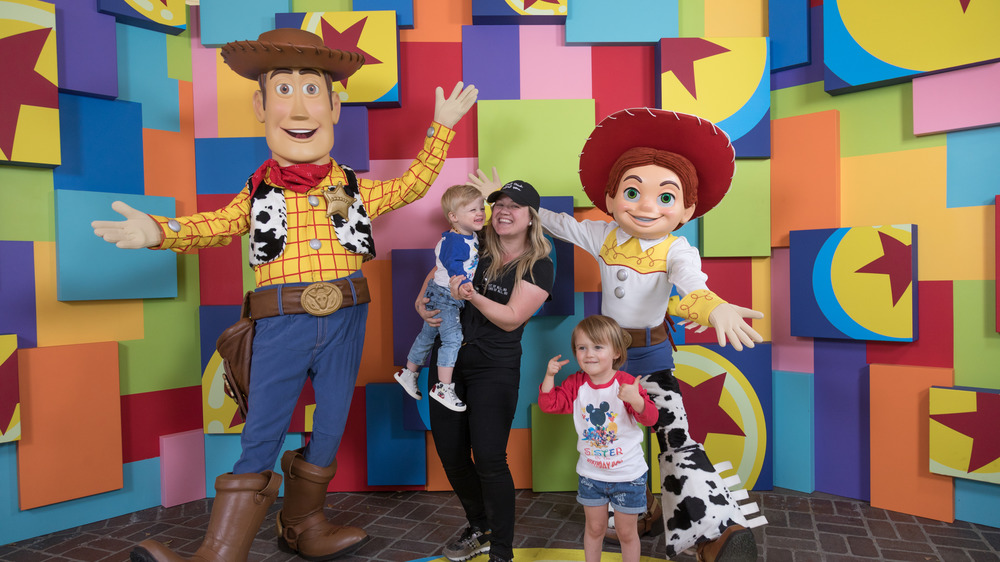 Handout/Getty Images
Kelly Clarkson has been in a messy divorce battle with her ex-husband Brandon Blackstock since June. But according to court records released on Monday and reported on by People, she just secured a major victory naming her primary custodian of her two children, which, according to the 38-year-old singer and talk show host, was her foremost concern. In an interview with Entertainment Tonight from a little over a month ago, she explained, "I'm a mama bear more than I am a person in the public eye. So I care 100 percent more about my children than I do anything else on this planet."
That "mama bear" mentality clearly resonated with the judge who found that for 6-year-old River and 4-year-old Remy "the interest in providing stability and continuity for the minor children weighs in favor of Petitioner having primary custody." What that means is that although both parents will have joint physical and legal custody, their primary residence and the bulk of their time will be in Los Angeles where Clarkson lives, and not Montana where Blackstock lives.
The court establishing a custody and behavioral plan for the parents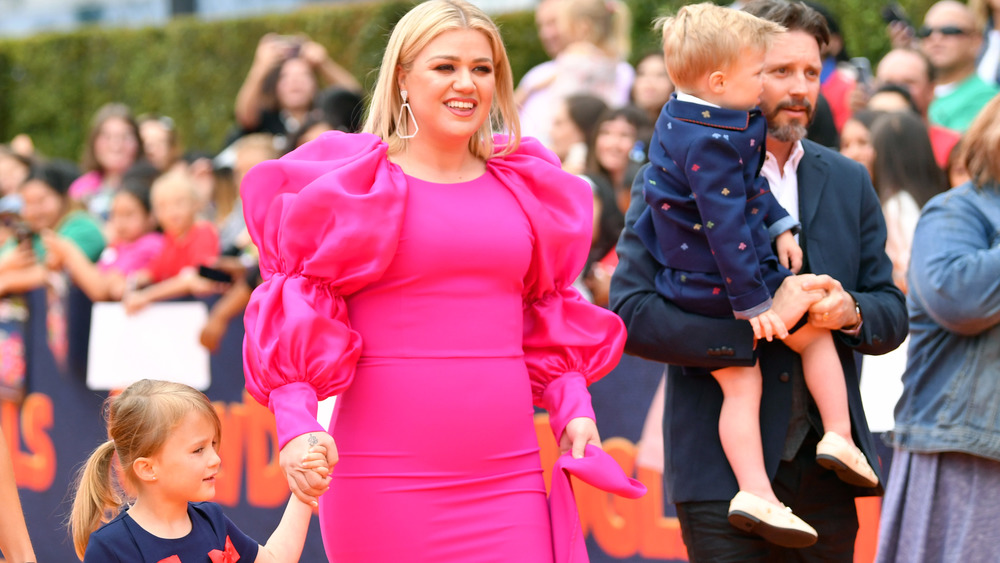 Emma Mcintyre/Getty Images
TMZ reported that Kelly Clarkson's attorney, celebrity divorce specialist Laura Wasser, argued to the court that sending the children to Montana with their father would be detrimental to them not because Clarkson's ex is a bad father, but because they've never called the farm Blackstone now resides on, home. The judge agreed stating, "The court finds that the minor children are not now and have not been residents of Montana and that California is their home state."
In order to keep the custody fair for both parents and in light of the increased tension between exes the judge laid out a custody plan that included a schedule allowing Blackstone visitation on the 1st, 3rd, and 5th weekends of each month with the 1st and 5th weekends in Los Angeles and the 3rd weekend of the month in Montana. The court records explained, "the level of conflict between the parents has increased. The parties have a difficult time co-parenting due to issues of trust between them." Further detailing holiday custody arrangements which will prevent added stress on everyone involved in the volatile case (via People).
Additionally, the court ruled that Both Clarkson and Blackstone have to talk civilly about each other in front of the children. Unfortunately, the custody ruling only seems to have incited Blackstone. TMZ reported that he just filed legal documents, requesting $301 thousand in spousal support and $135 thousand in child support, as well as $2 million in attorney's fees.