The Surprising Reason Becca Kufrin Doubts She'll Be A Bachelorette Again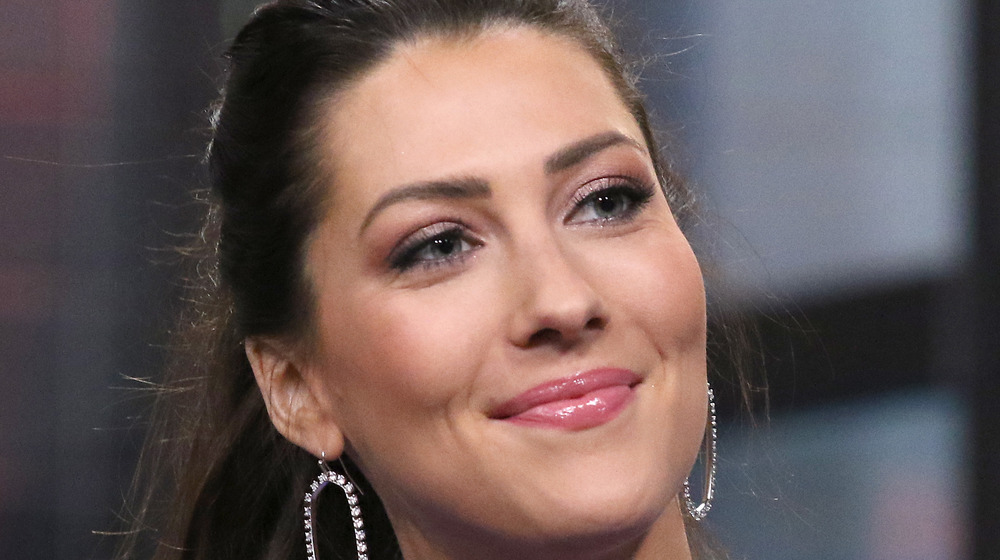 Jim Spellman/Getty Images
We all thought Becca Kufrin and her last rose pick, Garrett Yrigoyen, might make it to the altar. After all, they seemed so happy together upon getting engaged on the season 14 finale of The Bachelorette (via Us Weekly). But in September of 2020, the couple split up, with Kufrin saying about the decision, "After many conversations, we came to this decision. It wasn't something that we just arrived at one night." While we don't know for sure, the breakup may have had a lot to do with controversial posts Yrigoyen "liked" that later came to light.
No matter the reason or reasons for the reality stars to end their engagement, it's become apparent that Kufrin is still single, with the former Bachelorette telling Kaitlyn Bristowe on her podcast, Off The Vine about whether her continued search for love might lead her back to the show that made her famous.
"I never want to say no and I'd never want to say never," Kufrin acknowledged (via E! Online). But it turns out she highly doubts being The Bachelorette again would work for her at this point in her life.
Becca Kufrin believes she may have missed her window to return to The Bachelorette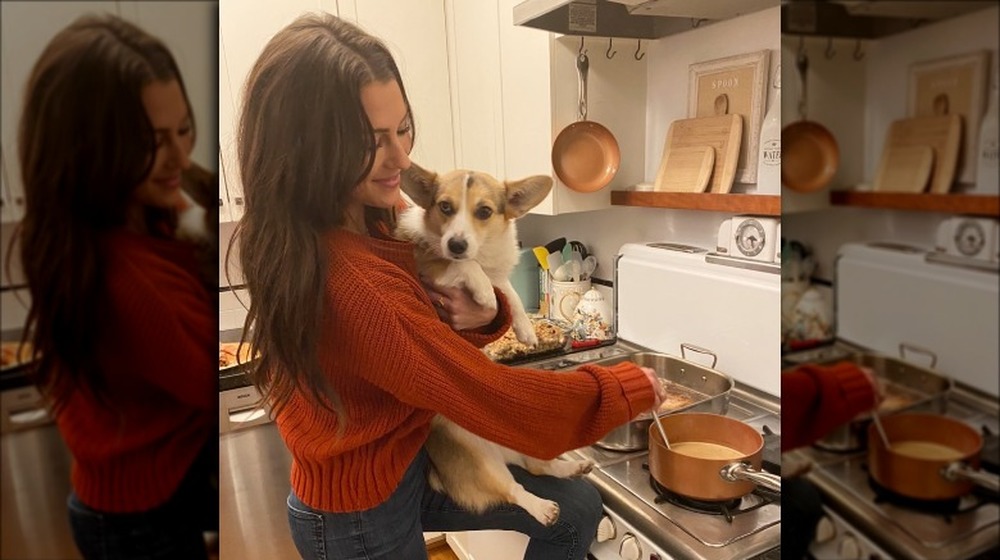 Although Kufrin doesn't rule out a return to The Bachelorette, she told Bristowe, "I am 30. I feel like a grandma. I love to sleep. I love my bed. I love snuggling with [my dog] Minno. As you know, when you film an entire season, like, there's no sleep for two-plus months, and I do not know if I could do it again." Her hesitation to find love on TV also stems from the fact that when she appeared on Arie Luyendyk's season of The Bachelor, he proposed to her, only to break things off to start a relationship with his now-wife Lauren Burnham.
"Also, like, doing the show again, I mean, let's be honest: I was engaged two times already," she said during the podcast, adding, "Like, I don't want to keep racking up the rings. Like, as much as I love Neil Lane, I don't want to have a ring graveyard."
So, for now it seems Kufrin's main love remains her dog, whose story she documents via Instagram. And only the future will tell whether she returns to The Bachelorette or one of its spinoffs in the hopes of finding a husband — again.