The Truth About Prince Charles' Proposal To Amanda Knatchbull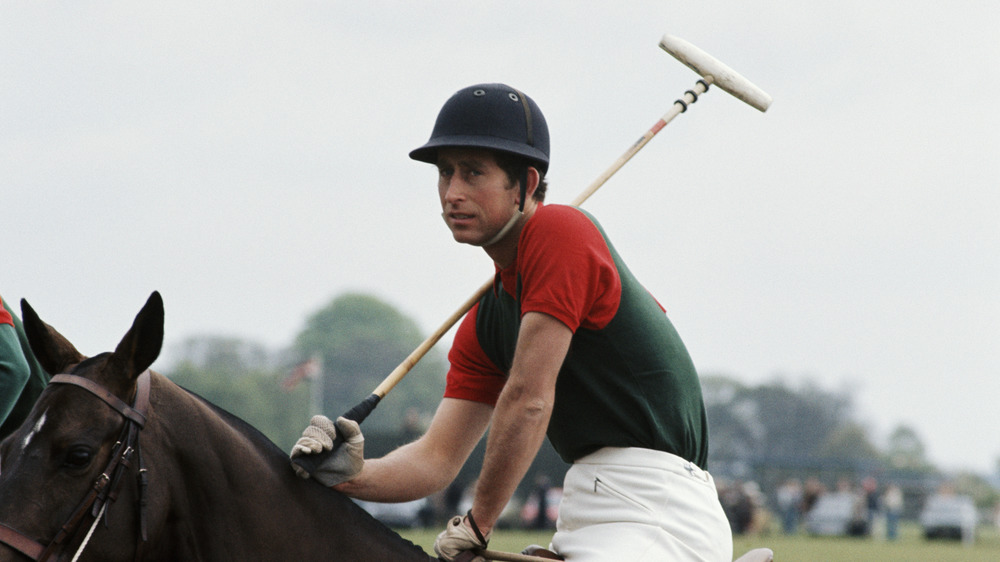 Tom Stoddart Archive/Getty Images
While the love life of Prince Charles strikes many as unmistakably chaotic, it appears that a missing detail may make it seem even more messy. If you watch The Crown, you'll know that the heir apparent was head-over-heels for Camilla Parker-Bowles before marrying Princess Diana. Keeping Camilla as his mistress throughout his marriage, the Prince of Wales also apparently proposed to another potential queen — his second cousin, Amanda Knatchbull.
While distant-family marriages were nothing new to the House of Windsor, their relations are worth noting since the trend had generally fallen out of style by the latter half of the 20th century. Nonetheless, according to Cosmopolitan, Prince Charles did propose to Knatchbull. Robert Lacey's 2020 book, Battle of Brothers, details the experience. Noting that the prince was "very fond" of her, Lacey wrote, "Over the years, the two cousins did grow close, developing a mutual respect and friendship that has lasted to the present day."
Who knew? Princess Diana's role could have been taken by a member of the family.
Prince Charles proposed to two other women besides Princess Diana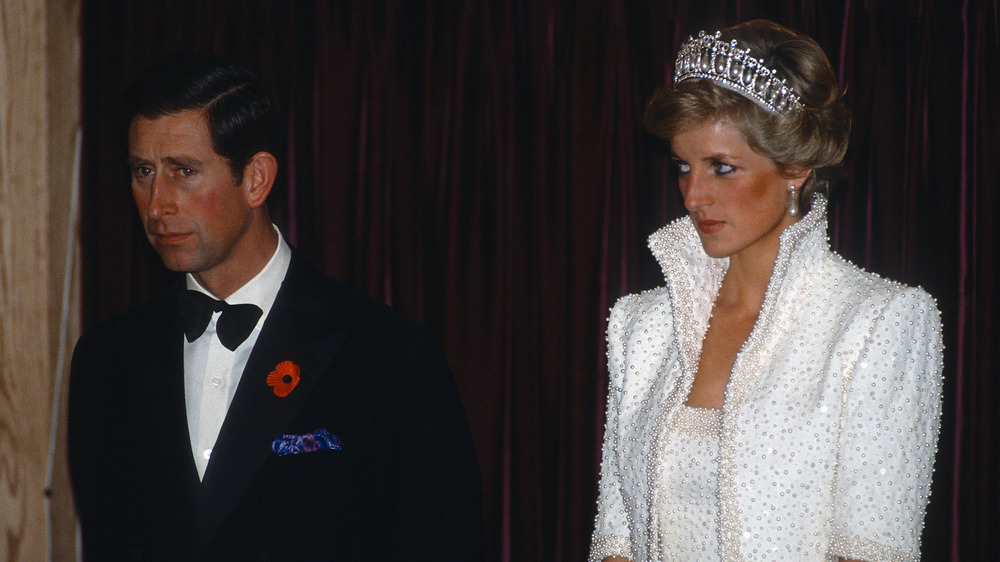 Anwar Hussein/Getty Images
Before Princess Diana, Prince Charles played the field. Marie Claire reports that between 1971 and 1981 (when the two got married), the Prince of Wales dated 20 women. In addition to courting Diana's older sister, Lady Sarah Spencer, Charles' conquests were a frequent occurrence. Following another failed dalliance, the prince proposed to Amanda Knatchbull in 1980. Cousins through his father, Prince Phillip, the pair never committed to a trip down the aisle — for an important reason.
Knatchbull didn't say no to the offer because of their close relations, but rather because she didn't want to deal with the "royal spotlight." But her rejection didn't stop Charles' proposing streak. Marie Claire notes that he then turned his attention toward Anna Oates — a woman known for her temper. His quick proposal was also met with a rejection after her suitor reportedly "ignored" her at the Queen Mother's 80th birthday party. She apparently balked at his rudeness, saying, "I have never been so badly treated in my life. You've left me alone all evening and now you will have to continue without me."
Following his search for the right woman, Charles met Diana and proposed to her after meeting only 13 times. Per the outlet, Camilla Parker-Bowles was apparently pleased with the match, seeing the then-19-year-old as "less of a threat" to the pair's anticipated reunion. Clearly, the right girl needed to be able to handle a lot of pressure, making Princess Diana's story even more ill-fated.