Kathie Lee Gifford Reveals Her Heartbreaking Connection To The Kennedys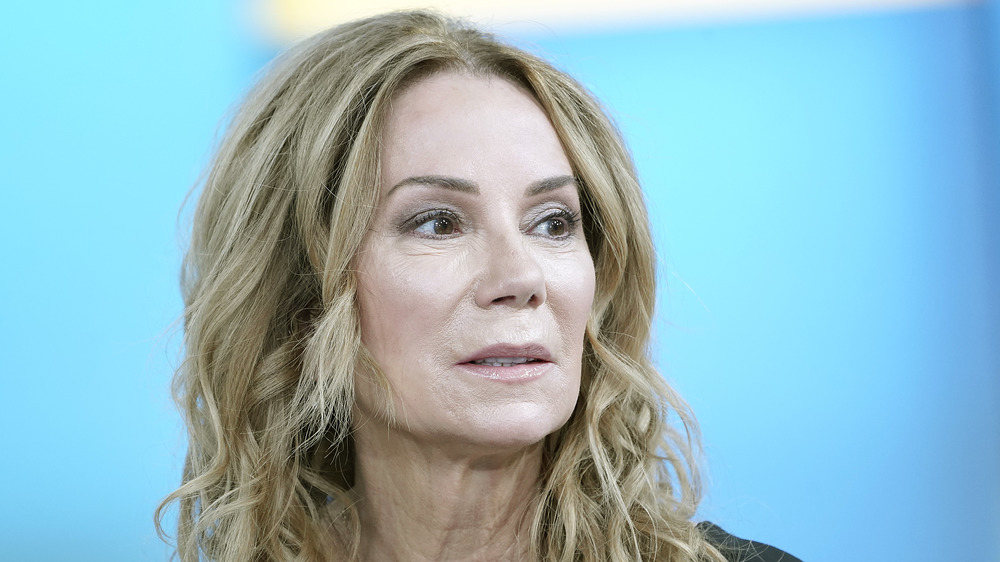 John Lamparski/Getty Images
We may receive a commission on purchases made from links.
In her new book, It's Never Too Late, out December 1, 2020, Today show host Kathie Lee Gifford revealed some deeply intimate details about her connection to the Kennedy family, sharing how she was there for them in a great time of need. 
From 1981 to 1997, Gifford's stepdaughter, Vicki Gifford (daughter of her late husband, Frank Gifford), dated Michael Kennedy. The two ultimately decided to part ways after Vicki learned of Michael having an affair with the family's teenage babysitter, and then Michael tragically died in a skiing accident in 1997, per People. He apparently crashed into a tree while skiing in Aspen, Colo. and died at 39. 
After the accident, Gifford drove Vicki to the hospital to be by the family's side and Gifford witnessed a tragic scene. "Vicki heaved heartbroken tears," she wrote (via People). Even after Vicki learned of Michael's affair and ultimately cut ties with him, the loss was still incredibly painful. "She had loved Michael since she was fifteen years old, and although he had betrayed her and left her emotionally destroyed, she had never wished him harm," Gifford explained. "She would always love him."
Kathie Lee helped Ethel Kennedy during a time of extreme grief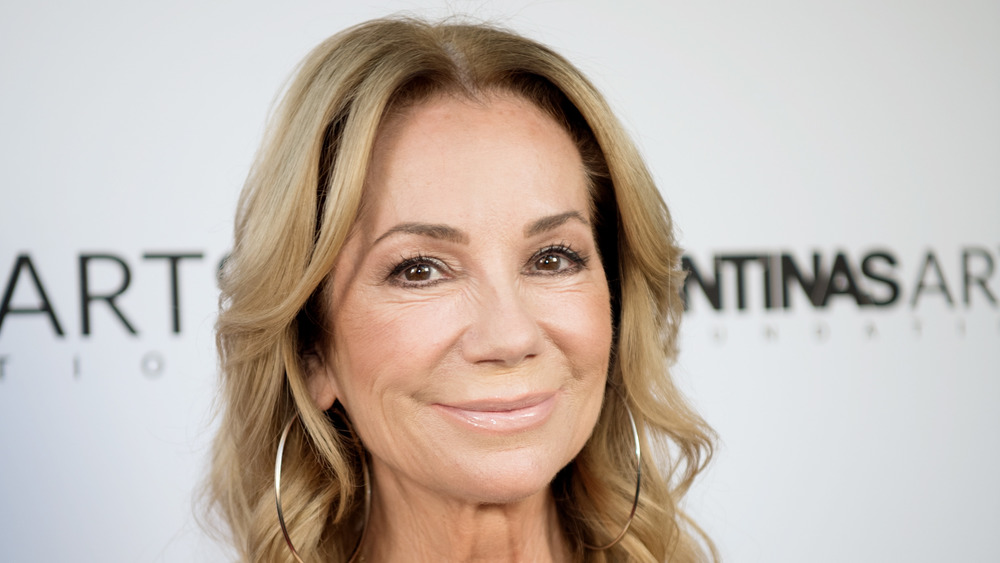 Morgan Lieberman/Getty Images
Kathie Lee Gifford rushed to the hospital to care for her grieving daughter, but she had another grieving person to care for as well: Michael's mother Ethel Kennedy. 
After Michael was pronounced dead on New Years Eve, Kathie ran in to Ethel outside of the hospital room. "I found myself standing directly across from Ethel Kennedy, still in her ski suit but disheveled, with her jacket hanging from her waist," Gifford wrote in It's Never Too Late (via People). "The look on her face was one of utter and total shock."
Gifford went on to explain Ethel's expression, noting that it looked similar to how she appeared when her husband, Robert F. Kennedy, was assassinated in 1968. 
"My God, I thought, how much can one woman take?" Gifford went on. "I quietly walked over to her and embraced her and whispered how sorry I was. She had always been very candid that Michael was her favorite child of the eleven she had born. And now, he, too, was gone."
Gifford was there to support her stepdaughter, but she also felt compelled to be by Ethel's side as well. "She was grieving so deeply that she couldn't move. She was literally paralyzed with grief." Ethel had trouble leaving her son's body, but Gifford's reading a bible verse helped give her strength. "It changed her life," Gifford shared. 
Gifford revealed that she felt open to tell the story now because many of the people involved had passed away (via Daily Mail).