Here's How Much Kathie Lee Gifford Is Really Worth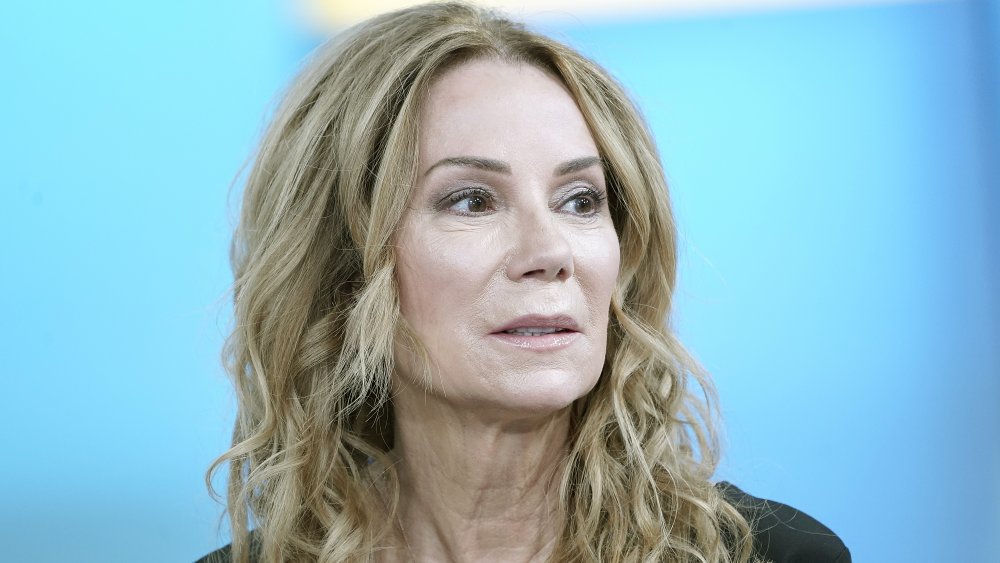 John Lamparski/Getty Images
Poor Kathie Lee Gifford. Not only did she lose her husband, former NFL star Frank Gifford, in 2015, but her long-term work partner Regis Philbin also recently passed away and left her heartbroken once more. While she's certainly suffered her share of tragedy, Kathie Lee just keeps on keeping on, and at the age of 66, she may even have found a new love (though she's remaining pretty low-key about the rumored new beau).
When it comes to her professional life, Kathie Lee has soldiered on in spite of any personal turmoil. According to her IMDb bio, she has been a playwright, producer, singer, songwriter, and actress as well as a TV personality over the course of a 40+-year career. Needless to say, what with her having been steadily on TV since the '70s, Kathie Lee has managed to stash away a fair share of cash. So just how big is her bank account?
How did Kathie Lee Gifford come by all that money?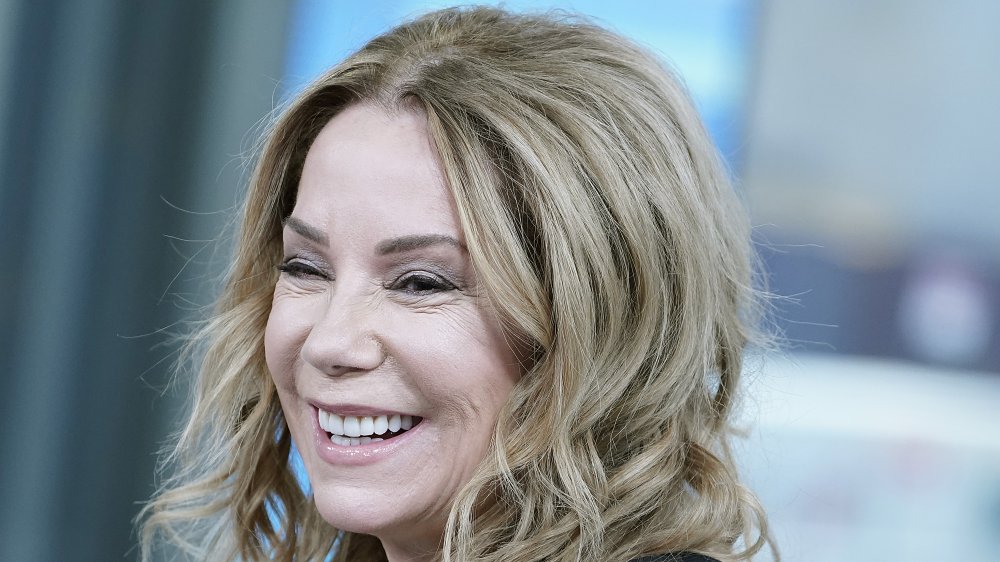 John Lamparski/Getty Images
Celebrity Net Worth reports that she has a net worth of around $60 million, and much of what Kathie Lee owns, she has earned herself as a high-paid TV star. While we don't have room to list each and every last salary she's earned for all of her numerous roles, her most recent high-profile gig as co-host of Today landed her an annual $5 million (via Closer Weekly). Kathie Lee also inherited her husband's entire estate, and Frank Gifford had a reported $10 million in liquid assets at the time of his death.
Part of Kathie Lee's wealth is in the form of property. According to Celebrity Net Worth, she lives in a 9,000 square foot million home in Franklin, Tennessee that had a purchase price of $3.7. What's more, she also still owns a $22 million mansion in Connecticut and a beachfront home in Nantucket that was purchased for $5.8 million in 1998. She also has a home in Key Largo that she's been attempting to sell for $10.5 million since 2018, but Velvet Ropes reported that as of February 2020 she had yet to find a buyer.
While Kathie Lee Gifford's wealth may pale in comparison to that of her pals the Kardashians, it seems like she's got more than enough to get by on.