Here's How You Can Watch Every Season Of Grey's Anatomy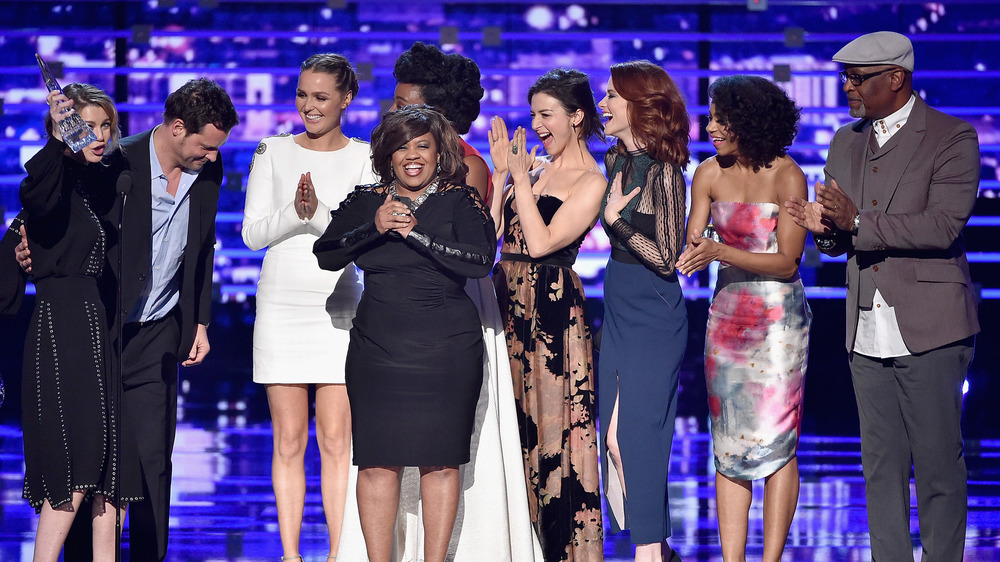 Kevin Winter/Getty Images
We may receive a commission on purchases made from links.
As the coronavirus pandemic continues to play out across the globe (much to our chagrin), streaming television shows and binge-watching either an old favorite or a charming new find is common across all households. In turn, many streaming services have felt obligated to churn out fresh content or obtain the rights to older content that was once beloved by TV viewers. Some of these older gems have a unique reemergence or reach a whole new audience. Great examples of this phenomenon would be The Office or Friends, which have both found a second wind with either a past or newfound fan base. 
ABC's Grey's Anatomy arrived on the television scene back in 2005 and quickly gained popularity as one of network's most coveted shows, with a generous fandom that's expanded exponentially over the years. The series put a fresh spin on the typical TV medical drama, refocusing on the complicated, often romantic relationships between the doctors versus the drama that happens in the emergency room. 
Lucky for past Grey's obsessives and newly curious TV fanatics, the long-running drama is available to watch for free on a few subscription services or purchase elsewhere for a small fee.
Head to Netflix and Hulu to watch the bulk of Grey's Anatomy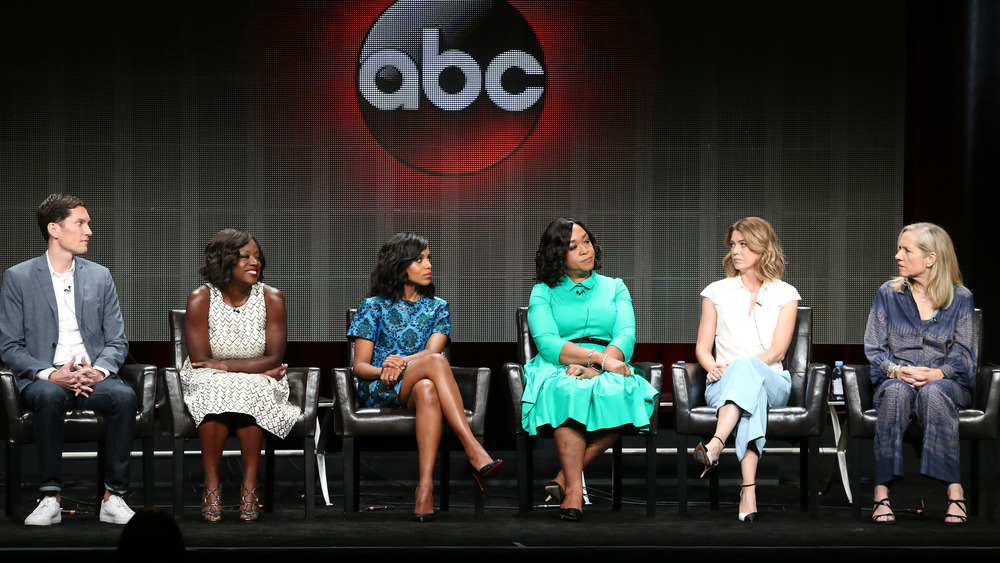 Frederick M. Brown/Getty Images
The great news for former and future fans is that a large chunk of the longest-running scripted show is available to stream for Netflix subscribers — seasons 1-16, to be exact (via justwatch.com). After you've caught up with the past 16 seasons of the show, season 17, which premiered on November 12, 2020, is available to watch on Hulu as the episodes come out. In addition, DirecTV offers the latest season for subscribers. 
In addition to the show being free for subscribers on the aforementioned streaming services, it's also available for purchase on a few platforms. Apple, Google Play, Vudu, and FandangoNOW all offer all 17 seasons available for purchase for between $13.99 and $19.99 per season and/or $1.99 to $2.99 per episode. Moreover, you can buy 17 seasons from Amazon and Microsoft, both with similar payment structures for episodes and full seasons.