Here's How You Can Watch Every Episode Of Masters Of Flip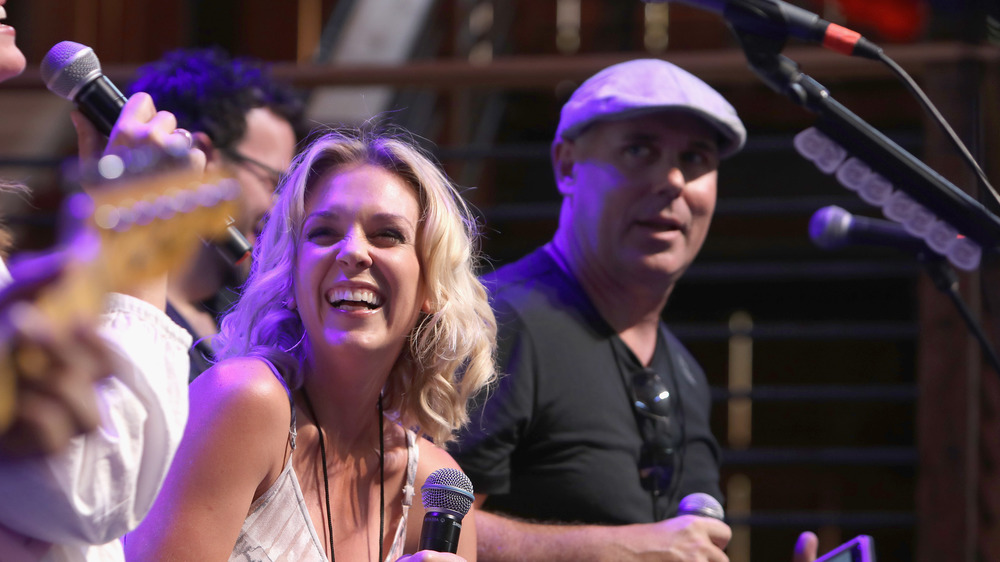 Anna Webber/Getty Images
We may receive a commission on purchases made from links.
Binge-watchers can rejoice for the holiday season is upon us, which means there's plenty of shows to curl up and dive into while staying warm inside. For many, that might look like catching up with some classic shows they can recall from childhood, while others may be excited to check out a newer series they've heard a lot of buzz about but haven't yet watched. Lucky for small-screen fans, there are many streaming services and ways to watch long-running seasons via a television provider, even including reality TV in the mix. 
One of those reality shows, Masters of Flip, is luckily available for home renovation junkies, granting a streamable fix for those lazy Sunday afternoons after a long night of holiday drinking with the family. 
The HGTV series, which premiered in 2015, follows Nashville couple Kortney and Dave Wilson as they transform run-down properties into gorgeous, sellable dream homes for a profit. Much like the network's other home renovation shows like Flip or Flop and Good Bones, Masters of Flip became a great success and ran for five seasons until the couple announced their new show, Making it Home With Kortney and Dave, slated to hit HGTV Canada. 
For HGTV freaks who'd like to catch up on those seasons of the Wilson's former hit show, here are all the ways to watch below. 
Masters of Flip is available to stream on FuboTV, DirectTV, and HGTV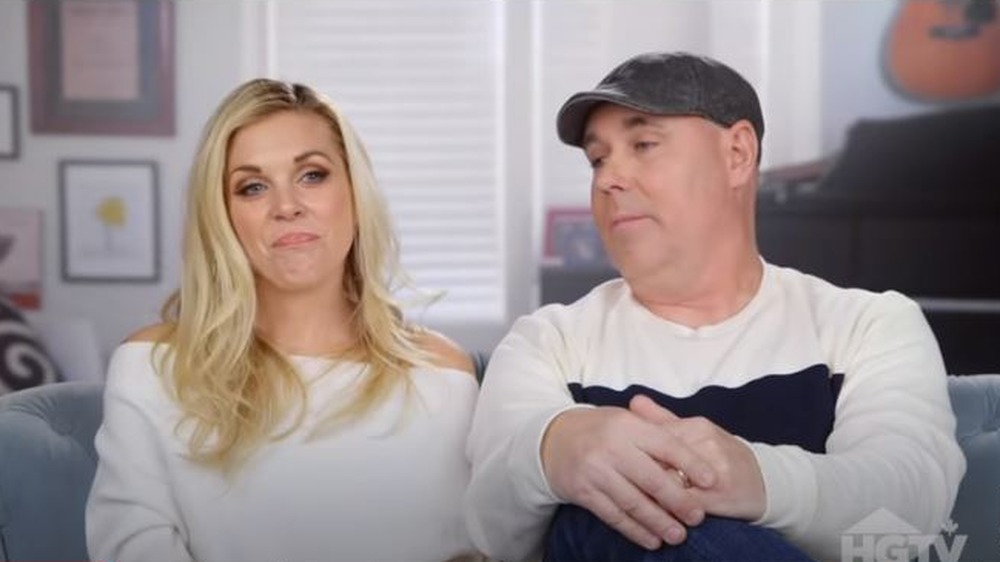 Anna Webber/Getty Images
The good news for Masters of Flip fans is if you didn't get to watch the show while it was on air, you can still check out episodes on various services. The bad news is that unlike some of its HGTV counterparts, like Fixer Upper and Property Brothers, the full series isn't available on a subscription service like Hulu, causing one to look elsewhere (and possibly in a few different places) to watch Kortney and Dave Wilson's renovation skills at work. 
Season four is available for free on FuboTV for subscribers, while DirecTV subscribers can watch a few episodes from seasons two and four (but not all are available). HGTV also only offers the first episode of season three, making a hardcore fan of the renovation series have to look elsewhere for that binge-watching experience. 
Apple, Fandango, and Vudu all offer the complete season two of the show to purchase for $9.99 and $1.99 per each individual episode (plus just the first episode of season three, oddly). Amazon and Google Play also offer the same season two plus first episode of season three at the same pay structure, with the full season two available for purchase for $9.99 or $1.99 per each episode — although Amazon charges $2.99 per each HD episode. 
Unfortunately for show fans, any other seasons in full aren't currently available anywhere, but various streaming services often acquire new series or seasons of a series, so all five seasons on a popular platform is definitely a possibility.