The Truth About Naya Rivera And Gloria Estefan's Relationship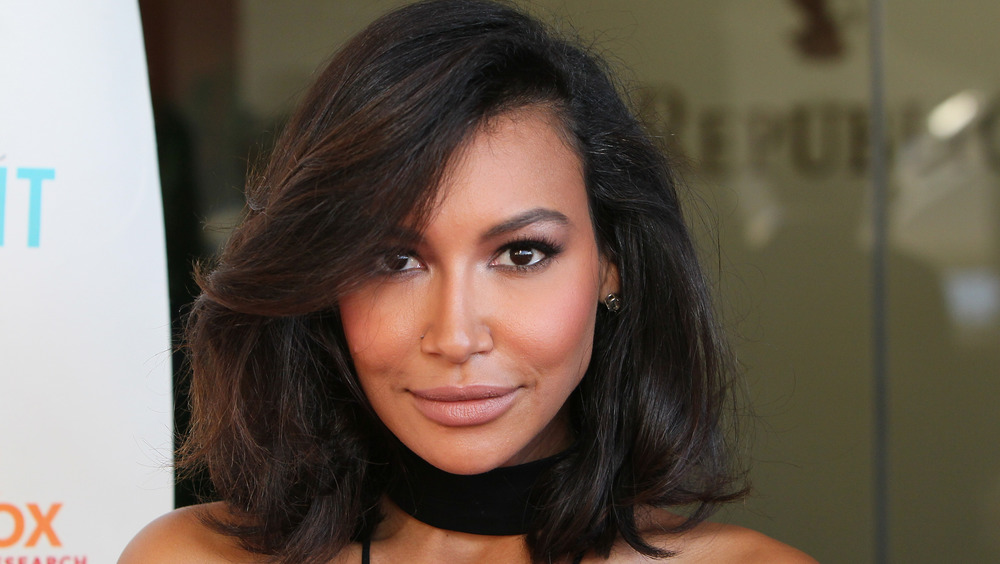 David Livingston/Getty Images
Naya Rivera's drowning in July was absolutely heartbreaking for her many fans. The 33-year-old actress went on an afternoon boating trip with her 4-year-old son, Josey. The two were enjoying a dip in Lake Piru in California when authorities believe she was caught in a strong current she couldn't escape. Her last act on earth was saving Josey, boosting him onto the boat before she went under. It took five days for her body to be recovered.
Rivera's loss is the latest in a heartbreaking string of tragedies to rock the Glee cast. She is the third of the original cast members to have died. The loss has been hard on her fans, as well as her co-stars on the show. One of those co-stars that fans may not remember is singer Gloria Estefan, who played Maribel Lopez, mom to Rivera's character, Santana.
Since Rivera's tragic passing, Estefan has opened up about how her television daughter's death has affected her.
Gloria Estefan's role as Santana's mom prepared her for real life in an unexpected way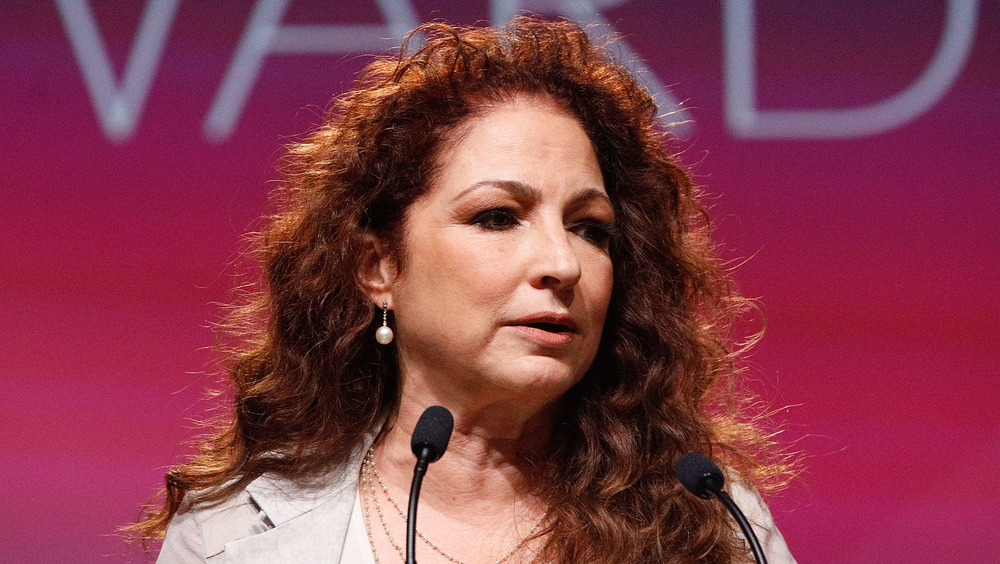 Lars Niki/Getty Images
Gloria Estefan's stint as Maribel Lopez left a lasting impact on her. Santana comes out to her mom in the episode Estefan appears in. While Santana's first experience coming out to a family member didn't go over so well, this experience was different.
"She's very much the supportive mother — and fun!" Naya Rivera told The Hollywood Reporter of the storyline back in 2012. "She was amazing to work with, very sweet and we had the best time."
Estefan remembers her time with Rivera fondly, as well. As she shared with Entertainment Tonight, the storyline prepared her for what real life had in store. "What's an interesting thing, too, that I thought about later — I played her mother and [her character] came out in that show. And then, without even knowing [it] ... that was going to be also me [in real life]," she said, referring to her daughter, Emily, who is a lesbian.
Gloria Estefan said Naya Rivera's loss was "brutal"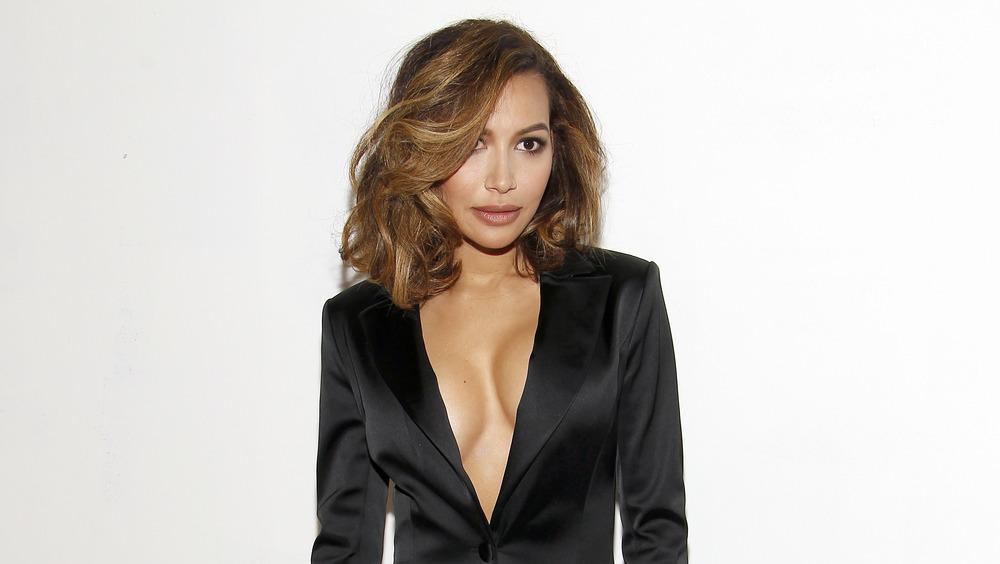 Paul Morigi/Getty Images
Gloria Estefan took time in that same Entertainment Tonight interview to remember Naya Rivera's spirit and her talent. "She was the nicest, warmest person. A lovely girl [and] triple threat. I send a lot of prayers out to that family," Estefan recalled.
As a boater herself, she was praying for any other outcome during the intense days of the search. "I've been on a boat with my small child and I was hoping maybe she'd gotten them up on the boat then somehow been caught up in the current and made it to shore," she said. "I was inventing all these scenarios that could have been. At the same time, knowing that baby had been alone for so long in the boat — that didn't bode well."
Like so many others, she was heartbroken to see the photos that emerged of Rivera's loved ones at Lake Piru.
"When I saw her mom kneeling by that lake, my heart just ripped to shreds because I know what she had to be feeling, and it's horrendous."