Why Jazz Jennings' Family Originally Didn't Want To Be On Camera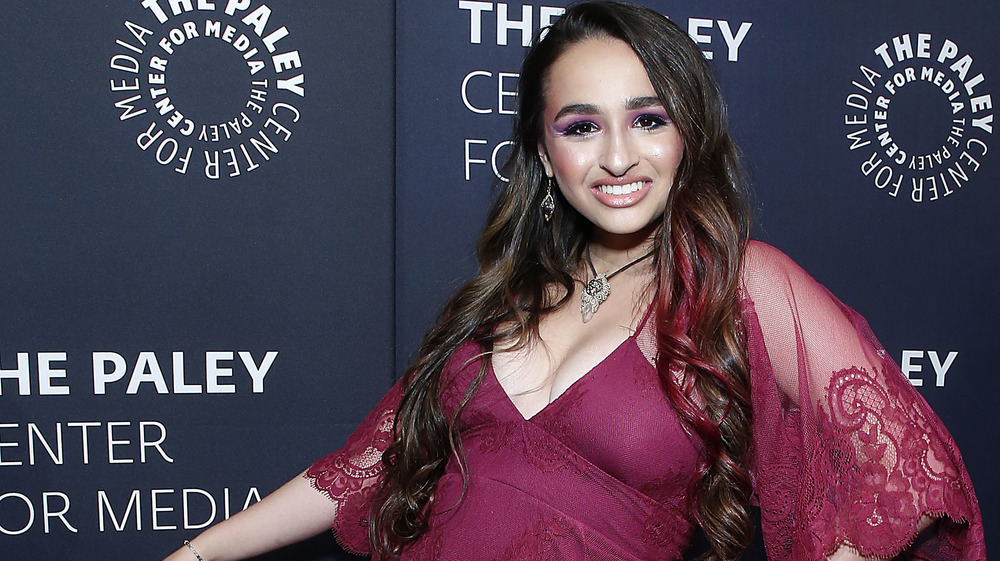 John Lamparski/Getty Images
Jazz Jennings may be one of the most well-recognized members of the transgender community. Jennings, a transgender woman, is known for being one of the youngest people to publicly share their journey. At just 5 years old, she was diagnosed with gender dysmorphia.
Shortly after, Jennings became a public figure. She and her family spoke out about what it meant to be transgender and what it was like to parent a transgender child. Their story was featured on shows like 20/20, where Jennings was interviewed by Barbara Walters at just 6 years old.
While Jennings' entire family wanted to raise awareness for the transgender community, one thing they did not want was fame. They were terrified of the threats posed to transgender people and knew their daughter would not be immune simply because she was a child. Their last name, Jennings, is even a pseudonym used to protect their identity. Sadly, even that hasn't been enough at times.
Jeanette Jennings wanted Jazz Jennings to feel seen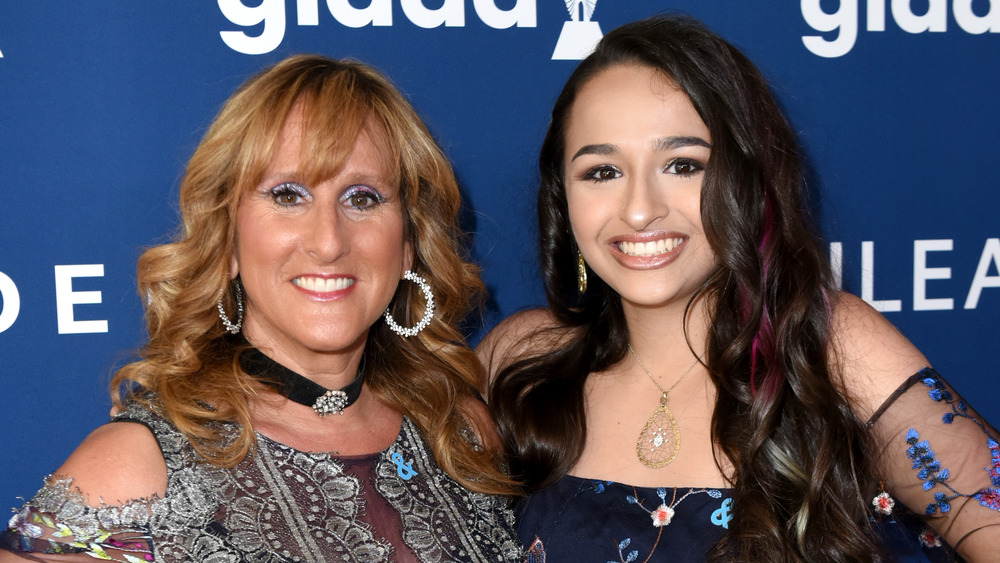 Vivien Killilea/Getty Images
Jazz Jennings' mother, Jeanette, initially took their story public to try to help her daughter. She struggled to get their local school to recognize Jazz as female. "I tried to engage in a conversation, and they really weren't interested in meeting with me," Jeanette told VICE. "I think they were afraid. So I knew someone who suggested we went to the local paper to put pressure on the school."
The story was published about the family without identifying them. It wasn't hard for the community to figure out who the subjects were, however. The story succeeded in getting through to the school. "It worked because they granted us the conversation and a meeting. They allowed us to go in with our lawyer, our doctor — you name it, they were there. We came in, guns loaded, ready to battle, and we fought for her right to go to school as a girl," Jeanette noted.
From there, the media attention came to them. The story was picked up in outlets across the country. Then, Jazz's 20/20 interview happened. "We knew if Barbara gave her blessing and said, 'This is a real thing,' then maybe people would listen," Jeanette reasoned.
"We really wanted to move the needle forward and make life easier for Jazz, and help other people and make the world understand that these children exist and need to be accepted and treated like other children."
The family put themselves in the spotlight on their own terms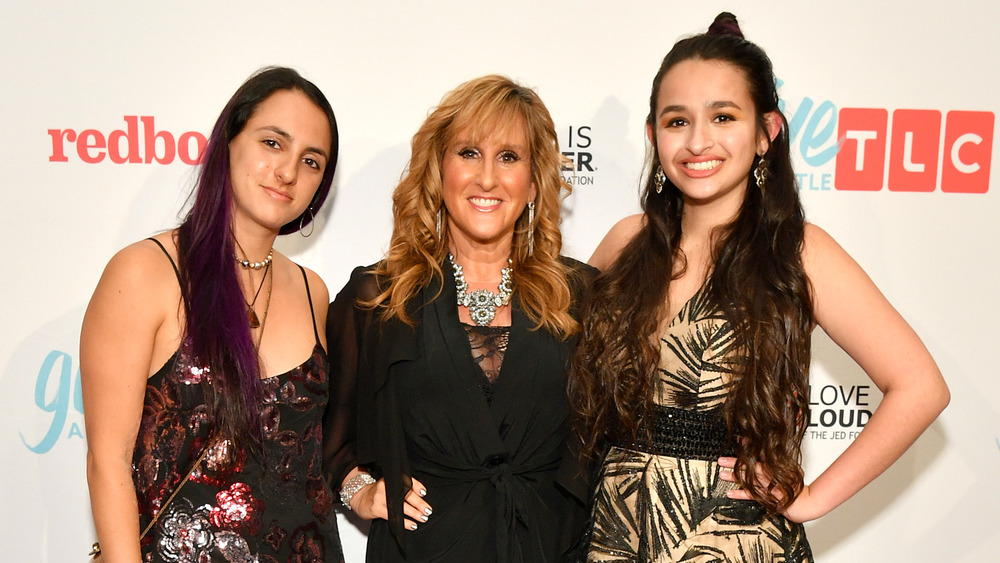 Dia Dipasupil/Getty Images
In 2015, the Jennings family came together to decide to give reality television a shot. I Am Jazz has shown what life is like for Jazz Jennings as a transgender teen. It's also opened up about how Jennings' transition has impacted different members of her family. Her older sister, Ari, and twin brothers, Griffin and Sander, appear on the show.
In an Instagram Stories post, Sander Jennings opened up about how being on the show isn't always easy or fun. "I enjoy being on the show, but it comes with difficulties. Many people do not support my family and I which is tough. I stay strong for what I believe in though," he said, according to YourTango.
While the Jennings family never pictured this life for themselves, they wouldn't have it any other way. All the difficulties they've faced don't compare to knowing they've supported Jazz through every moment of her transition. The 20-year-old is certainly grateful for it.
"When the lights fade away and cameras shut down, my family always remains by my side," she shared in a heartfelt Instagram post. "A unified kinship full of laughter, love, and support 💕."