TLC Has Some Big News For 90 Day Fiancé Fans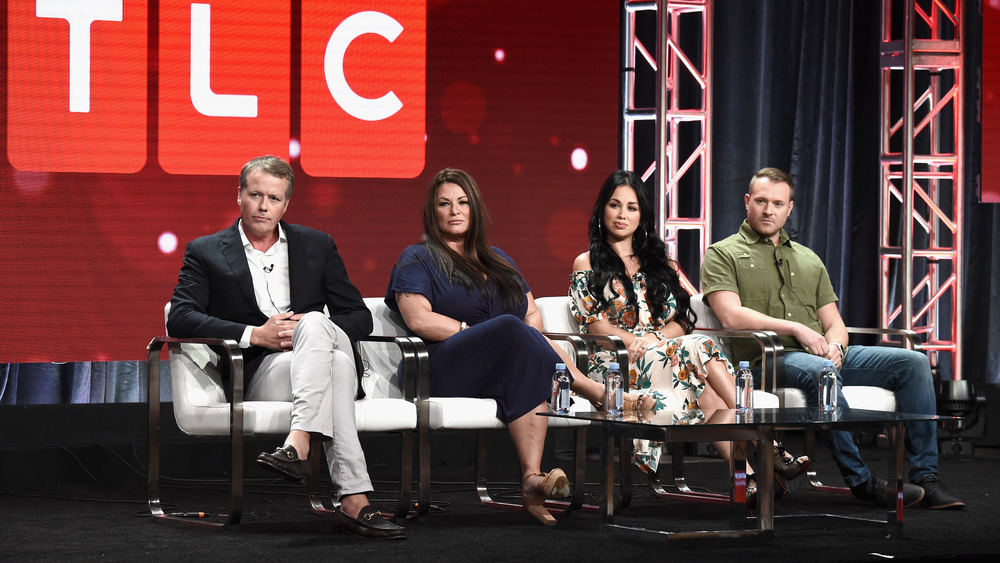 Amanda Edwards/Getty Images
Just when you thought you had seen all of the 90 Day Fiancé content you could imagine, TLC made all of our Christmas wishes come true. That's right — there will be four new 90 Day Fiancé spin offs coming to television near you (via Cinema Blend). However, you might not be able to find the new shows on your regularly viewed streaming platform. TLC has announced that this content will be premiering on a brand new streaming service called Discovery+. According to CNBC, it'll be available starting in January and will be starting at $4.99 a month. Discovery+ will have around 55,000 episodes from 2,500 shows to choose from.
While the four new spin off series will be unique in terms of content, fans can expect a very similar viewing experience, but with even more tea and drama. Keep reading to learn more about what these new shows will be all about.
Here are the four new spin-offs and what to expect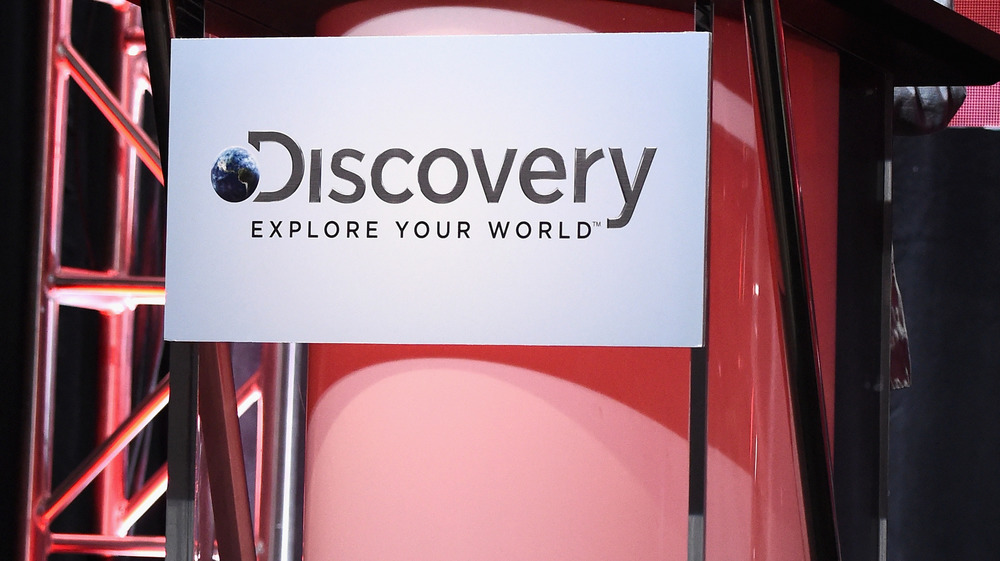 Amanda Edwards/Getty Images
Leading the bunch will be 90 Day Bares All, which will be similar to The Couples Tell All led by Shaun Robinson. This new series will also be headlined by Robinson and will address the drama and secrets that occurred during the subsequent 90 Day Fiancé episodes. It will put the couples in the hot seats and reveal never before seen footage.
Next up is 90 Day Diaries, which was inspired by the mini-series 90 Day Fiancé: Self-Quarantine (via TLC). This series will be a much more intimate peek into the lives of the couples, with no producers or crew involved. The cast members will film their day-to-date lives and share the ways in which they navigate quarantine and live in a global pandemic. You can expect it to be a sort of vlog-style YouTube-esque aesthetic series.
The third brand new spin off is called 90 Day Journey, and it's a super interesting and unique one. There are couples throughout this franchise that you absolutely love, and others you barely even remember. That's why 90 Day Journey has decided to curate each couple's TV moments into a sort of mini-series for you to have easy access to. Super-fans will now have the option to watch each couples' story from the very beginning without the interruption of other storylines.
Last but not least, The Other Way Strikes Back! will be a sort of pillow-talk, narrative commentary style of show in which couples will comment on the drama of their own season. While this style is familiar to the regular 90 Day season, it will be brand new for the Other Way series. (via Deadline).