Biden Reveals He's Been Contacted Privately By GOP Senators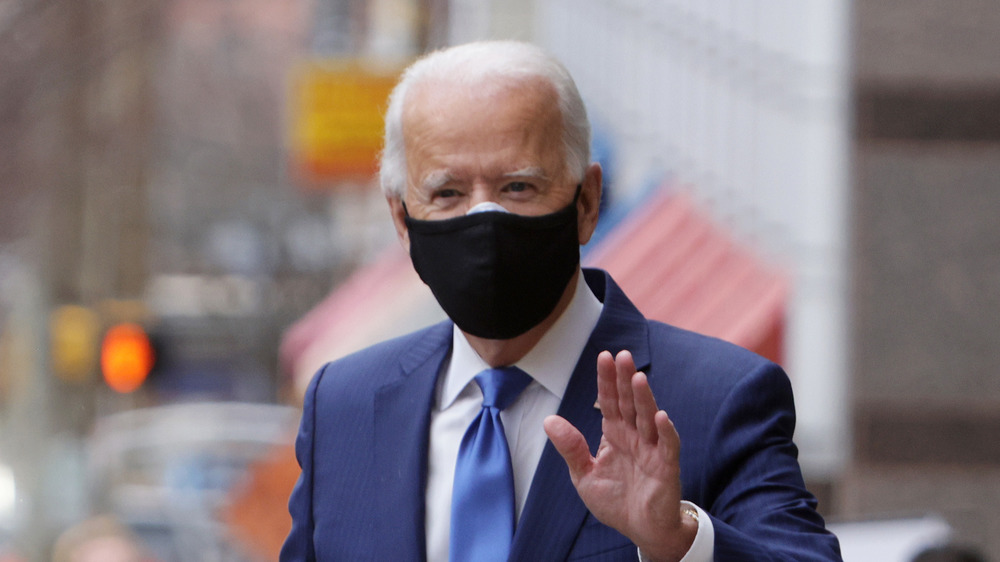 Alex Wong/Getty Images
President-elect Joe Biden has been remarkably sanguine over the prospects of working with a potentially hostile GOP-led senate that have yet to accept his victory in the November 3 elections. But during an interview with CNN's Jake Tapper Thursday night, Biden made what some of us probably feel is an unexpected revelation: That several Republican senators did in fact call him privately after election results were announced. "There have been more than several sitting Republican senators who privately called me and congratulated me," he revealed. "And I understand the situation that they find themselves in. And unless the election is clearly decided when the Electoral College votes, they get put in a very tough position." Biden also said he expected that the political "fever" would break after the Electoral College meets, which is scheduled for December 14.
Social media was less forgiving over the GOP's silence than the President-elect. One responded to Biden's comment by saying, "Ya well i DON'T understand the situation they find themselves in. Their cowardice has contributed to the deaths of over 200,000 Americans and the continued decay of our democracy. So no, I don't understand." A few expressed the sentiment that Biden "... is a bigger person than I am. They are spineless, period."
Senators Romney and Collins have acknowledged Biden as President-elect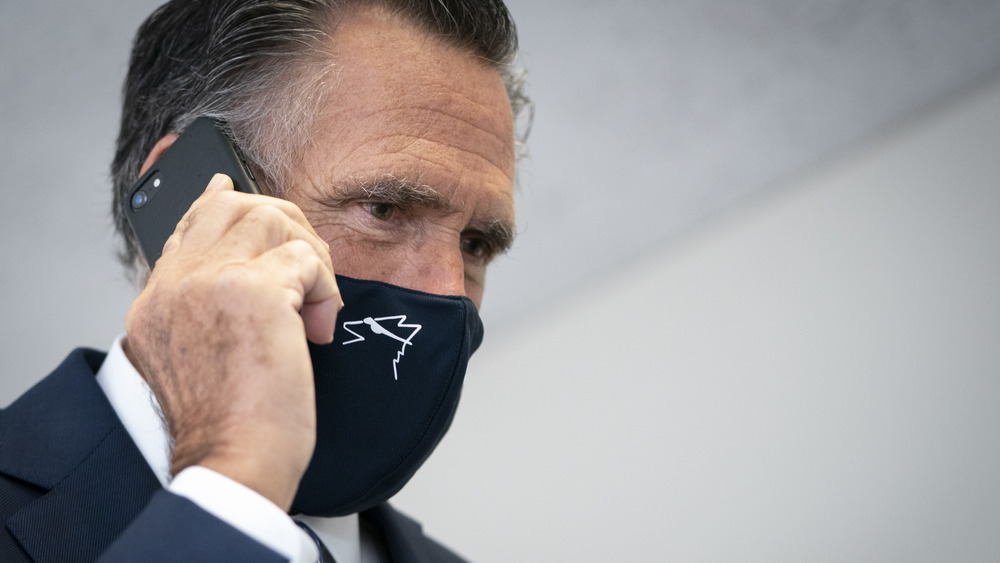 Drew Angerer/Getty Images
Several GOP senators have in fact called on President Donald Trump to step aside and concede the election. Mitt Romney and his wife Ann sent their congratulations on November 7 through Twitter, saying: "Ann and I extend our congratulations to President-elect Joe Biden and Vice President-elect Kamala Harris. We know both of them as people of good will and admirable character. We pray that God may bless them in the days and years ahead." 
On November 9, Senator Susan Collins tweeted a statement saying, "I would like to offer my congratulations to President-elect Biden on his apparent victory — he loves this country and I wish him every success... I understand that the President [Donald Trump] and others have questions about the results in certain states. There is a process in place to challenge those results and, consistent with that process, the President should be afforded the opportunity to do so."
Other GOP senators who have acknowledged Biden include Alaska's Lisa Murkowski, Idaho's Jim Risch, Nebraska's Ben Sasse, Pennsylvania's Pat Toomey, and Louisiana's Bill Cassidy (via NBC).