Bekah Martinez Has A Shocking Bachelorette Theory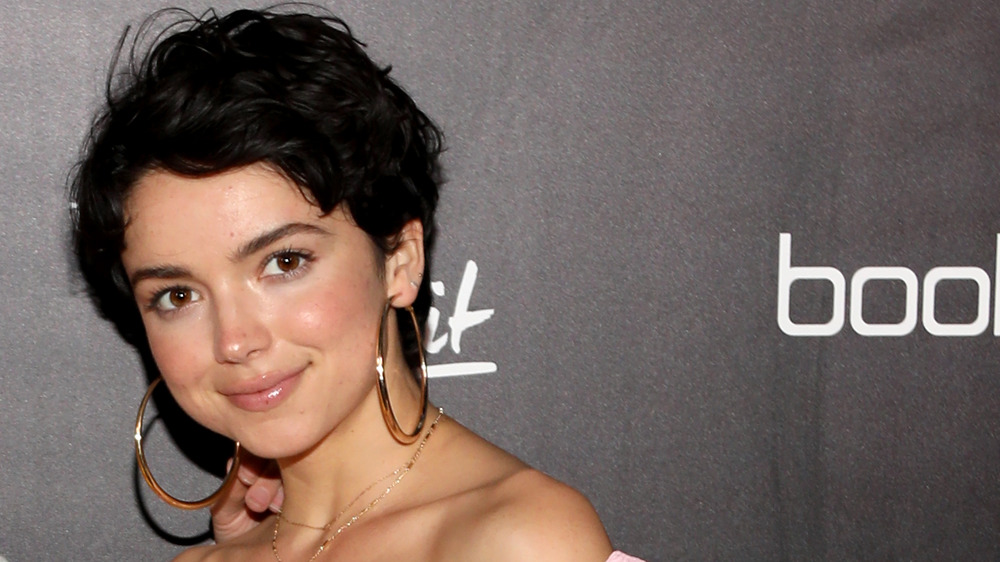 Jerritt Clark/Getty Images
This season of The Bachelorette has been the most unexpected one to date, much to the shock and delight of fans. After a delay in filming due to COVID-19 restrictions, star Clare Crawley fell so hard for contestant Dale Moss that she couldn't see herself with any of the other guys. She left the show after a couple of episodes, was quickly replaced by Tayshia Adams, and then the no-longer-secret couple announced their engagement. A perfect fairy-tale ending for a show that's all about getting to the ring, right? One former star isn't so sure.
Bekah Martinez, who vied for Arie Luyendyk Jr.'s heart on Bachelor's 2018 season, told Us Weekly in an exclusive interview that she suspects some behind-the-scenes manipulation was behind the show's dramatic plot twist. She suggested that Crawley might have been "intentionally pushed" from the show by producers, presumably to make room for a Bachelorette who would give the season more suspense. During a promotion event for the Charlie Banana diaper brand, the mom of two told the magazine, "I would not be happy if I was her ... It just felt like there was a lot of spinning of what happened to make her [leave]. I mean, it was just so obvious as a viewer at the very end that the two of them were almost coerced into getting engaged."
Did Clare Crawley get cheated out of her season?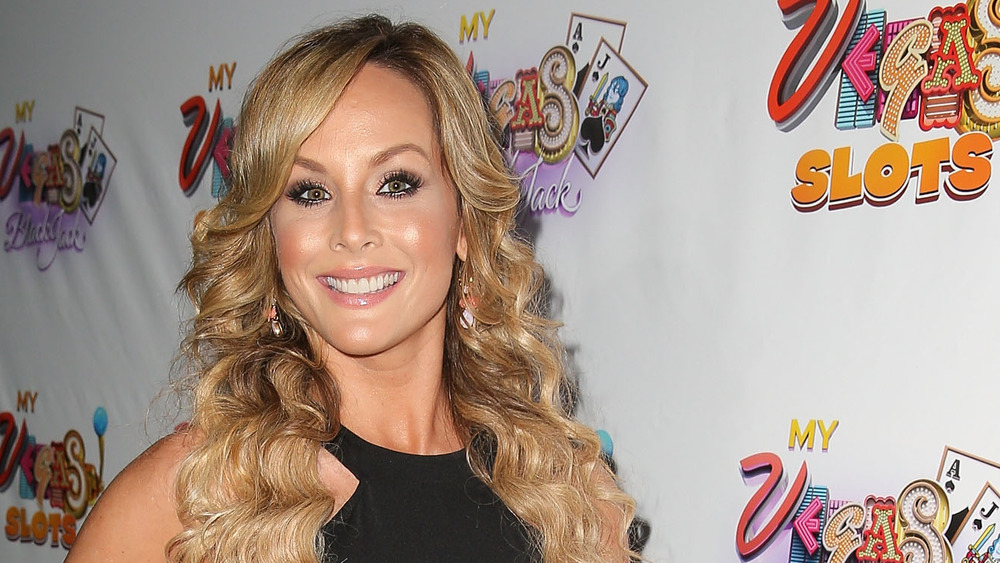 Imeh Akpanudosen/Getty Images
Crawley was so obviously smitten with Moss from the start that producers came up with a Plan B. Adams told E! News that producers alerted her in advance to the situation and to be prepared to step in if the Bachelorette decided to give her final rose sooner than expected. But Martinez suspects that Crawley was coerced into leaving the show once it was clear she wasn't interested in the other guys. She added that had she been in that situation, she would have been "pretty pissed" at being "shorted out" of being the center of attention for a full season. Still, she gives the ex-Bachelorette credit for following her heart: "She wanted to find love, and she fell in love."
Martinez, who found love of her own with boyfriend Grayston Leonard, also thinks the engaged couple may be feeling a little pressured to marry right away and avoid the Bachelor curse of couples who split shortly after the final rose. "I feel like there's a lot of doubters all out there ... They think there's a time stamp on the relationship," she said to Us Weekly. She added, though, that unlike other failed Bachelor Nation couples, she thinks this one looks like the real deal.