Here's How You Can Watch Every Season Of Friends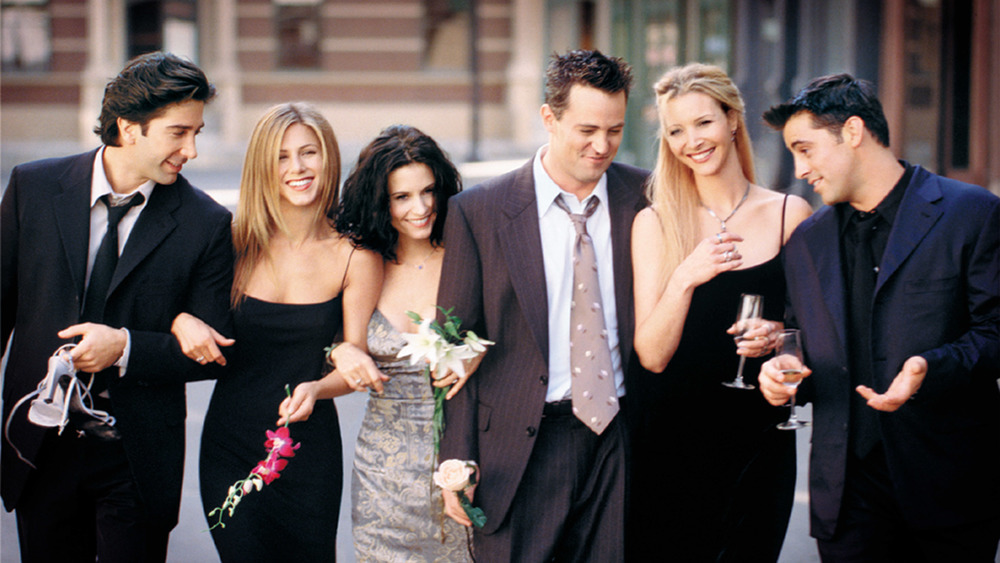 Getty Images/Getty Images
It's been almost 16 years since beloved Friends sitcom went off the air, but given how the show's popularity endures, it would seem like just yesterday Rachel, Monica, Chandler, Phoebe, Ross and Joey were all still hanging out in Central Perk, navigating the trials and tribulations of being a young person in New York City (via BBC).
Friends originally aired for 10 seasons on NBC, and over that time its stars (Jennifer Aniston, Courteney Cox, Matthew Perry, Lisa Kudrow, David Schwimmer and Matt LeBlanc) went from virtual unknowns to some of the biggest celebrities in the world. The show also features some incredible guest stars, from the likes of Bruce Willis and Billy Crystal to Reese Witherspoon, Winona Ryder, Gabrielle Union and more.
For those of you who haven't seen it, or even if you have, but want to revisit all of Ross and Rachel's ups and downs, all of Chandler's jokes, and all of Phoebe's shenanigans, you're in luck: All 10 seasons of the show are now streaming on HBO Max.
The One Where Friends Was on HBO Max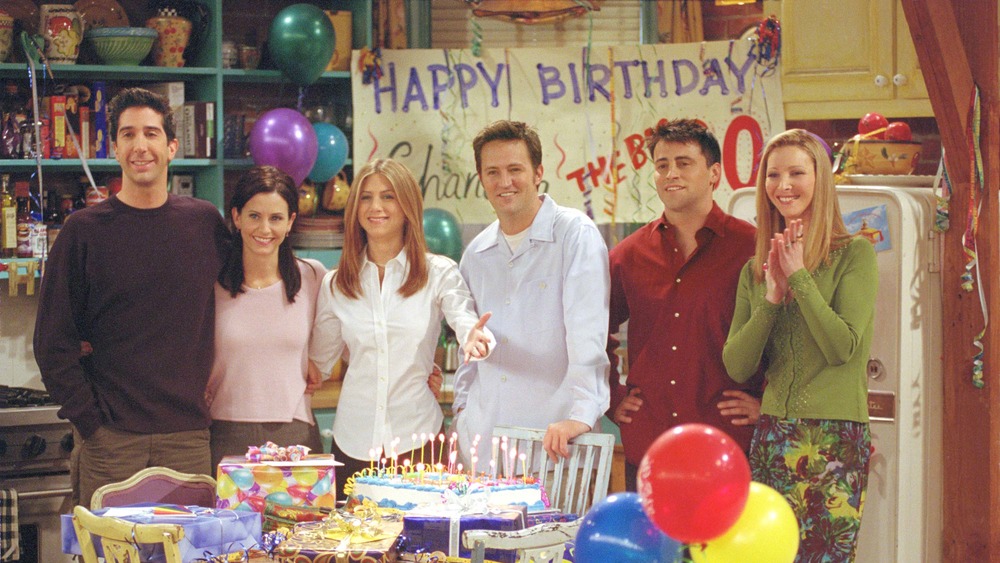 Getty Images/Getty Images
Some of you may recall a time when Friends streaming on Netflix. In fact, Netflix made headlines back in 2015 when it purchased the streaming rights to the hit sitcom for a whopping $100 million. However, it was probably worth it: As of December 2019, the show remained the streaming giant's second-most watched show (via Forbes).
Sadly, in July 2019, Netflix announced they and Friends were going on a break: WarnerMedia, the owner of HBO, outbid Netflix for the show's streaming rights, in advance of their upcoming launch of HBO Max. WarnerMedia spent $500 million for the rights, and it looks like it might have been worth it: According to the new streamer, as of July 2020, Friends was their number one streamed show, with HBO Max original Love Life coming in behind it (via Deadline).
But for those of you who aren't willing to shell out the extra $14.99/month for HBO Max (not even to hear Joey say "How you doin'" or Ross yell "Pivot!"), there is still one other place you can catch Friends: Good old fashioned cable. The show still airs in syndication on networks like Nickelodeon and TBS.
The One With the Friends Reunion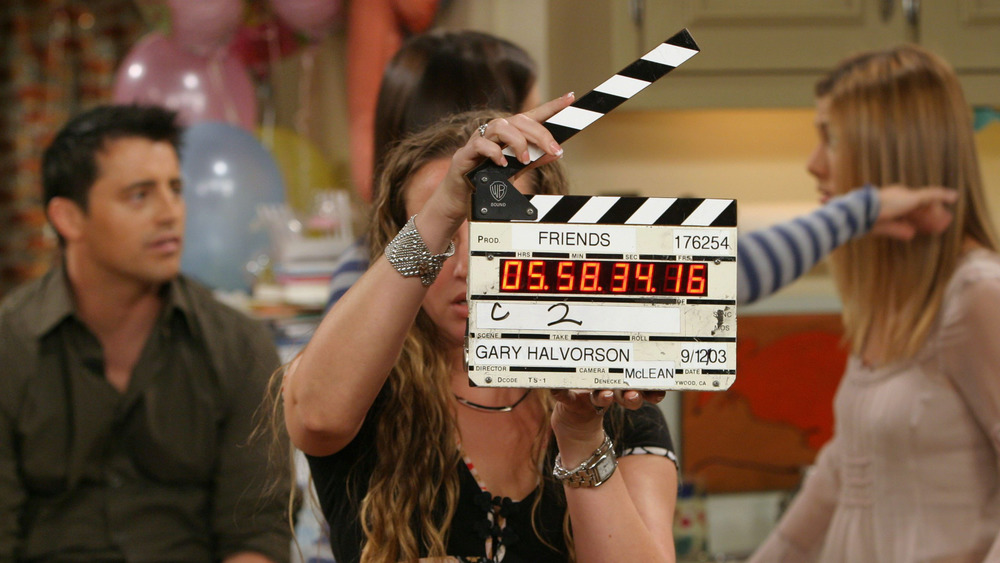 David Hume Kennerly/Getty Images
When HBO Max announced that it had acquired Friends for streaming, it turns out they had more even more good news for fans. They were getting the gang back together again. Originally announced in February 2020, the stars of the show were set to reunite in March for an in-studio special, taped in front of a live audience on the original Friends soundstage (via Variety).
Sadly, 2020 had other plans, and the taping of the special was pushed to the end of summer, and then pushed yet again due to the ongoing COVID-19 pandemic. Per a tweet from Matthew Perry, they're now aiming to shoot the special in early March (via Us Weekly).
And as it turns out, the Friends cast is looking forward to taping the special just as much as fans are looking forward to watching it.
"We all loved — and love — each other. And genuinely had so much fun," Lisa Kudrow told Entertainment Weekly. "And laughed for 10 years every day...When we have been able to get together — I think that's maybe twice and not even all of us — some people remember stuff the rest of us don't remember at all...It's like you're being introduced to something that everybody else knows that you forgot."
With any luck, the Friends reunion will arrive on HBO Max in early 2021, but in the meantime, all 263 episodes of the critically acclaimed hit series are there for you. On HBO Max.