The Reason Billy Ray Cyrus Regrets Hannah Montana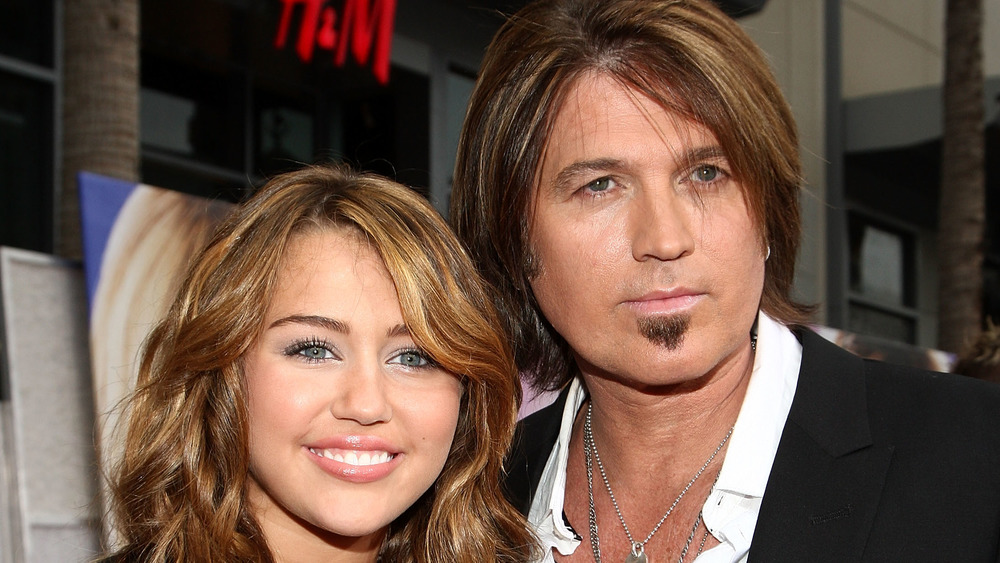 Alberto E. Rodriguez/Getty Images
There is no denying Miley Cyrus' star power. Through various eras, through life's ups and downs, she has maintained a loyal fanbase. Many of them have been with Cyrus since her earliest gig that shot her to fame: Hannah Montana.
She starred on the Disney children's show from 2006 to 2011. It was this role that she had to escape from, inspiring her bad girl transformation in the years that followed. "I had to evolve because Hannah was larger than life, larger than me. I felt like I was never going to amount to the success of Hannah Montana," she told Rolling Stone.
Cyrus doesn't entirely regret the experience of being on the show, but her father does. Billy Ray Cyrus has opened up about his regrets on how the show impacted his family in the years since its end. It's clear that the family was going through a lot behind the scenes during some of their most successful days, and they've learned from it.
Billy Ray Cyrus believed the show 'destroyed' his family, but he may have changed his mind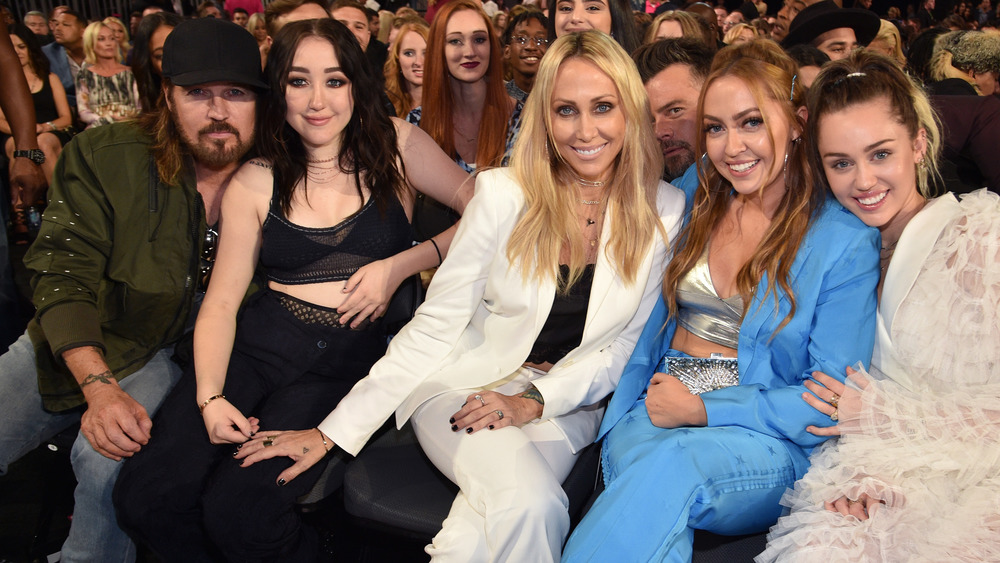 Kevin Mazur/bbma2017/Getty Images
In an interview with GQ in 2011, Billy Ray Cyrus railed the show, saying it "destroyed my family." When asked if he wished it had never happened, he admitted he did.
"I hate to say it, but yes, I do. Yeah. I'd take it back in a second," he said. "For my family to be here and just be everybody okay, safe and sound and happy and normal, would have been fantastic. Heck, yeah. I'd erase it all in a second if I could."
Time may have changed Cyrus' feelings on the matter, however. In February 2020, he was speaking enthusiastically about the possibility of a Hannah Montana prequel.
"They're talking about doing a prequel, which to me, I would do that in a heartbeat," he told HollywoodLife. "Because that means I get to get my mullet back. [Plus,] I think there's a whole story that led up to Miley becoming Hannah Montana."