What Michelle Dockery From Downton Abbey Is Doing Today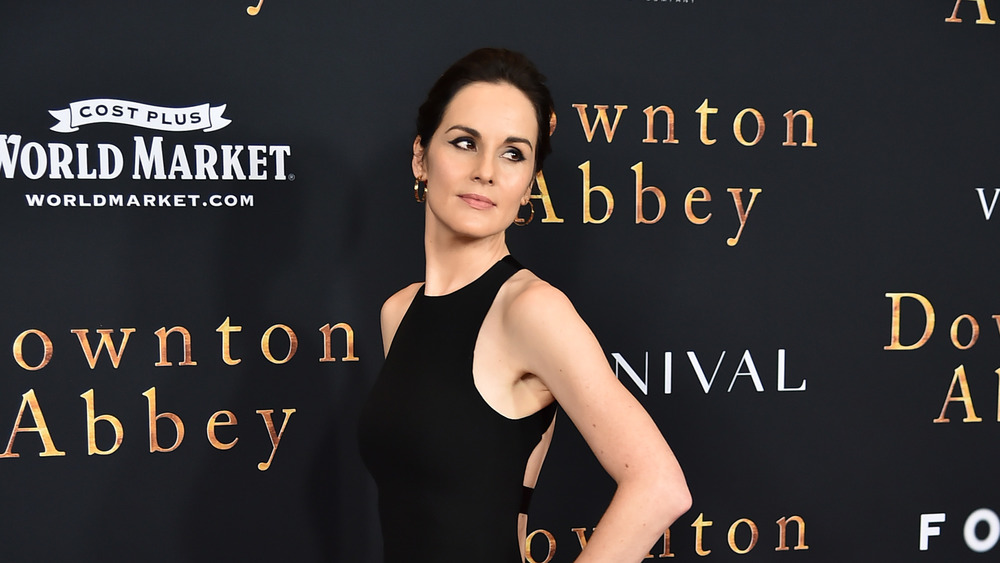 Theo Wargo/Getty Images
When an actor spends a significant amount of time working on a major series, it's natural to wonder what comes next for them? The stars of Downton Abbey, for example, worked on the series from 2010-2015. While they certainly branched out from the show during that five year period, Downton Abbey was the project with which they became most closely associated. 
The series lost several main characters throughout its six seasons, which may have contributed to why the series was ultimately canceled. Notably, Dan Stevens and Jessica Brown Findlay left to pursue other opportunities (via Town And Country and Vanity Fair). However, the show retained several members of its main cast for the entire duration of the series, like Michelle Dockery, whose portrayal of Mary Crawley was the heart of Downton Abbey. Dockery admitted she's received feedback that it's hard to imagine her in other roles besides Downton Abbey (via InStyle), but that hasn't exactly stopped her from forging ahead with several new projects in the years since the series ended.
This is what Michelle Dockery has been up to since Downton Abbey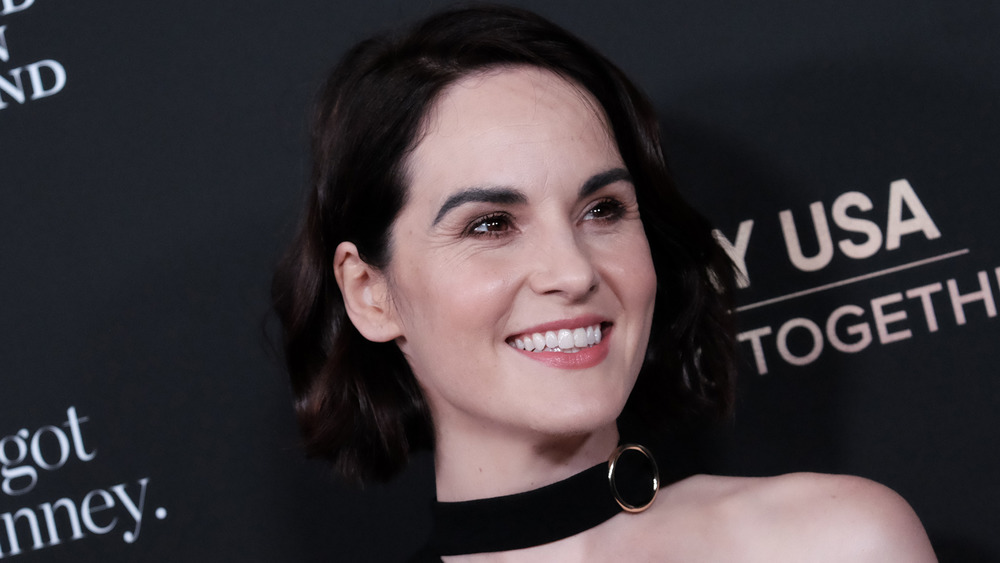 Sarah Morris/Getty Images
After portraying a single character for several years, it would be understandable if Michelle Dockery gravitated towards similar roles as she began to branch out. Dockery, however, did a complete 180 in one of her first non-Downton Abbey roles after the series wrapped. She explained to InStyle she was all-in as soon as she read the script for Good Behavior, the first episode of which has her character working in a burger joint. 
Since Downton Abbey, Dockery has also appeared in Godless, a Western mini-series, The Gentleman, an action movie directed by Guy Ritchie, Defending Jacob, a crime mini-series, and, of course, the Downton Abbey film (via IMDb). To say she's been busy would be an understatement. Even in 2020, a year that saw much of the entertainment industry grind to a halt, Dockery worked on Anatomy of a Scandal, a Netflix thriller (per Harper's Bazaar). 
Though she'll always be remembered as Lady Mary Crawley of Downton Abbey, Dockery's career hardly slowed down after the series ended.