What Taylor Swift's Tis The Damn Season Is Really About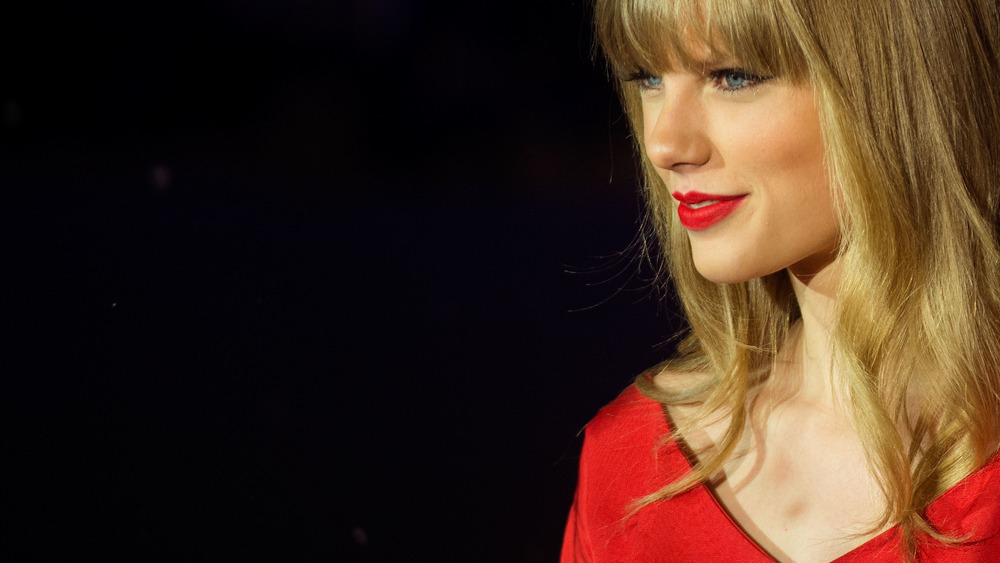 Samir Hussein/Getty Images
Taylor Swift is proving herself a skilled storyteller. Fans were captivated by the yarns she spun on Folklore. There's even more where that came from, courtesy of Evermore. Swift's ninth studio album is filled with new characters and tales that intertwine with its sister album.
"I love the escapism I found in these imaginary/not imaginary tales," Swift tweeted in the notes about her latest release. "I loved the ways you welcomed the dreamscapes and tragedies and epic tales of love lost and found. So I just kept writing them."
Among the songs that fans are already going to treasure is "Tis the Damn Season." Fans believe the track follows the character from "Dorothea" as she revisits her hometown. Or, as Swift calls her in the album notes, "Dorothea, the girl who left her small town to chase Hollywood dreams – and what happens when she comes back for the holidays and rediscovers an old flame."
Don't let the track title "Tis the Damn Season" fool you. This isn't your average holiday track, and Swift isn't your average songwriter.
Taylor Swift gets honest about the ups and downs of hometown hookups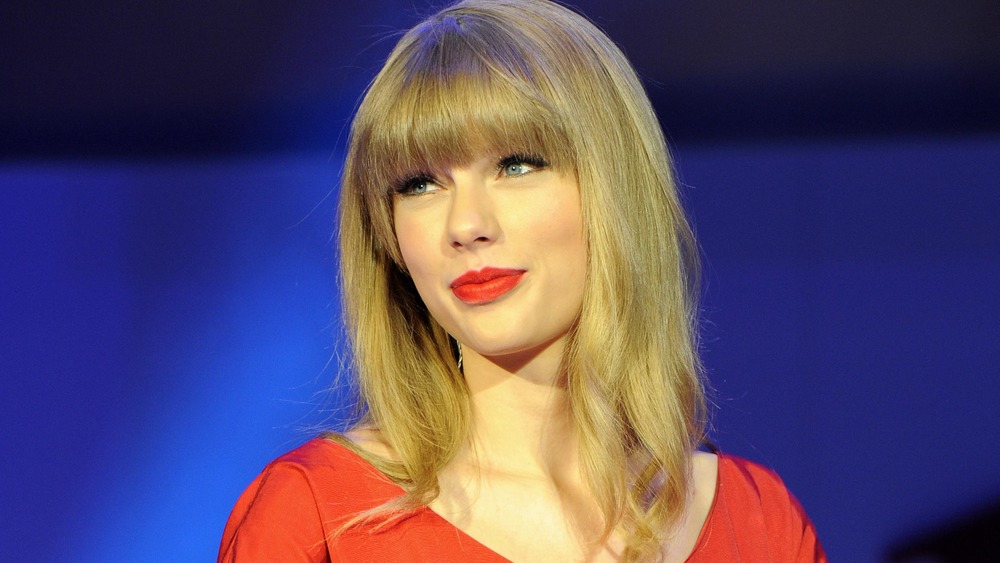 Brian Rasic/Getty Images
"If I wanted to know who you were hanging with / While I was gone, I would have asked you" are the lyrics that open up the song (via Genius). Swift makes it clear from the jump that this situation is a temporary one where the singer isn't keeping tabs on her hometown lover.
Swift lays it out in the chorus, singing: "So we could call it even / You could call me "babe" for the weekend / 'Tis the damn season, write this down / I'm stayin' at my parents' house / And the road not taken looks real good now / And it always leads to you in my hometown." She knows what she shares with this person can only be fleeting, but it works when it works.  She even subtly shouts out her own hometown. "I parkеd my car right between the Methodist / And thе school that used to be ours," she writes. Pennsylvania Swifties who live near Swift's hometown have confirmed that this is an actual location in tweets.
"The holidays linger like bad perfume / You can run, but only so far," she continues, reminding listeners that your hometown will always be your hometown. That person will always be there, for better or for worse. "Tis the Damn Season" may end up responsible for a number of ill-fated hookups this holiday season, but Swifties are still loving this track.