Meredith Was Supposed To Fall For This Doctor On Grey's Anatomy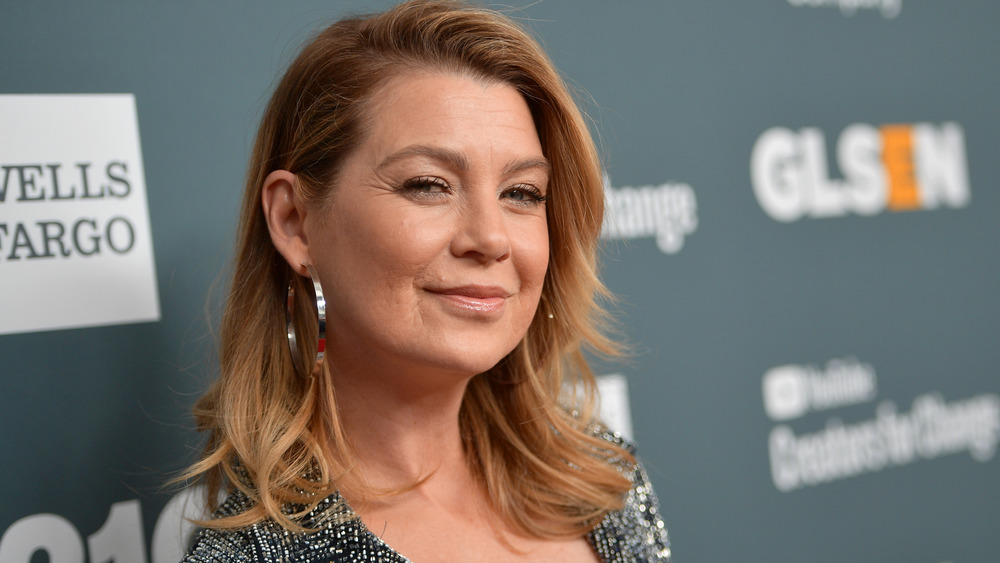 Matt Winkelmeyer/Getty Images
Though Grey's Anatomy is known for reflecting real-life events on screen, many fans were still shocked when season 17 opened with Dr. Meredith Grey fighting COVID-19 not as a doctor, but as a patient. From that moment on, audiences knew they were in for an intense emotional journey. What they maybe didn't expect was the MerDer reunion of our dreams, when, in a coronavirus induced haze, Meredith Grey runs along a beach towards a laughing Derek Shepherd.
But did you know that McDreamy wasn't even originally supposed to be Grey's love interest at all? In 2013, Ellen Pompeo told the New York Post: "You know they wanted Isaiah Washington to be my boyfriend ... and I didn't want him ... I said I wanted that Dempsey kid." Citing an interracial relationship as "too close to home" (Ellen Pompeo is married to music producer Chris Ivy) show writers changed the plot for Pompeo, Dempsey, and Washington. 
And perhaps that was for the best, since Isaiah Washington's fourth season contract was not renewed after aiming a homophobic slur against cast member T.R. Knight (via People) The outlet reported the incident as prompting Knight to come out of the closet. "I think when that happened, something shifted, and it became bigger than myself." Knight told Ellen Degeneres in his 2007 appearance on her show.
Writing an ending for Derek and Meredith was difficult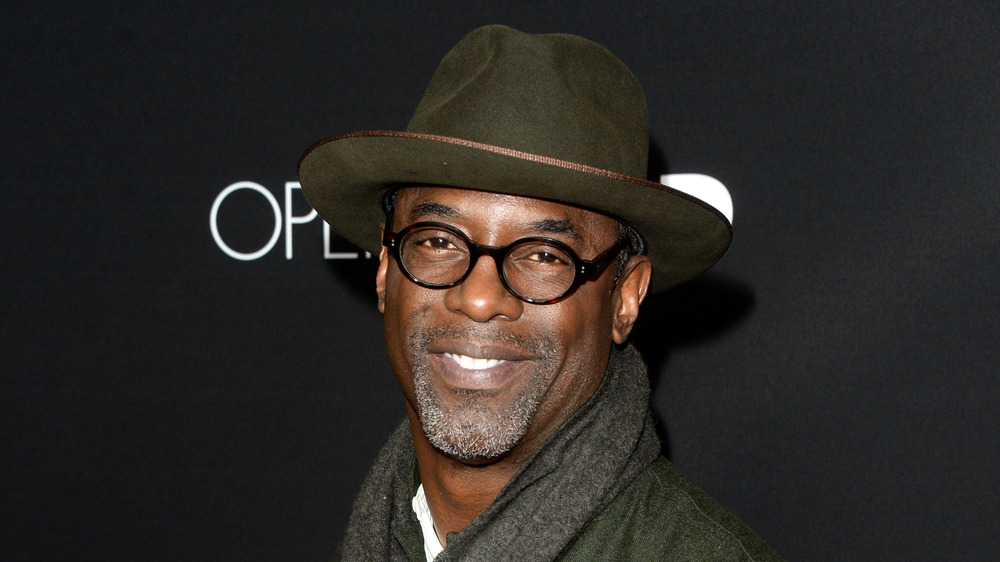 Matt Winkelmeyer/Getty Images
Show creator Shonda Rhimes told Hollywood Reporter in her 2015 Summer Press Tour: "Either Derek was going to walk out on Meredith, and leave her high and dry, and what was that going to mean? That was going to suggest that the love was not true ... and McDreamy wasn't McDreamy. For me, that was untenable." And so McDreamy had to die. "As painful as it was for me as a storyteller, it felt like that was the only way to make Meredith and Derek's magic remain true and forever frozen in time."
Though Dempsey's final episode, "How to Save a Life," left few dry eyes in viewers' living rooms, some have noted on Reddit that maybe their relationship wasn't as perfect as it seemed. One fan wrote, "I totally idealized their relationship over the last few seasons, but after going back and rewatching the series, he was always holding her back." Regardless of the relationship's troubles, it was hard not to be touched by their brief reunion in Season 17 as fans hold out hope for Dr. Grey's health struggles.
On the COVID-19 plotline, Chandra Wilson, one of the show's last remaining original cast members told Variety: "Watching the news every day, you kind of get bogged down in the numbers and the statistics ... we're putting these things in the mouths of people you know — these characters — so that there is relevance and resonance where maybe there wasn't before."